Vision Chats: Adulting Reimagined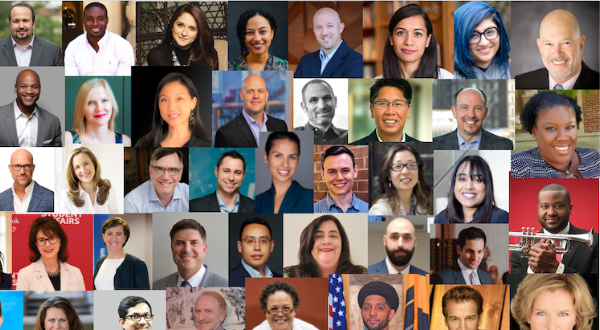 Sponsored by the Office of Integrative Learning & Life Design
Join Julie Lythcott-Haims, best selling author of Your Turn: How To Be An Adult, and Farouk Dey, Vice Provost at Johns Hopkins University for a thought provoking conversation about the challenges and opportunities facing young people today as they transition into adulthood.
Click the corresponding link to learn more about Julie Lythcott-Haims. 
To view previous recordings of Vision Chats, please click the following link here. 
The perspectives and opinions expressed by the speaker(s) during this program are those of the speaker(s) and not, necessarily, those of Johns Hopkins University.