The Firebird and the Fox : Russian Culture under Tsars and Bolsheviks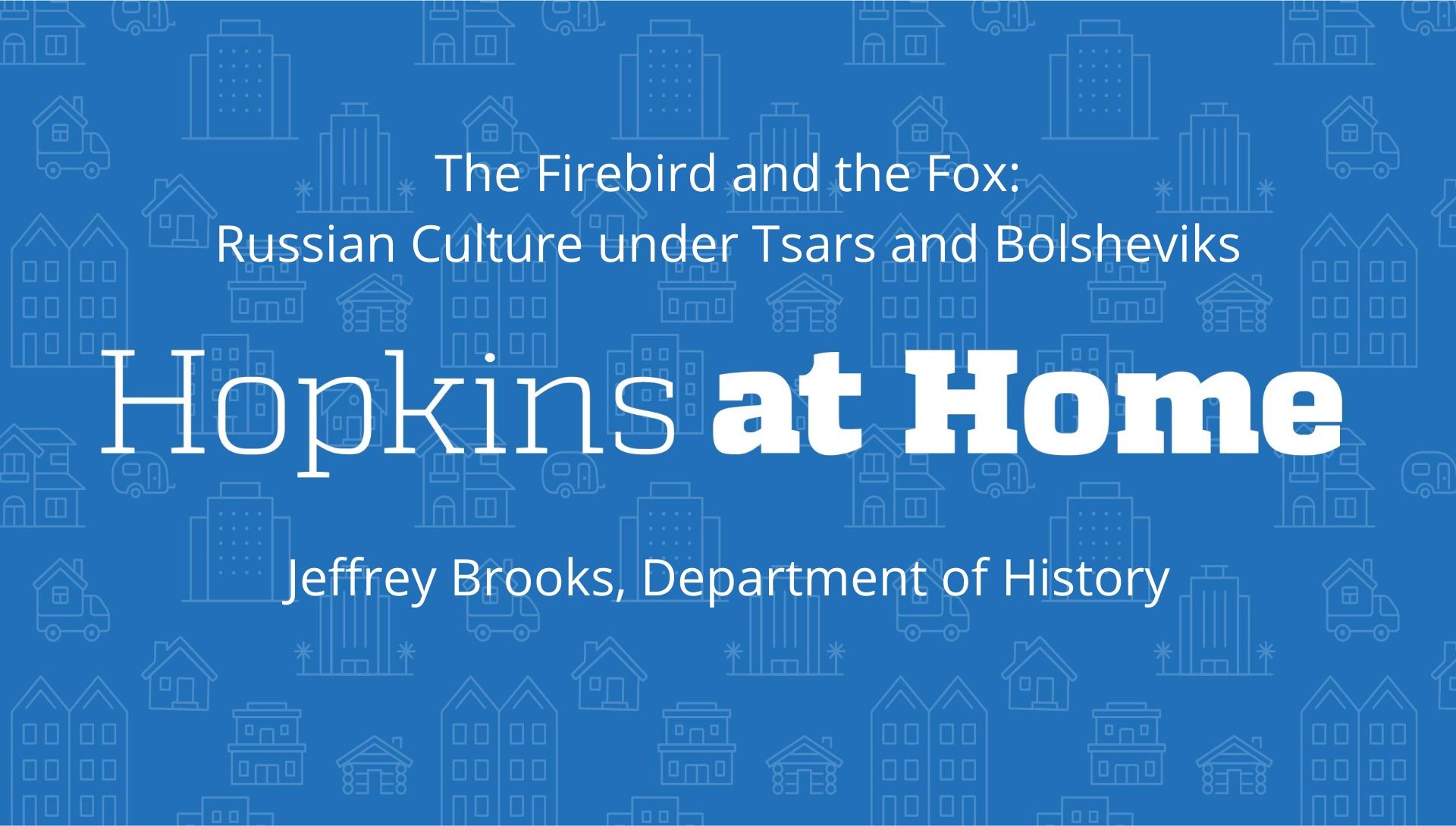 Brought to you by Hopkins at Home
Join Jeffrey Brooks as he introduces you to The Firebird and the Fox: Russian Culture under Tsars and Bolsheviks. During his talk, Dr. Brooks will emphasize three insights readers might take away from the book. The first is that the century roughly between 1850 and 1950 in Russia was uniquely dynamic in ways that shaped the culture. Change was at once political, economic, social, and technological, and all dimensions had cultural ramifications. A second and related insight is that the direction of influence was two way. Not only did common people and popular traditions color the great works of high literature and art—the works of high culture influenced popular and commercial works. Lastly, the formation of a uniquely Russian mix of creators and consumers, which arose as early as the 1860s. 
He has talked to firebirds, foxes, and fools endlessly over the past ten years and shares his insights with Hopkins at Home!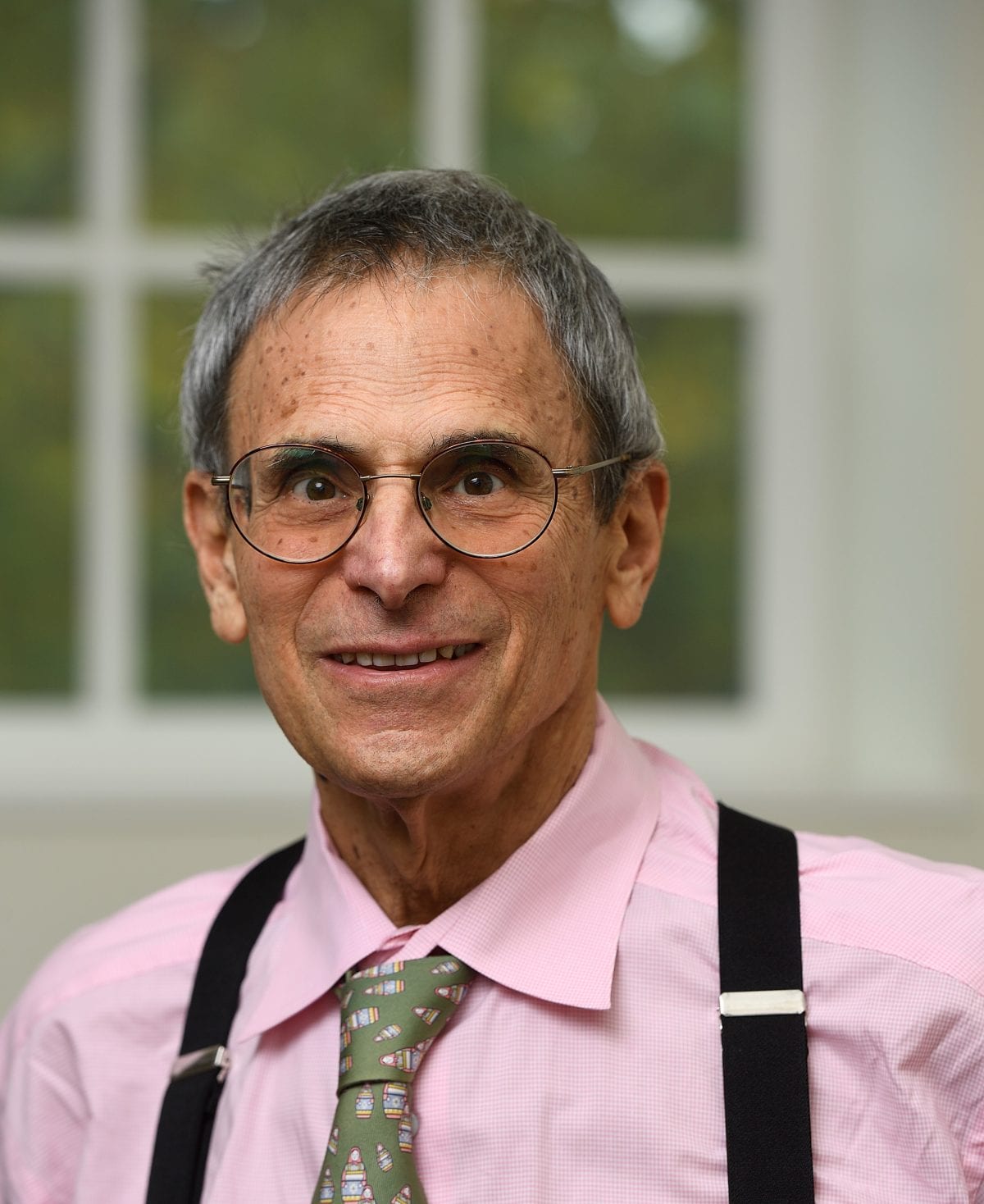 I study and teach the political and cultural history of modern Russia, the history of the Soviet-American Cold War, and the great works of Russian and Soviet culture in their contemporary context. My The Firebird and the Fox: Russian Culture under Tsars and Bolsheviks (Cambridge University Press, 2019) showcases the genius of Russian literature, art, music, and dance over a century of turmoil within the dynamic cultural ecosystem that shaped it. The Firebird and the Fox explores the shared traditions, mutual influences, and enduring themes that recur in these art forms from 1850-1950. The book uses two emblematic characters from Russian culture—the firebird, symbol of the transcendent power of art in defiance of circumstance and the efforts of censors to contain creativity; and the fox, usually female and representing wit, cleverness and the agency of artists and everyone who triumphs over adversity—to explore how Russian cultural life changed over the period. High culture drew on folk and popular genres, then in turn influences an expanding commercial culture.