A Conversation about Drugs and Addiction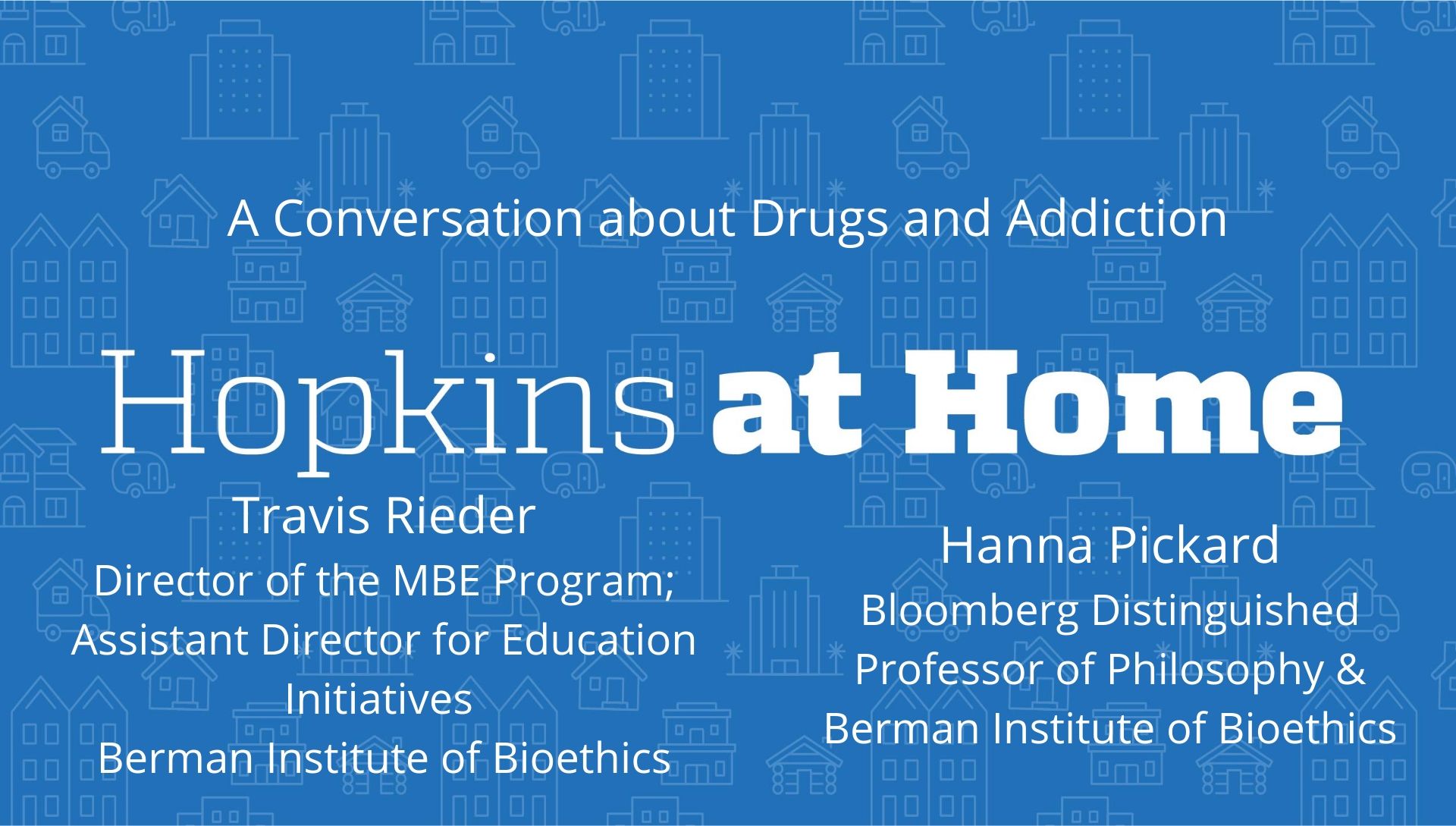 Brought to you by Hopkins at Home
Join Travis Rieder and Hanna Pickard for an interactive and informal conversation about the experiences and ideas that have led to the development of this course.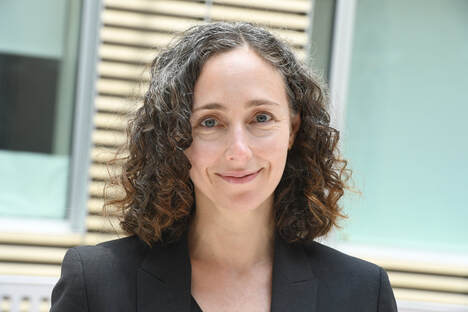 Hanna Pickard (BA Hons, BPhil, DPhil) is a Bloomberg Distinguished Professor of Philosophy and Bioethics at  Johns Hopkins University, cross-appointed to the William H. Miller III Department of Philosophy and the Berman Institute of Bioethics, and affiliated with the Department of Psychological and Brain Sciences. Prior to joining Hopkins, she held a Chair in Philosophy of Psychology at the University of Birmingham U.K. and was a Visiting Research Scholar to Princeton University's Program in Cognitive Science (2017-19) as well as a Fellow of All Souls College at the University of Oxford (1997-2017). In addition to her academic work, from she also worked for many years as an Assistant Team Therapist at the Oxford Health NHS Trust Oxfordshire Complex Needs Service, a specialist service for people with personality disorders and complex needs.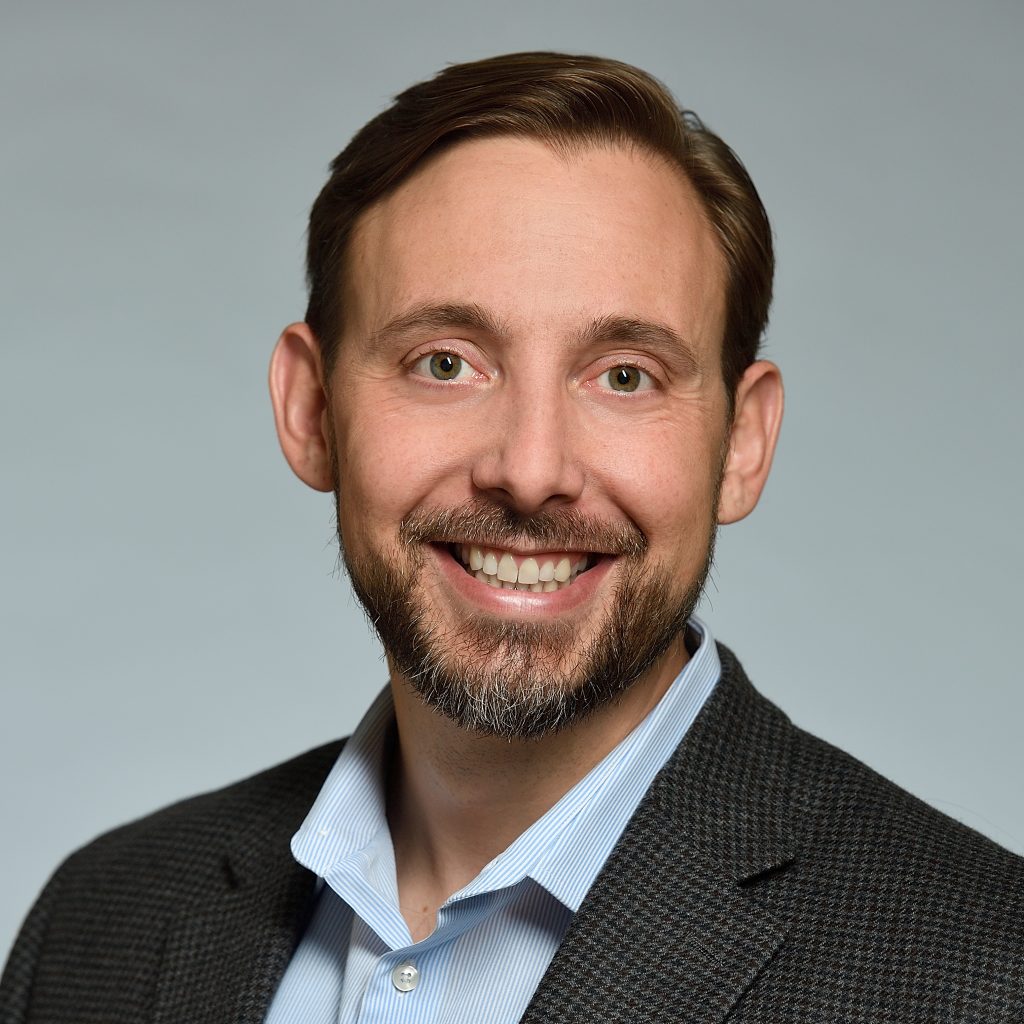 Travis N. Rieder, PhD is a philosopher and bioethicist at the Johns Hopkins Berman Institute of Bioethics, where he directs the Master of Bioethics degree program. Dr. Rieder has written and spoken on many topics, but his work has focused in recent years on the ethical and policy issues raised by America's opioid crisis. On that subject, he has written widely for both the popular and peer-reviewed literature, given a TED talk that has been viewed more than 2 million times, and has published a book with HarperCollins titled In Pain: A Bioethicist's Personal Struggle with Opioids.