The Long Journey to Women's Suffrage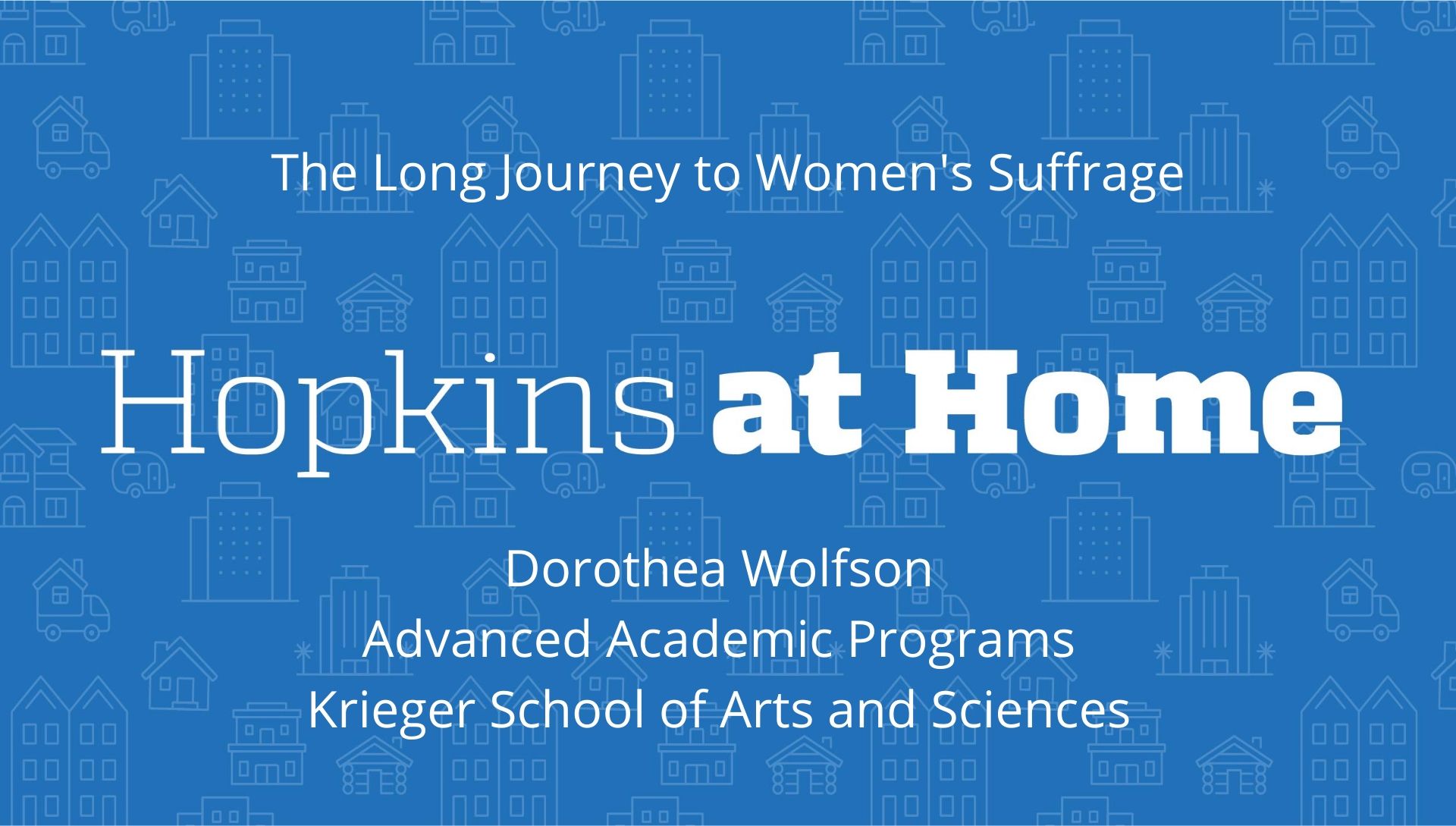 Brought to you by Hopkins at Home 
REGISTER HERE: https://www.eventbrite.com/e/the-long-journey-to-womens-suffrage-registration-109970253990?aff=HopkinsatHome
This coming August 26th marks the 100th Anniversary of the ratification of the 19th  Amendment giving women the vote. This webinar addresses the philosophic and cultural obstacles that prolonged women's battle to win the vote. Elizabeth Cady Stanton launched the women's suffrage movement in 1848, inspired by the liberal ideology embodied by the Declaration of Independence, and firmly rooted the women's rights movement in this revolutionary document. However, deeply embedded assumptions about the role of women, in particular, the "cult of womanhood" posed serious obstacles to achieving the goals of women's suffrage, delaying reform for women for another 72 years. Early in the movement, women aligned with abolitionist reformers to advance shared goals of equality.   This alliance broke under Stanton's and other suffragette leaders' frustration when the goals of formerly enslaved people were advanced by the passage of the 14th  and 15th Amendments, leaving the rights of women behind. Some women resorted to racist rhetoric and allied themselves to segregationist southerners to advanced women's interests, an ugly part of the women's movement that needs to be addressed. After the passage of the 15th  Amendment, the movement struggled and splintered into two main groups, the National Women's Suffrage Association (NWSA) and The National Women's Party (NWP). Finally, the advent of World War I created an opportunity for women to break free from the "cult of womanhood" by making valuable contributions to the war effort, taking on tasks and jobs traditionally filled by men. Throughout the struggle, women showed great strength and determination and endured many setbacks.  Join Dorothea Wolfson to discuss the women's movement from all angles. Dive deeper into the movement's complexities of being informed by the Declaration of Independence, an axiom of equality that endures to this day.  Learn about the tribulations and mistakes of the movement, but celebrate the triumphs, too.
For more information about JHU's Women's Suffrage Centennial Commemoration, visit https://womensvote100.jhu.edu/ https://womensvote100.jhu.edu/.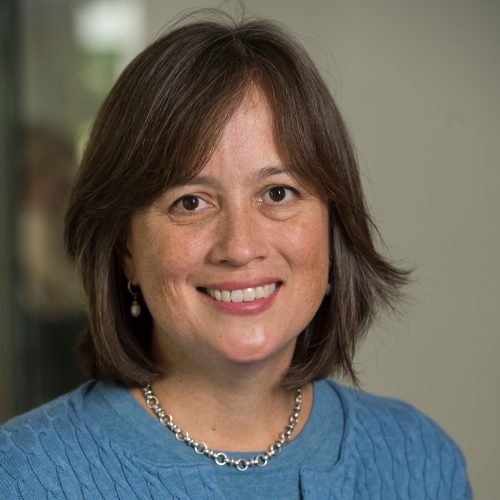 Dorothea Wolfson, PhD, is the Director of the Master of Arts in Government and Thesis Advisor for the Government Program at Johns Hopkins University. She has been teaching in the program since 1995 and currently teaches courses in the areas of American politics, American political thought, political theory, and writing and research methods. Her research and teaching interests center on democracy and civic engagement, American political thought, and family policy. She has published articles on Alexis de Tocqueville, Thomas Jefferson, Abigail Adams, and on John Locke and children's literature.