A Woman's Journey Presents: Vitamins, Minerals, and Supplements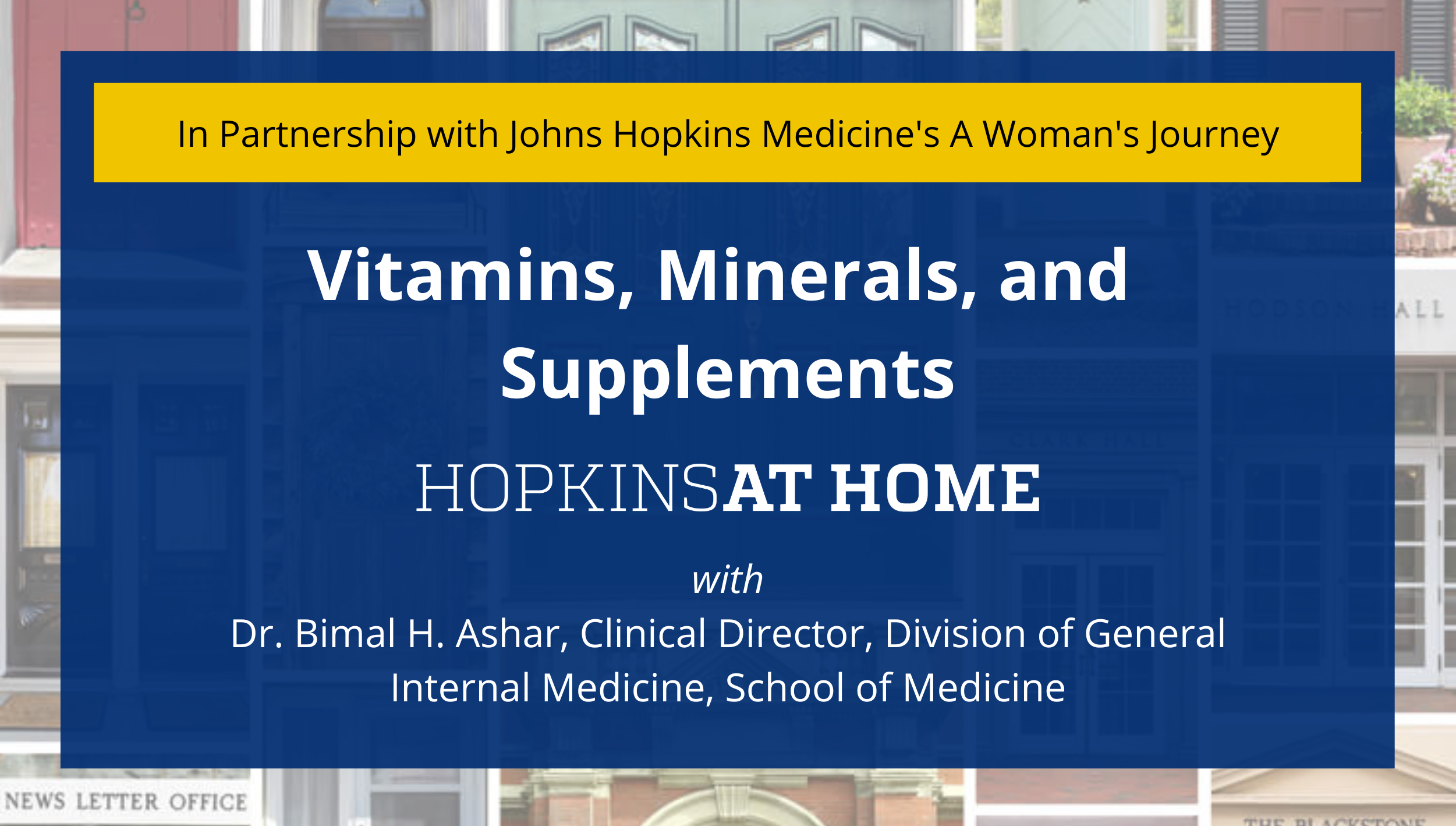 Brought to you by Johns Hopkins Medicine – A Woman's Journey on Hopkins at Home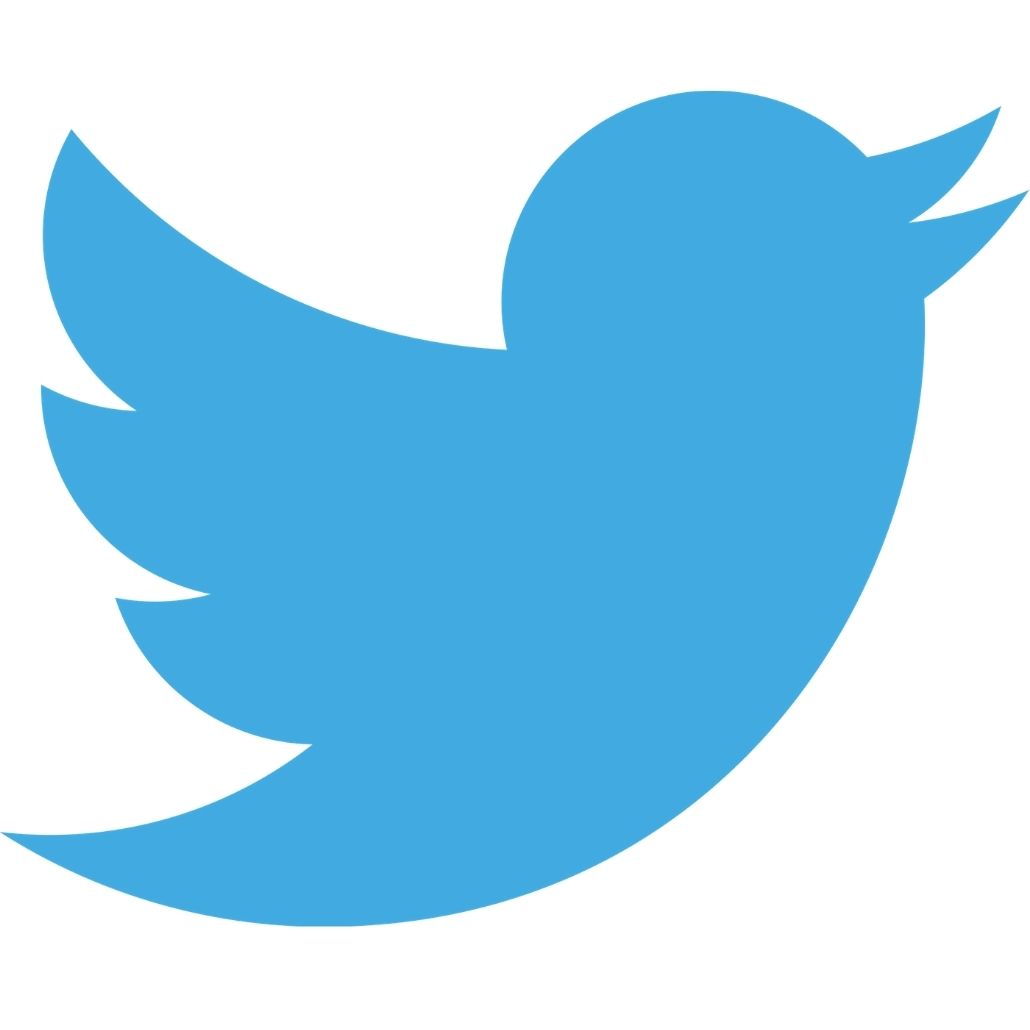 Follow us on Twitter to join the conversation: @HopkinsatHome, #HopkinsatHome 
REGISTER to join the livestream on July 12th at 7:00 PM ET
A 2019 analysis presented by Johns Hopkins Medicine and published in the Annals of Internal Medicine proposed that consumption of most vitamin, mineral and other nutritional supplements cannot be linked to protection from heart diseases or to a longer life. Join Johns Hopkins internist Bimal Ashar, M.D., M.B.A., to learn why people take supplements, when they may be helpful and their potential to cause harm.
SPEAKER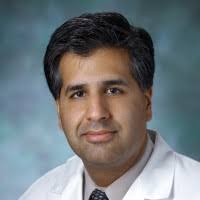 Dr. Bimal H. Ashar is a Professor of Clinical Medicine at the Johns Hopkins University School of Medicine. He serves as the clinical director of the Division of General Internal Medicine and director of the Executive & Preventive Health Program.
Named one of the "Best Doctors in America" and board certified in internal medicine, Dr. Ashar's primary research interests include preventive medicine, dietary supplements and medical education, and he has authored numerous book chapters and articles on these topics. Dr. Ashar is also an editor of The Johns Hopkins Internal Medicine Board Review book and a former consulting editor for the Medical Clinics of North America.