Hopkins Health Policy Forum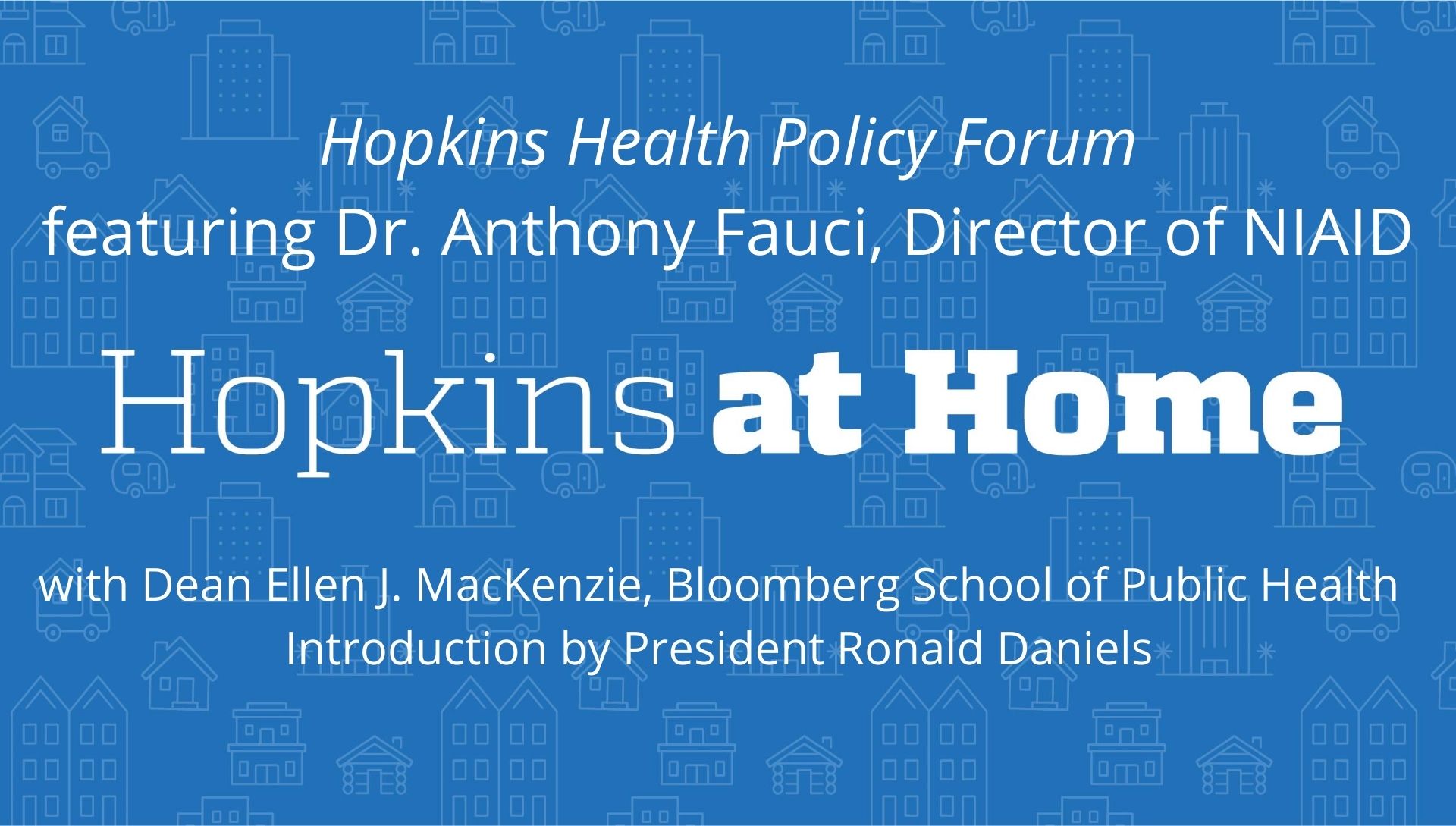 Read more in this HUB Article!
This quarterly series will be hosted by one of the "East Baltimore" deans (BSPH, SOM, SON, Carey) and will feature an expert related to health policy. The first event will host a pre-recorded fireside chat style interview between Dean Mackenzie and Dr. Anthony Fauci.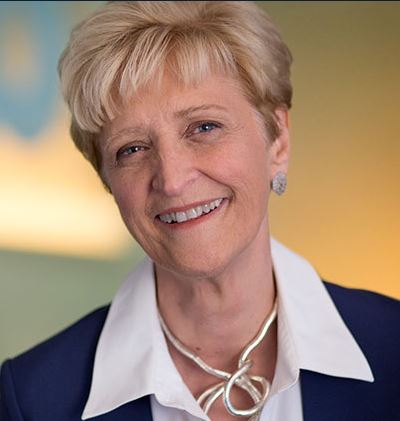 Dean Ellen J. MacKenzie, PhD '79, ScM '75, is the 11th dean of the Johns Hopkins Bloomberg School of Public Health. Dean MacKenzie leads an organization that includes over 700 full-time faculty working in over 100 countries and teaching nearly 2,700 students from 85 nations. Under Dean MacKenzie's leadership, the School seeks lifesaving solutions across a broad range of issues from chronic and infectious disease prevention to immunology, nutrition and child survival.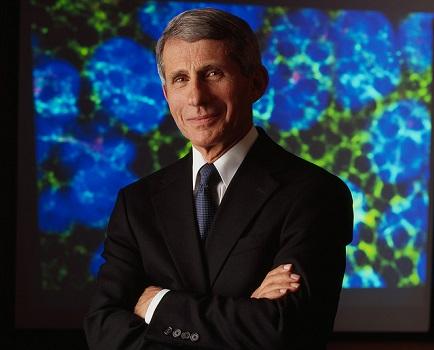 Dr. Anthony Fauci was appointed Director of NIAID in 1984. He oversees an extensive research portfolio of basic and applied research to prevent, diagnose, and treat established infectious diseases such as HIV/AIDS, respiratory infections, diarrheal diseases, tuberculosis and malaria as well as emerging diseases such as Ebola and Zika. NIAID also supports research on transplantation and immune-related illnesses, including autoimmune disorders, asthma and allergies. The NIAID budget for fiscal year 2020 is an estimated $5.9 billion.
Dr. Fauci has advised six Presidents on HIV/AIDS and many other domestic and global health issues. He was one of the principal architects of the President's Emergency Plan for AIDS Relief (PEPFAR), a program that has saved millions of lives throughout the developing world.