Virtual Young Alumni Q&A Series: Stories from Professional Creatives - Marketing, Writing, and Art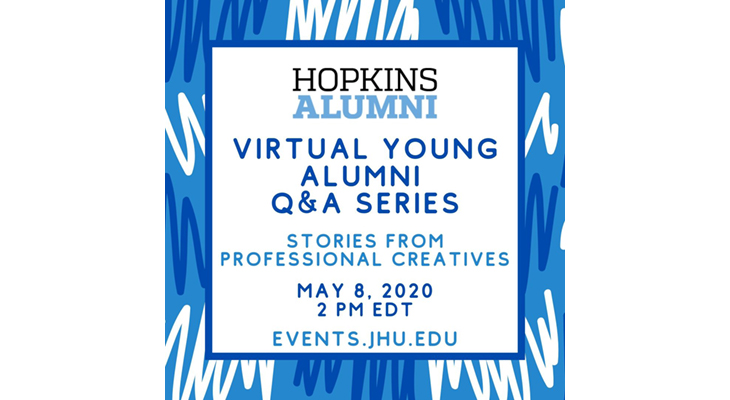 The second in our Young Alumni Q&A series for students. Come hear from young alumni who have been in your shoes and ask the questions you've always wanted answers to. The second session features 3 young alumni who have raised their hands to talk with students about working in the arts with special emphasis on creative writing, looking for a job in a creative field, marketing, and positions in the art world.
Zoom link for the panel can be found here.
Featured Young Alumni:
Mary Berman - Krieger '14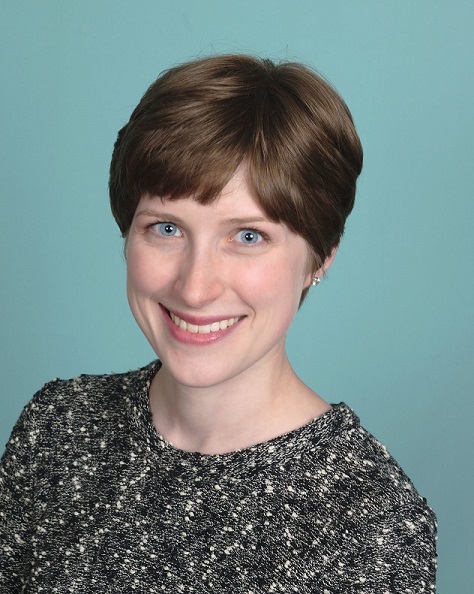 Mary Berman is the Program Administrator for the PhD in Creativity at the University of the Arts in Philadelphia. She earned her BA in Writing Seminars from Johns Hopkins University in 2014, and her MFA in Fiction from the University of Mississippi in 2019. She is also a writer of science fiction and fantasy stories; her work has been published in Cicada, Fireside, Daily Science Fiction, and elsewhere. Find her at www.mtgberman.com.
Pauline Cronin - Krieger '17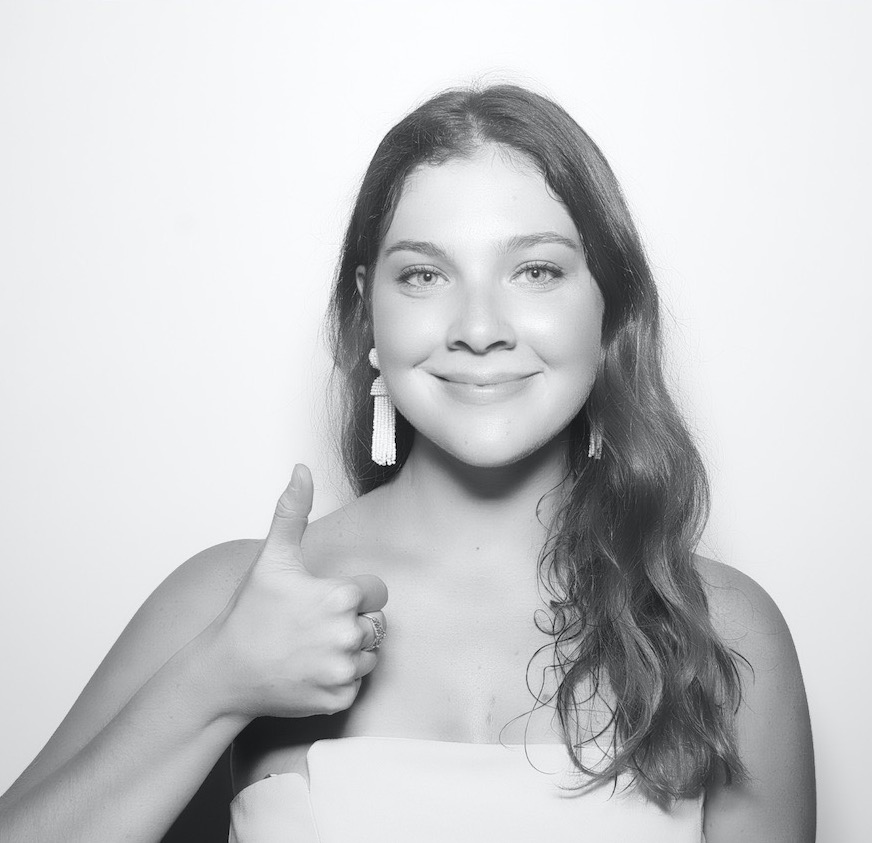 Pauline is a project manager at verb., a hybrid consultancy + agency focused on marketing strategy, propriety events and experiential marketing. As the first hire to the team, Pauline has worked directly alongside verb's co-founders to produce some of the most exiting campaigns for clients like Netflix, Airbnb, HBO, SundanceTV, and Amazon. She is so excited to be speaking to current A&S students about life after college and opportunities you never knew existed! 
Allie Haeusslein - Krieger '09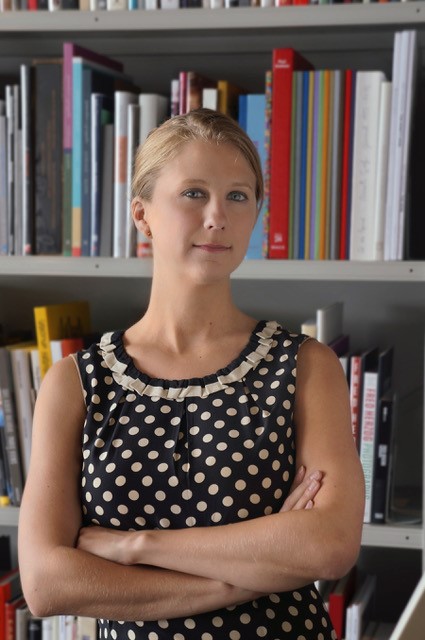 Allie Haeusslein is the Associate Director of Pier 24 Photography in San Francisco, one of the largest space in the world dedicated to photography. She is involved in all facets of the organization's operations including exhibitions, publications, and public programs. Her writing has been featured in exhibition publications, artist monographs, and magazines.