Alumni Journeys: From Oman to Dubai ~ The Arabian Gulf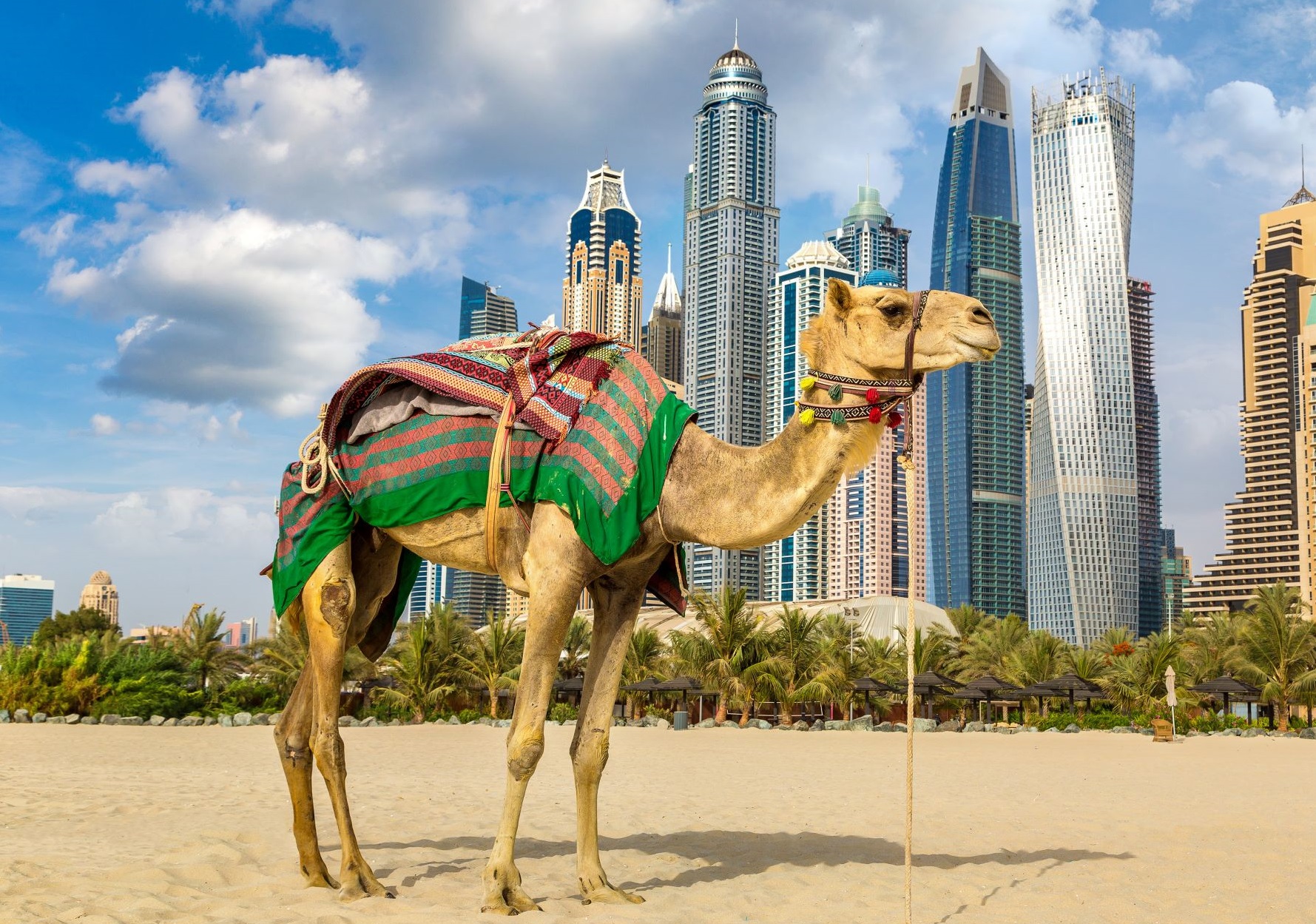 November 13 - 23, 2024
From $7,195
Experience the architectural wonder and breathtaking scenery of the Arabian Gulf on an extraordinary, 5-star land and sea itinerary that includes 2 nights in Muscat and a 7-night cruise from Muscat to Dubai. Explore Oman's majestic capital city of Muscat and enjoy a full-day excursion to the Jabreen Forts, two of the best preserved of their kind in Oman. Discover the royal private home of the Ruler of Sarjah, beautiful mosques, ancient sites, and world-class museums on your cruise with calls at United Arab Emirates, Oman, Bahrain, and Qatar. Extend your journey with a 3-night Pre-Program Option in Dubai.
For additional trip details and to make a reservation through Gohagan & Company, call 800-922-3088 or click here. 
For Hopkins-related questions, please contact Marguerite Jones.