Women's Leadership Conference - Centering Slow Flow Yoga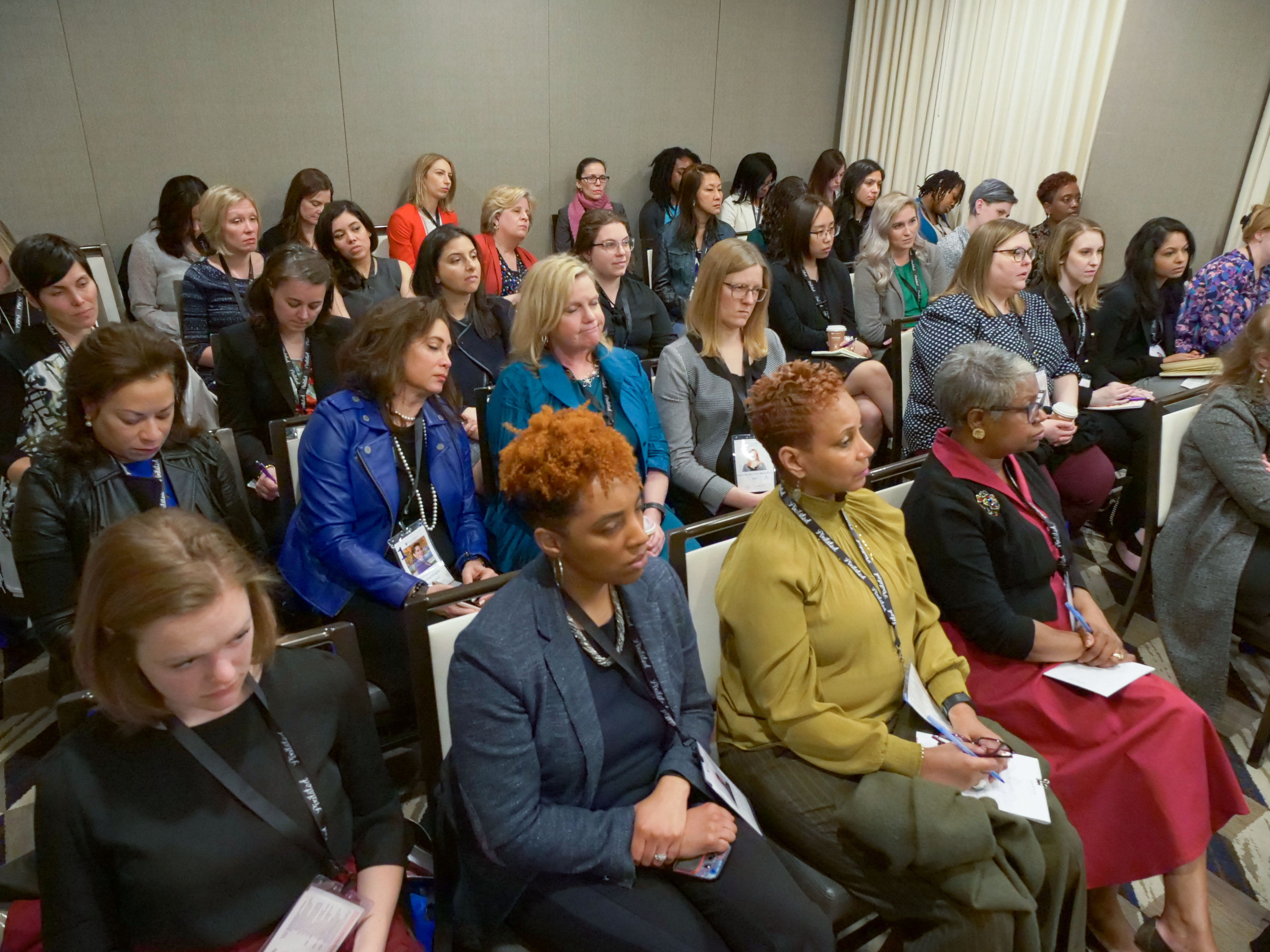 Sponsored by the Women of Hopkins and the Johns Hopkins Alumni Association

TO VIEW THE FULL CONFERENCE SCHEDULE, PLEASE VISIT OUR CONFERENCE WEBSITE

Join Johns Hopkins Alumna and Registered Yoga Teacher Courtney Silverthorn Med '09 and A&S '11, for a 75-minute practice to open your Women's Leadership Conference experience. This yoga class will incorporate mindfulness and breath work practices into a slow flow style vinyasa class accessible to all levels of practitioners, whether this is your first yoga class or you have an established practice. You will leave this session centered and connected to our leadership community, setting the stage for the remainder of the conference.

A yoga mat will be beneficial for this practice, but a towel on a carpeted surface will also work. Please wear clothes that are comfortable for you to move in!
MEET THE INSTRUCTOR
Courtney Silverthorn, Med '09, A&S '11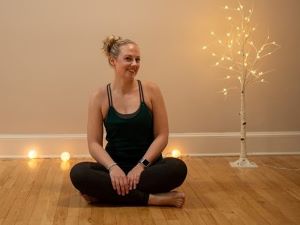 Dr. Courtney Silverthorn is the Acting Director of the Technology Partnerships Office at the National Institute of Standards and Technology (NIST). She is currently responsible for providing leadership for TPO's responsibilities in advancing NIST technology transfer and commercialization and the NIST SBIR program, and leading implementation of interagency technology transfer policy efforts via NIST's Return on Investment Initiative and the White House's Lab-to-Market Cross-Agency Priority goal. She is a Co-Chair of the National Science and Technology Council's Lab-to-Market subcommittee, coordinates several Interagency working groups for tech transfer and intellectual property issues, and served as a Senior Policy Advisor to the Office of Science and Technology Policy through a detail assignment in 2018.

Courtney has also been practicing yoga for over a decade and has been teaching vinyasa classes in Loudoun County since 2013. She completed her 300-hour Advanced Yoga Teacher Training in Alignment-Based Vinyasa with Jason Crandell in May 2020. Her classes are centered on the principles of intelligent sequencing and thoughtful progression, with the goal of having each student leaving class feeling awesome both inside and out. She holds Registered Yoga Teacher (RYT) designations from Yoga Alliance at the Experienced RYT 200 level, having taught for over 1000 hours, and at the RYT 500 level.

Dr. Silverthorn earned a Ph.D. in Pharmacology from The Johns Hopkins University School of Medicine, a M.S. in Leadership from Washington University in St. Louis, and a B.S. in Biochemistry and Molecular Biology from Sweet Briar College. She has also earned certificates in Biotechnology Enterprise from Johns Hopkins and in Policy Strategy from the Brookings Institution.