Alumni Journeys: Latvia - Heart of the Baltics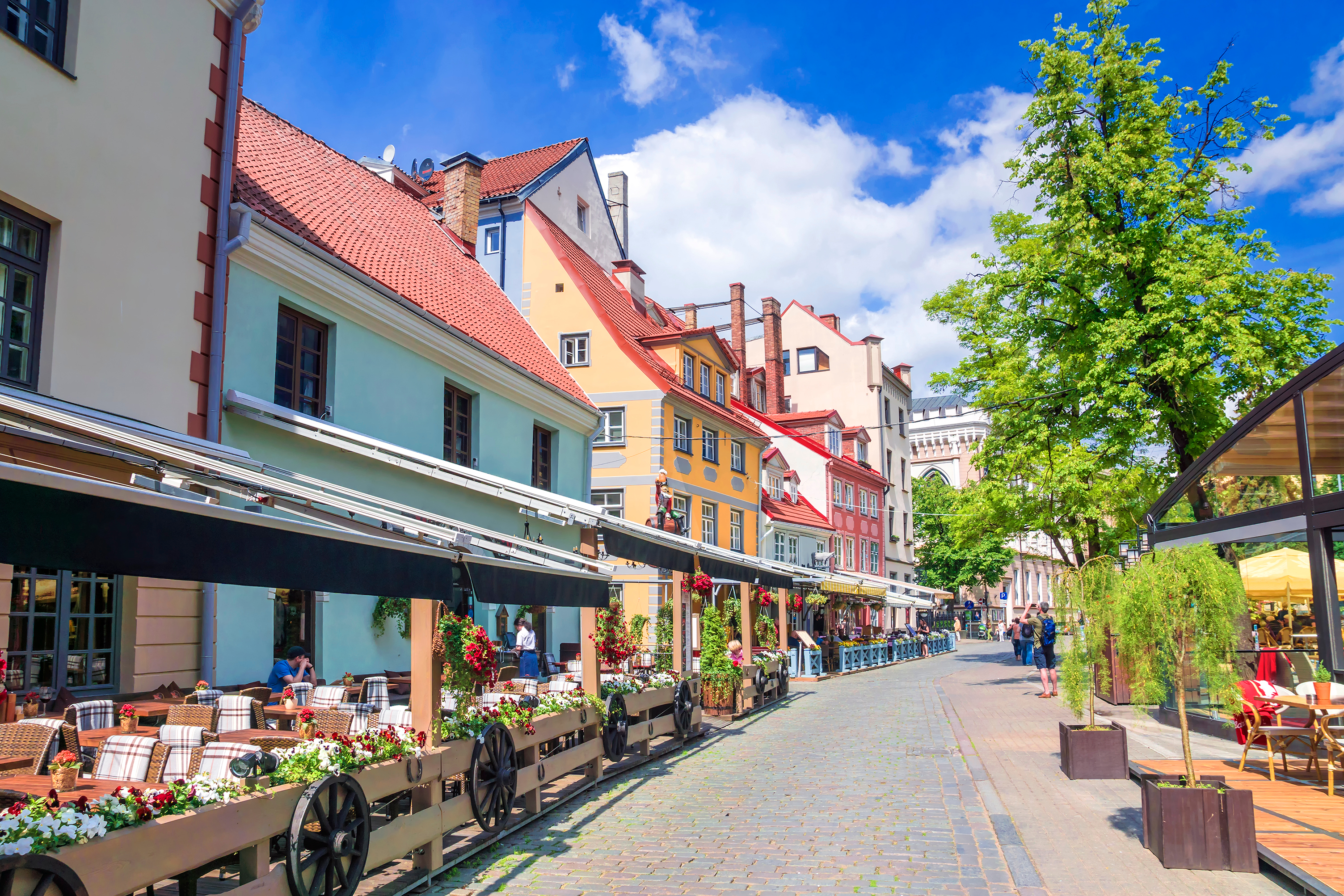 June 19 - 27, 2022
From $3,295 plus air
Latvia - Heart of the Baltics
Breathtaking Latvia, an off-the-beaten-path gem on the Baltic Sea, delights with pristine woodlands, serene countryside and a cosmopolitan capital adorned with world-class architecture. On this seven-night journey, unpack once in your deluxe hotel in Riga, then set off to discover Latvia's natural beauty and multilayered history. Explore the impressively preserved medieval castles, Turaida and Cesis, and admire baroque Rundale Palace. Take in the peaceful, Old World ambience of Kuldiga, one of the country's prettiest towns. In seaside Jurmala, breathe in the pine-scented air and follow walkways through the tranquil Great Kemeri Bog. See Riga's historic center, a UNESCO World Heritage site, on a guided stroll and select another excursion that suits your interests, from the city's Jewish or Soviet heritage to its Art Nouveau masterpieces. You'll also learn about Latvian culture through enriching lectures, a farm visit, a wine tasting and a bread-making lesson! This small-group experience features an ample meal plan with wine at dinner. No single supplement for solo travelers!
For additional trip details and to make a reservation through AHI International, call 800-323-7373 or click here. 
For Hopkins-related questions, please contact Marguerite Jones.