Alumni Journeys: New Orleans - Art, Culture & People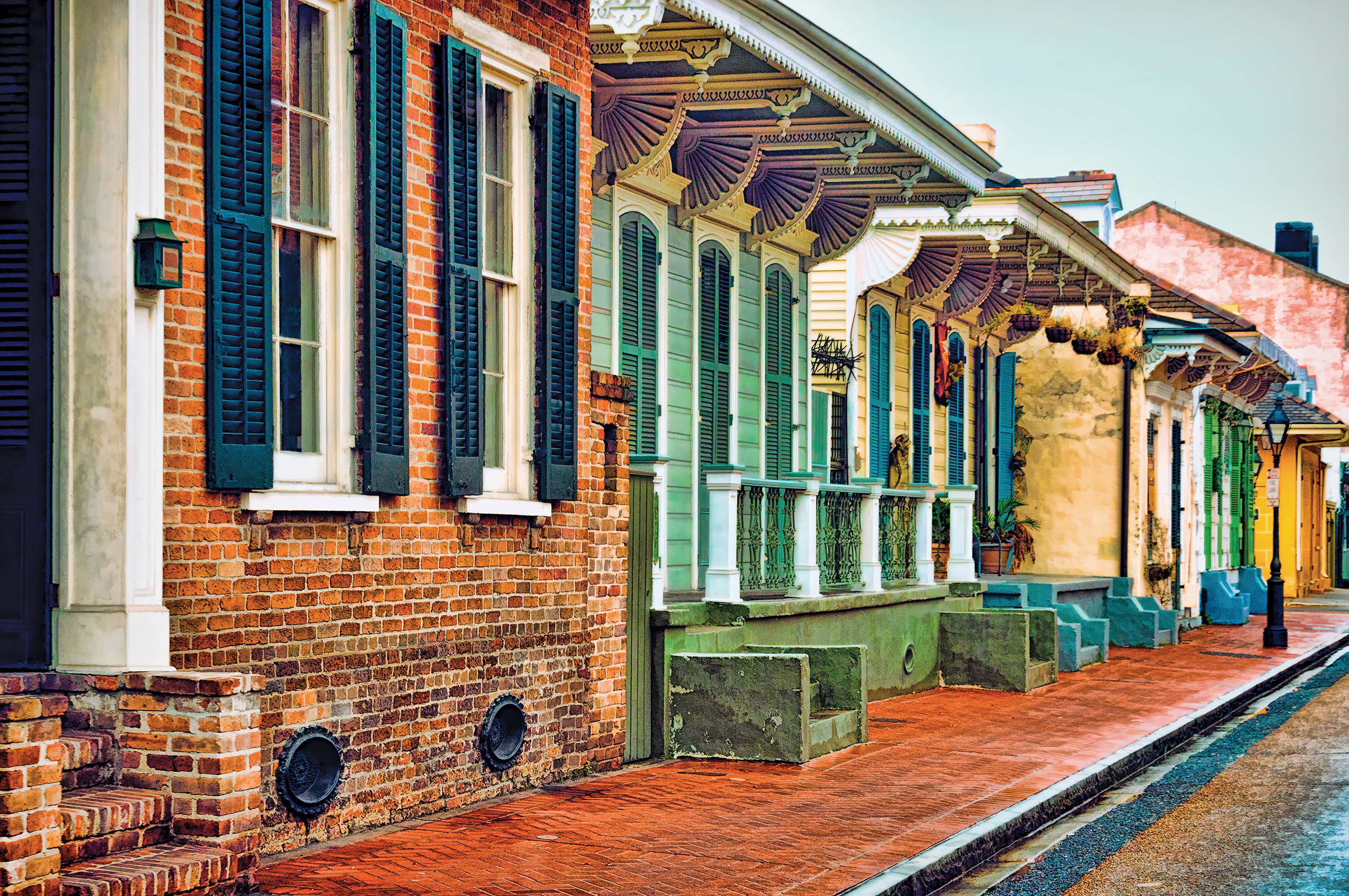 May 22 - 27, 2022
From 

$2,595

plus air
New Orleans - Art, Culture & People
Let the good times roll! In this charismatic city where life is lived to the fullest, it's all about soul-satisfying cuisine, feel-good music and vibrant culture. On this five-night exploration, dig into the tantalizing Cajun and Creole dishes that define the city's stellar food scene and learn new tips at a cooking school demonstration. See NOLA's beautiful architecture, from the French Quarter's colonial touches to the Garden District's grand mansions and brightly painted rowhouses. Delve into the history of Louisiana's plantation country at the River Road African American Museum and the Whitney Plantation, a museum focused entirely on the lives of enslaved people. You'll also enjoy New Orleans' signature jazz at two live shows, learn about its French-influenced character and tour the world-class National WWII museum. Discover the multicultural riches and joyful spirit that make New Orleans one of America's most alluring cities! This small-group experience features a first-class hotel in the French Quarter, enrichment from local guides and lecturers and a professional Travel Director.
For additional trip details and to make a reservation through AHI International, call 800-323-7373 or click here. 
For Hopkins-related questions, please contact Marguerite Jones.