Mahan Esfahani, harpsichord at Shriver Hall Concert Series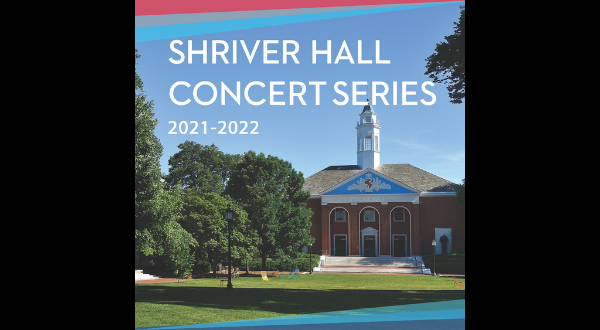 Sponsored by the Shriver Hall Concert Series

Welcome back to in-person concerts with Shriver Hall Concert Series!

"It would be hard not to be impressed by Iranian harpsichordist Mahan Esfahani. Young, suave, eloquent…he's an inquisitive mind…a phenomenally accomplished performance." – The Guardian
FERRARI: 'Programme commun' for Harpsichord and Tape
ANDRIESSEN: Overture to 'Orpheus'
Works by BACH, PACHELBEL, SCARLATTI
"Flipping stereotypes is one way of characterizing the remarkable career of Mahan Esfahani" (The Seattle Times). The Irani-American harpsichordist, hailed by The Times as a "superstar," notable for his "musicianship, imagination, virtuosity, cultural breadth, and charisma," excels at this instrument's traditional repertoire while also working with today's leading composers. Esfahani performs a recital full of extraordinary color, vitality, and freshness.
https://shriverconcerts.org/esfahani

For information on live-streaming options for this performance and for Covid-19 Safety Information visit shriverconcerts.org/health.