8 Billion Angels: A Film and Conversation Confronting the Impact of Unsustainable Growth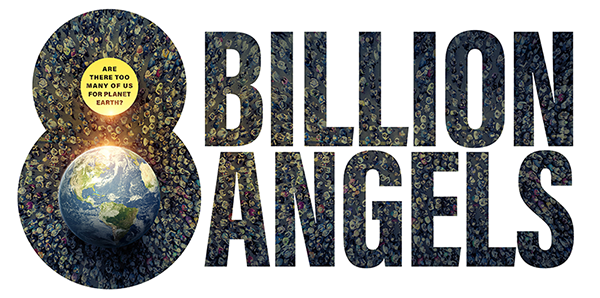 Sponsored by the Arts, Entertainment, Media, and Entrepreneurship & Healthcare Affinities
Today, humanity's demand for resources vastly exceeds nature's ability to supply them. Food, water, climate and extinction emergencies are unfolding before our eyes. 8 Billion Angels tells the truth about the conflict between the size of our global population and the sustainability of our planet. It dispels the misconceptions that technology can save us, that reducing consumption is the answer, and that the blame lies solely in the developing world.

Join documentary filmmaker and environmental activist, Terry Spahr, and Dr. Travis Rieder, as they discuss 8 Billion Angels, a film that weaves together the voices of people around the world as they confront the growing impact of overpopulation on their lives and the planet.
Join from a PC, Mac, iPad, iPhone or Android device: Please, click this URL to join. https://jh.zoom.us/j/93183511064, Webinar ID: 931 8351 1064
For more information about the film, please visit https://8billionangels.org/
Connect with 8 Billion Angels
Facebook - https://www.facebook.com/8BillionAngels/
Instagram - https://www.instagram.com/8billionangels/?hl=en
MEET THE SPEAKERS
Terry Spahr, Executive Director, Earth Overshoot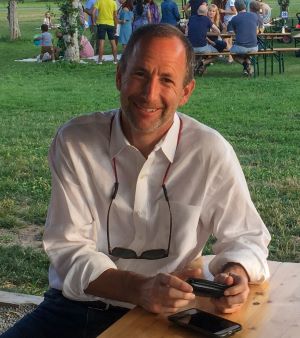 Terry Spahr is the Executive Director of Earth Overshoot, a nonprofit dedicated to making nature and its resources central to all personal and public decision-making through targeted education and advocacy. Spahr, a filmmaker, naturalist and environmental activist, is an expert on sustainability and the intersection of human consumption and population as the primary drivers of environmental destruction.

Spahr is the producer of the 2020 documentary, 8 Billion Angels , which establishes the connection between unsustainable population growth and our global environmental emergencies including climate change. Through compelling stories the film lifts the veil on a critical topic often purposely relegated to the shadows of our personal, political and international conversations.

Spahr is a graduate of the University of Pennsylvania College of Arts & Sciences and The Fels Center of Government. He had a 25-year career in the insurance, investment and real estate industries and is a former board member of the Long & Foster Companies as well as their philanthropic arm. A sought-after speaker, he has presented at numerous conferences and forums, spoken on radio and podcasts, and is a contributor to environmental publications and blogs.
He can be reached by email at terry@earthovershoot.org or on Twitter @terryspahrrocks
Travis N. Rieder, Ph.D., Johns Hopkins Berman Institute of Bioethics, Director of the Master of Bioethics Program; Assistant Director for Education Initiatives; Associate Faculty; Research Scholar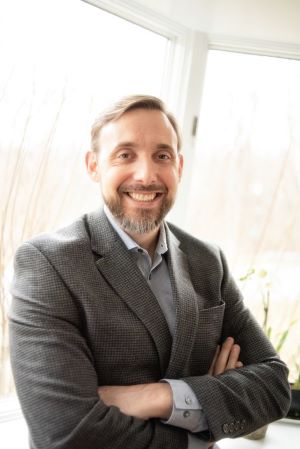 Travis N. Rieder, PhD, is the Assistant Director for Education Initiatives, Director of the Master of Bioethics degree program and Research Scholar at the Berman Institute of Bioethics at Johns Hopkins University. Rieder's work is wide-ranging, including issues in overpopulation and climate change, ethics, procreative and reproductive ethics, and ethical and policy issues surrounding America's opioid crisis. He has published widely, both in academic journals and for the media.
Travis Rieder is the author of two books. The first, Toward a Small Family Ethic, was published in 2016 and explores how consideration of planetary limits and resource shortages might effect the morality of procreation. The second book, In Pain: A Bioethicist's Personal Struggle with Opioids, focuses on the ethical and policy issues raised by America's opioid crisis.
To learn more about Dr. Rieder, visit his website - https://www.travisrieder.com/
To purchase Dr. Rieder's book, In Pain: A Bioethicist's Personal Struggle with Opioids, click here - https://www.travisrieder.com/inpain