Lunch with the Libraries - Archival Justice: Reparative Collecting with Ephemera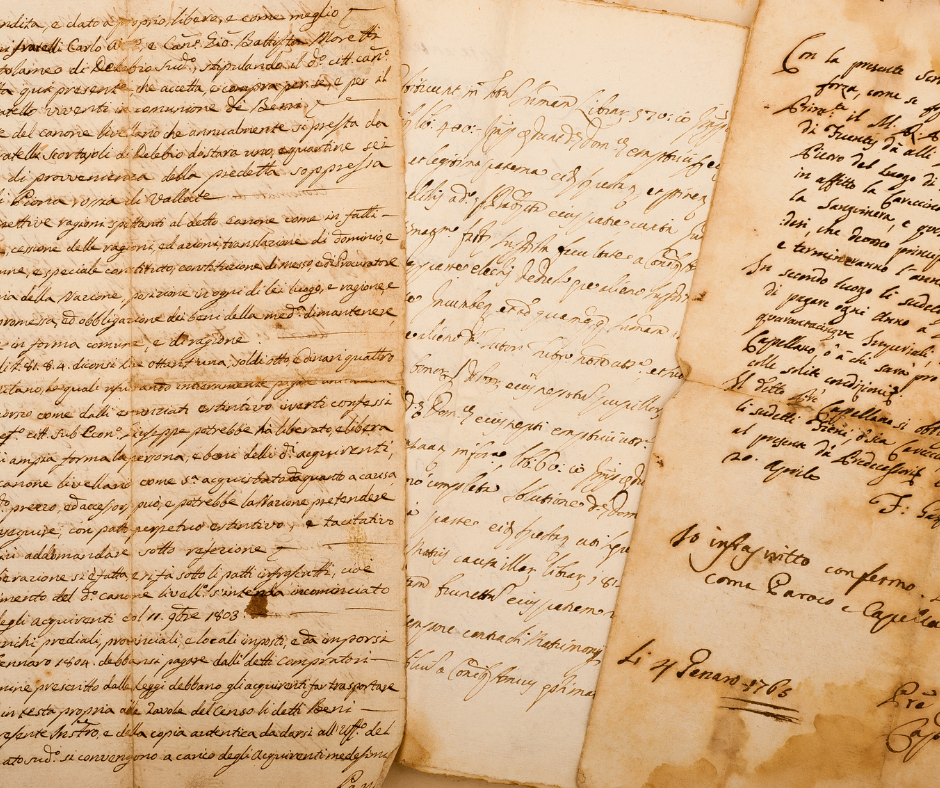 Sponsored by the Sheridan Libraries & University Museums, the Friends of the Johns Hopkins University Libraries, and the Arts, Entertainment, Media, and Entrepreneurship Affinity
Archival materials provide the primary sources for history—the foundation for the stories we tell about the past and its implications for the present. But many individuals and communities have not traditionally been well represented in archival collections: women, immigrants, poor people, people of color, and sexual and gender minorities, for example, have often been left out or minimally represented. If we want better, more complete histories that embrace the full range of human experience, we need to address these absences and distortions.
Collections of ephemera—materials created to serve a time-limited purpose, which are often, therefore, cheap and disposable—offer one route to a more just archive. Fliers, brochures, pamphlets, and postcards, for example, help make visible the experiences and interests of those whose lives went unrecorded or were twisted in more permanent accounts. Technological solutions for making these kinds of materials more discoverable in libraries and archives are also on the rise—which means, they are now more available to all kinds of audiences and researchers.
In this presentation, Dr. Gabrielle Dean, William Kurrelmeyer Curator of Rare Books & Manuscripts in the Sheridan Libraries, will showcase several pieces of ephemera and ephemera collections that help us see not only what has been left out of history, but also, what we can never fully recover.
Join from a PC, Mac, iPad, iPhone or Android device:
Please click this URL to join. https://jh.zoom.us/j/94874175976
Webinar ID: 948 7417 5976

MEET OUR SPEAKER
Gabrielle Dean, William Kurrelmeyer Curator of Rare Books & Manuscripts, JHU Sheridan Libraries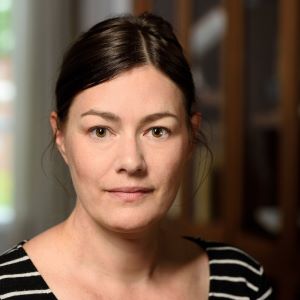 Dr. Gabrielle Dean is the curator for 19th-, 20th-, and 21st-century materials in the Department of Special Collections, and a lecturer in the Program for Museums and Society at the Krieger School of Arts & Sciences. She is also the associate editor of Archive Journal. Her research focuses on the exchanges between textual and visual culture during the industrial era of print, and the history of the archival imagination. Her work has appeared in Digital Humanities Quarterly, Modernism/modernity, The Journal of Modern Periodical Studies, Textual Cultures, and the Dickinson Electronic Archives, among others, and in the collections Primary Stein, edited by Janet Boyd and Sharon J. Kirsch, Emily Dickinson in Context, edited by Eliza Richards, and Past or Portal?: Teaching Undergraduates Using Special Collections and Archives, edited by Eleanor Mitchell, Peggy Seiden, and Suzy Taraba. She has curated exhibitions about H. L. Mencken, Stephen Crane, John Barth, Edgar Allan Poe, and, most recently, the Baltimore photographer John Clark Mayden.

To learn more about Gabrielle Dean, visit the following websites:
https://hcommons.org/members/gabrielledean/
https://johnshopkins.academia.edu/GabrielleDean

To learn more about the Sheridan Libraries and how to join the Friends of the Libraries, visit these websites:
https://www.library.jhu.edu
https://www.library.jhu.edu/give/friends-of-the-libraries/
Don't miss our other programs in our Lunch with the Libraries' Series!
November 13th - Cooks and Their Books: A Culinary Journey through the Sheridan Libraries' Special Collections' Cookbooks
November 20th - A Curator's Tour of the George Peabody Library
December 4th - The Ephemeral Renaissance: The Unique and Impossibly Rare at Hopkins from the 15th to the 17th Centuries
December 11th - Preservation and Access: The Importance of Digitization