Alcohol Policy Discussed: Past, Present, and Future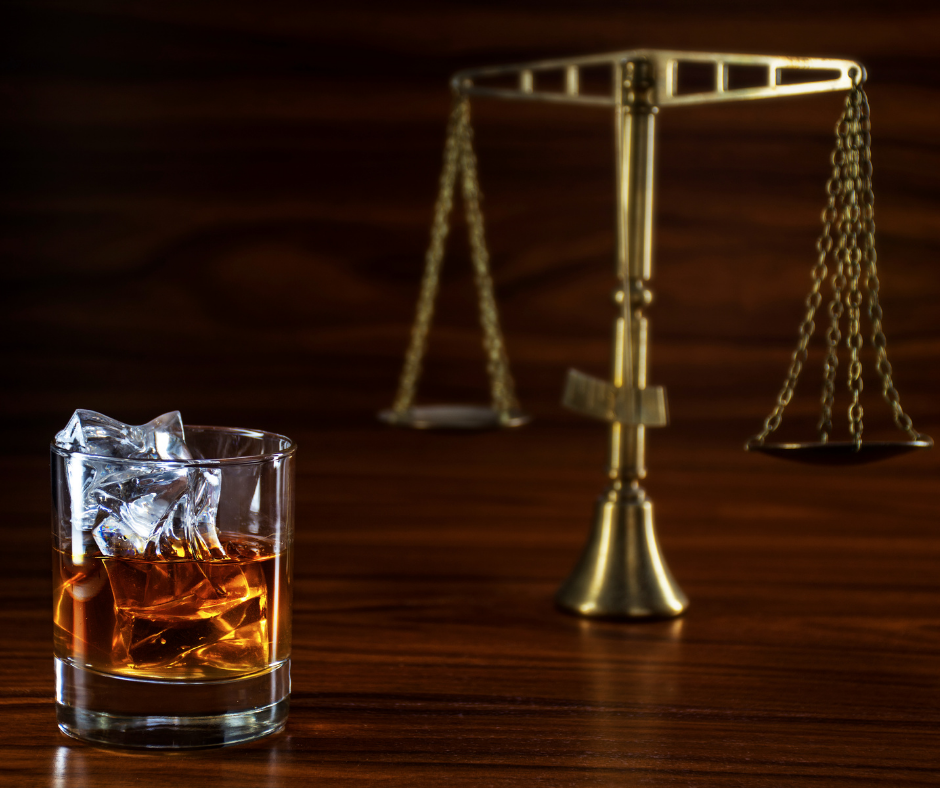 Sponsored by the Hopkins Alumni in Law Affinity

The major federal law that governs policies related to alcohol in the United States is the 21st Amendment to the Constitution, which repealed prohibition. This amendment allows individual states to control the sale and distribution of alcohol, the importation of alcohol, and the statutes regarding who can possess alcohol. Join our panel as we explore the state of alcohol law and policy before the pandemic, how we got there, and where we're going.
Join from a PC, Mac, iPad, iPhone or Android device:
Please click this URL to join. https://jh.zoom.us/j/92444191216
Or join by phone: US: +1 301 715 8592
Webinar ID: 924 4419 1216

MEET OUR SPEAKERS
Oliver Gray (A&S '13), Director of Marketing, Guinness Open Gate Brewery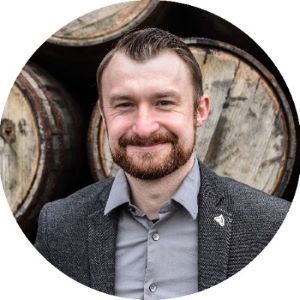 Oliver is the Marketing Manager for the Guinness Open Gate Brewery and Barrel House in Baltimore, Maryland. He has als a graduate of the Johns Hopkins Nonfiction Writing program, and his blog, Literature and Libation, won the NAGBW award for "best blog" three years running. The fastest way to his heart is a pint of cask mild.
Judy Neff (Public Health '09), Owner and Brewer, Checkerspot Brewing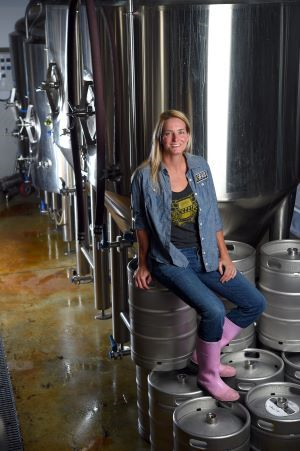 Judy Neff is the owner and brewer at Checkerspot Brewing, a longtime homebrewer living the dream. She has a PhD in microbiology from The Johns Hopkins School of Public Health, so she isn't afraid of the scientific side of brewing, but firmly believes that the creative side and understanding of the ingredients are just as important.
Kevin Atticks, Executive Director, Maryland Wineries Association; Founder and CEO, Grow & Fortify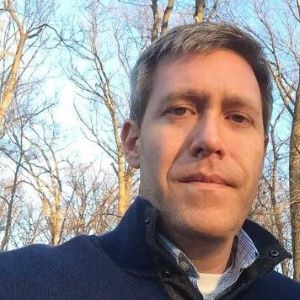 Writer, publisher, educator, promoter, lobbyist… these are a few ways to describe Kevin. He founded Grow & Fortify to do for entrepreneurs and organization what he helped do for the Maryland Wineries Association as its executive director since 2013: build and strengthen. Kevin started out writing press articles for the wine industry, but soon grew the organization with new events, promotional programs, government affairs initiatives and more. He serves on the University of Maryland College of Agriculture's Global Leadership Council, is the past chair of the Maryland Tourism Coalition, past president of the Maryland Agricultural Resource Council, and past chair of the WineAmerica State & Regional Associations Advisory Council. Kevin holds a masters in environmental journalism from CU-Boulder, a doctorate in communications design from University of Baltimore, and a bachelors in journalism and music composition from Loyola University, where he teaches book publishing.

Brad I. Rifkin, Partner, Co-chair, Government Relations Division & Lawyer, Rifkin Weiner Livingston, LLC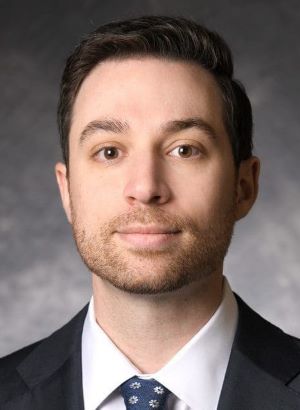 Brad I. Rifkin Co-chairs the firm's the Government Relations and Lobbying and is a member of the Sports, Media Rights and Gaming and Complex Civil and Commercial Litigation divisions of the firm, where he has represented clients with a wide array of statutory, regulatory, funding and procurement interests, including alcohol manufacturing, automobile dealer, casino-gaming, innovative technology, insurance, medical cannabis, non-profit organizations, rental cars, and ride-hailing. Previously, Mr. Rifkin worked in the front offices of the Baltimore Orioles and Milwaukee Brewers baseball clubs.
A member of the Maryland State Bar Association, Mr. Rifkin currently serves as the president of the Cal Ripken Collegiate Baseball League, where he also sits on the board of directors.

MEET OUR MODERATOR
Camille Fesche (A&S '02), Partner, Co-Chair, Government Relations Division & Lawyer, Rifkin Weiner Livingston, LLC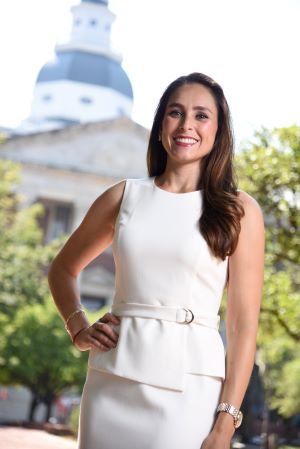 Camille Fesche is a Partner and Co-Chair of the Government Relations Division of her firm, Rifkin Weiner Livingston, LLC. She is an effective advocate for a diverse group of clients with complicated and nuanced issues. She represents clients before the Maryland General Assembly, Montgomery and Baltimore Counties, and procurement decision-makers. She works closely with clients to develop goals and implement both short- and long-term strategies. She was named a Maryland Rising Star in 2014, 2015, 2016, and 2017. In addition, she was selected to the 2017 VIP List, awarded by The Daily Record. Camille received her BA in International Relations with a minor in History from Johns Hopkins University. She received her JD from Georgetown University Law Center.