An Evening with New York Times Best-selling Author, Elin Hilderbrand (A&S '91)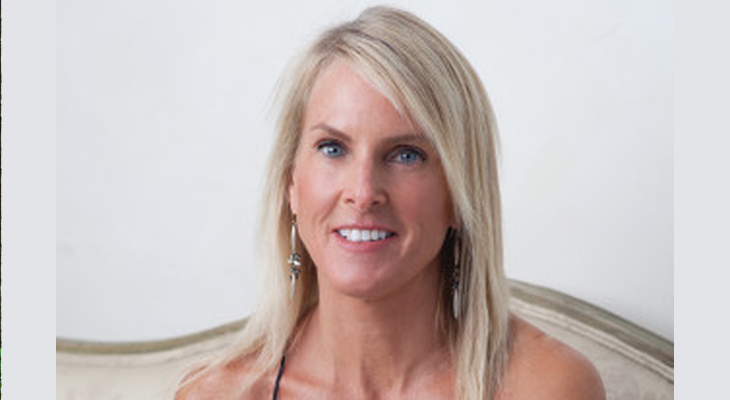 Sponsored by the Arts, Entertainment, Media, and Entrepreneurship Affinity

We are thrilled to offer a special virtual event featuring New York Times Best-selling author and Johns Hopkins alumna, Elin Hilderbrand. The author will discuss her time at Hopkins, how it put her on her current path, and how she finally got published. She'll also talk about her forthcoming book, 28 SUMMERS, which has a Hopkins story line. The novel is a retelling of the play and movie, SAME TIME NEXT YEAR. Our couple meets when Jake goes to JHU with Mallory's brother, Cooper, and then attends Cooper's bachelor weekend on Nantucket where Mallory is living for the summer. Hopkins in mentioned throughout the book!
MEET THE AUTHOR
New York Time Best-selling author, Elin Hilderbrand, has lived on Nantucket for 25 years and is the mother of three teenagers. She grew up in Collegeville, Pennsylvania, and traveled extensively before settling on Nantucket, which has been the setting for her many of her previous novels. Hilderbrand is a graduate of Johns Hopkins University and the graduate fiction workshop at the University of Iowa.
TO JOIN THE EVENT:
To join from a PC, Mac, iPad, iPhone or Android device:
Please, click this URL to join. https://jh.zoom.us/j/97875929560?pwd=TVAxVlhNU2FTamlZRkZPcFVrVDc1Zz09
Password: 435626