Backs and the Future with Dr. Amit Jain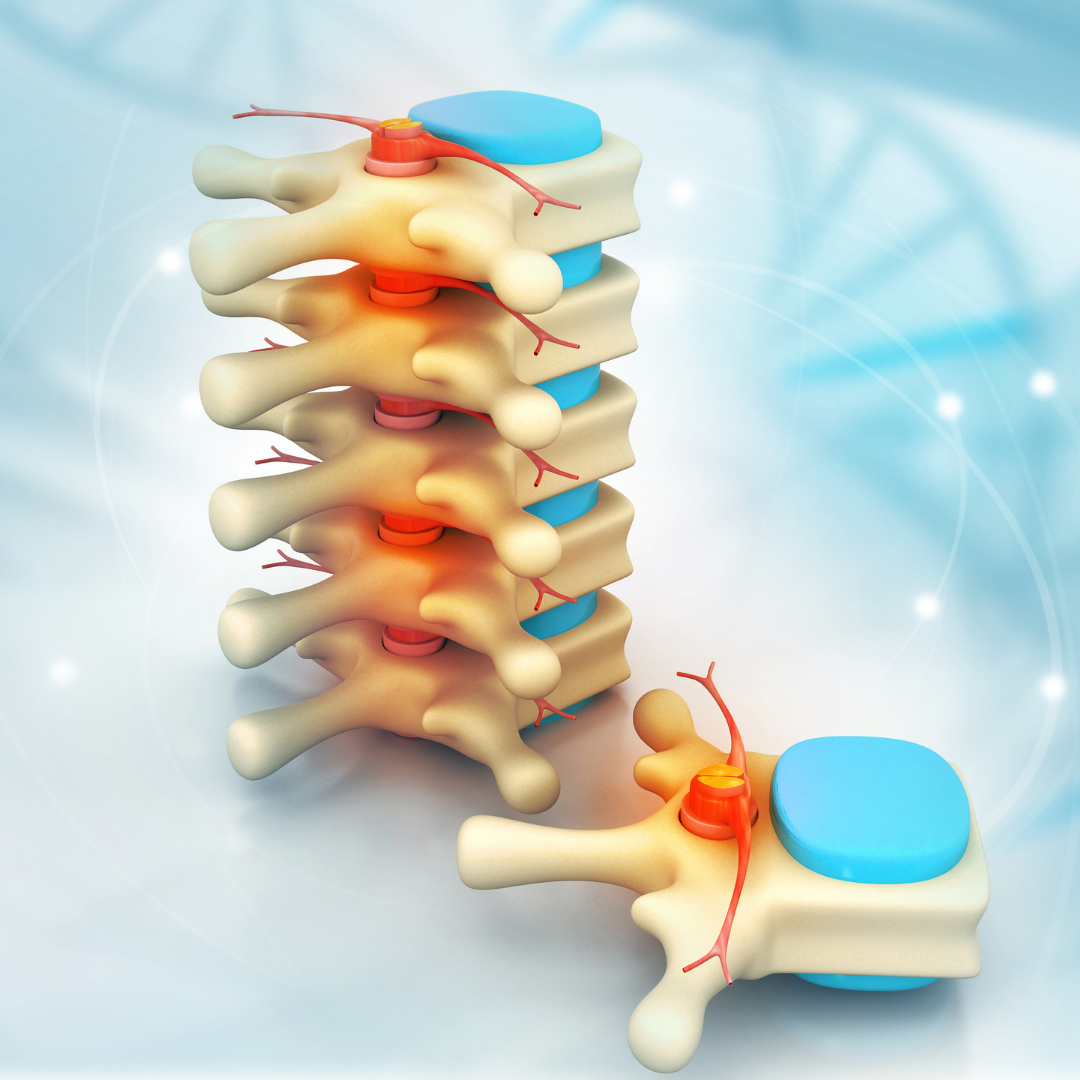 Sponsored by the Healthcare Affinity and the Department of Orthopaedic Surgery

Join Dr. Amit Jain, Adult and Pediatric Spine Surgeon, as he reviews the common causes of back pain, cutting edge technologies in spinal surgery, and discusses the role of stem cells, robotics, and artificial intelligence in the treatment of spinal conditions.
Please, access the Zoom here:
Join from a PC, Mac, iPad, iPhone or Android device:
Please click this URL to join. https://jh.zoom.us/j/98204617224
Or One tap mobile: +13017158592
Webinar ID: 982 0461 7224

MEET OUR SPEAKER
Amit Jain, MD, Associate Professor of Orthopaedic Surgery and Neurosurgery, and the Chief of Minimally Invasive Spine Surgery at Johns Hopkins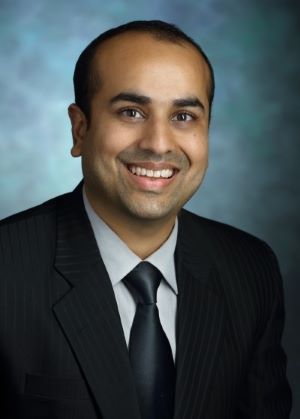 Dr. Jain received B.S. in Bioengineering with High Honors at UC Berkeley. He went to Hopkins for medical school, where he received the prestigious Paul and Daisy Soros Fellowship. He remained at Hopkins for Orthopaedic Surgery residency, where he received the Miller-Coulson Award for Clinical Excellence and the Byank Award for Servant Leadership. He pursued fellowship in Spinal Surgery at the prestigious Emory Spine center before returning to Hopkins as faculty.

Dr. Jain's surgical practice focuses on taking care of adults with degenerative spinal conditions and children with scoliosis. His research focuses on improving outcomes and value in spine surgery. He is a Core Faculty member in the Hopkins Business of Health Initiative and collaborates with faculty at the Bloomberg School of Public Health and Carey Business School to study healthcare economics. He is also an Affiliate faculty member in the Lab for Computational Sensing and Robotics at the Whiting Engineering School and is developing next generation robots for spinal surgery.

He has received multiple research honors including the Scoliosis Research Society Russell A. Hibbs and Thomas E. Whitecloud Awards. He is part of the research team that was recently awarded $9 Million NIH P01 grant. He has over 170 peer-reviewed publications, including in JBJS, Nature Communications, JAMA, and Harvard Business Review. He is passionate about mentoring students and trainees.

Disclaimer
The perspectives and opinions expressed by the speaker(s) during this program are those of the speaker(s) and not, necessarily, those of Johns Hopkins University and the scheduling of any speaker at an alumni event or program does not constitute the University's endorsement of the speaker's perspectives and opinions.