Baltimore's Billie Holiday: A Musical Tribute to Lady Day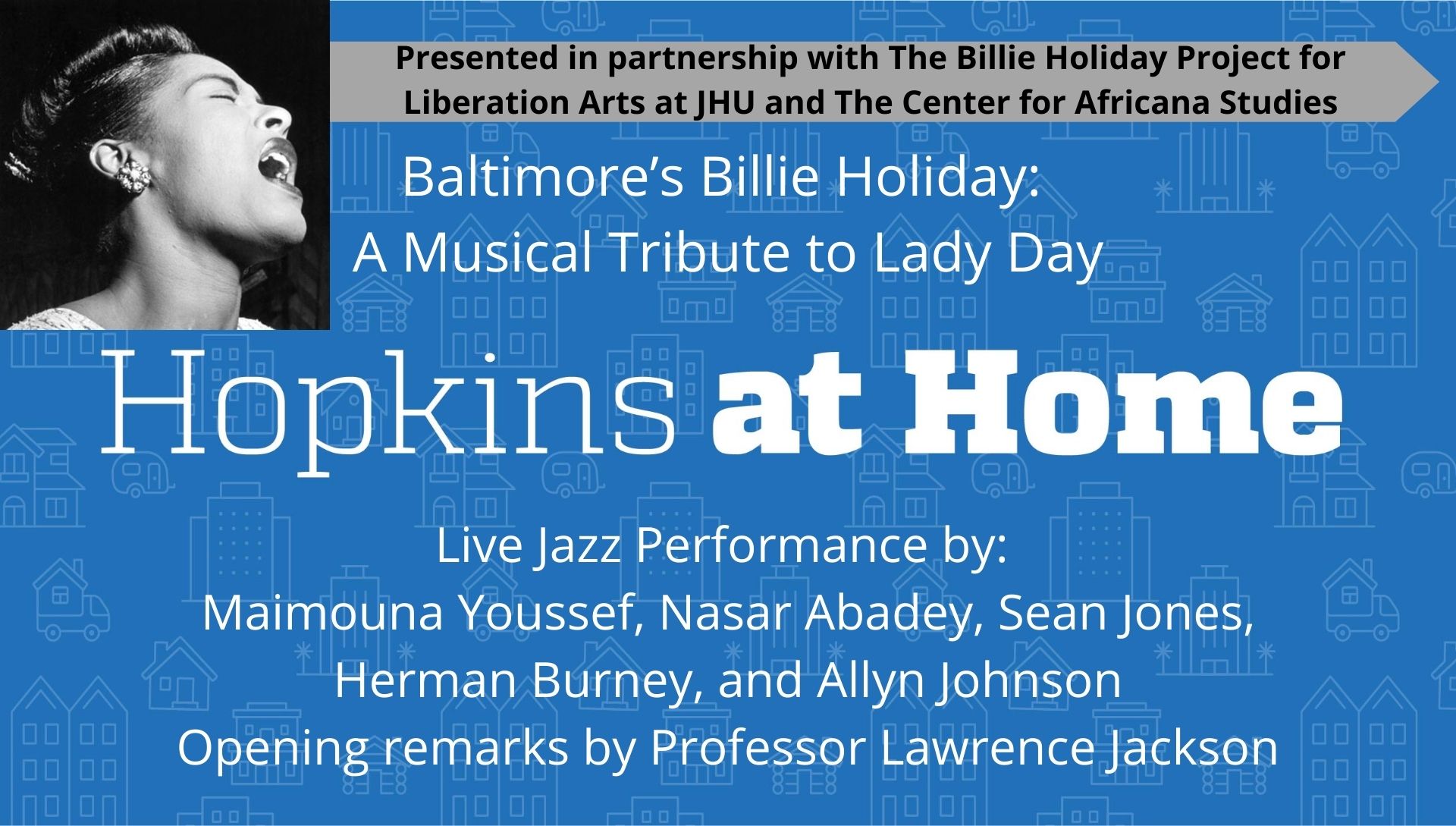 Brought to you by Hopkins at Home, in partnership with The Billie Holiday Project for Liberation Arts at JHU and the Center for Africana Studies.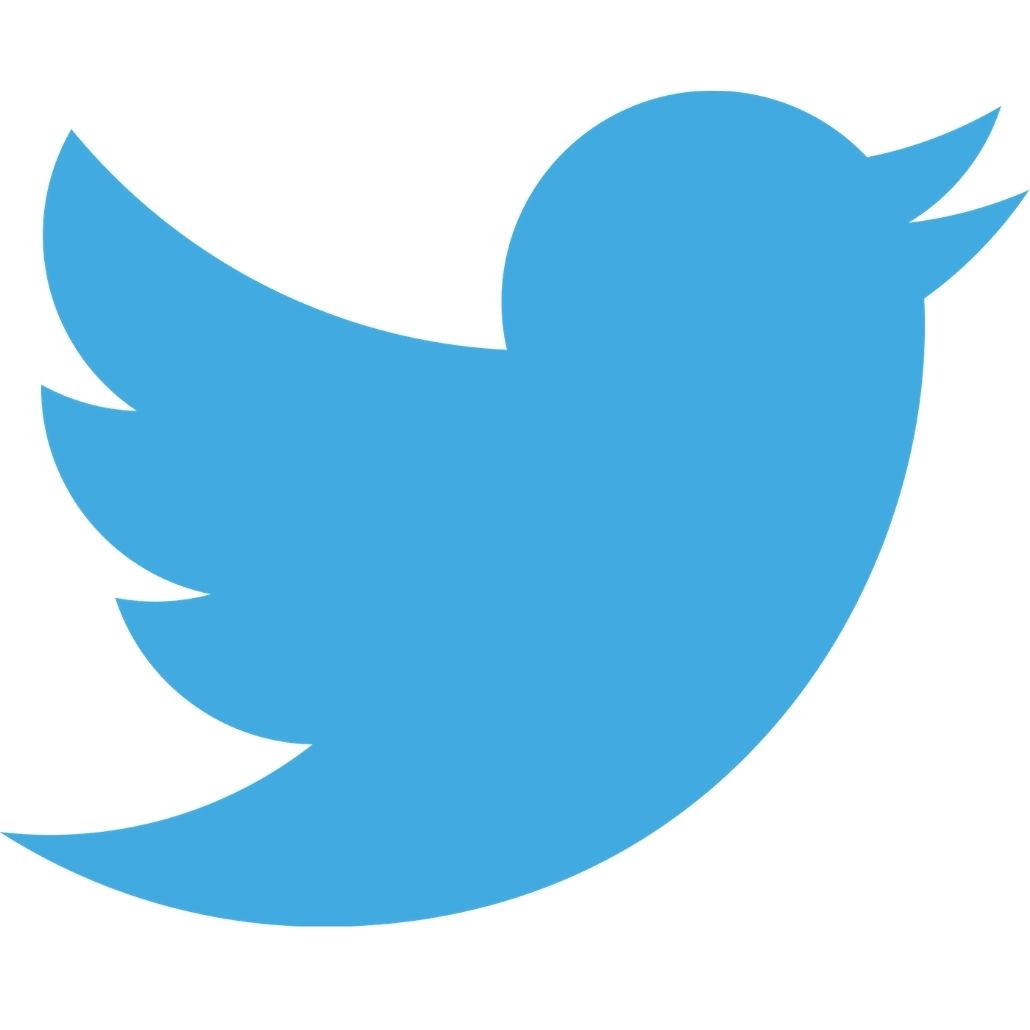 Follow us on Twitter to join the conversation: @HopkinsatHome, #HopkinsatHome
REGISTER FOR THIS EVENT BELOW - scroll to the bottom and click "Continue as Guest" to proceed through the registration form.
The Billie Holiday Project for Liberation Arts at Johns Hopkins University will present a live concert honoring the life and musical legacy of jazz legend Billie Holiday. Founded in 2017 by Bloomberg Distinguished Professor Lawrence P. Jackson, the Billie Holiday Project is an initiative designed to preserve African American archives, history and culture in Baltimore. Last September, the Holiday Project presented the inaugural Billie Holiday Tribute jazz concert at the historic Lafayette Square in West Baltimore. This year, audiences are invited to experience the live concert in a virtual environment.
The 60-minute performance will feature renowned vocalist Maimouna Youssef a.k.a "Mumu Fresh", accompanied by a world-class acoustic quartet from the Peabody Institute Jazz Studies department. Band members include Nasar Abadey (drums), who serves as Artistic Director of the concert, alongside Sean Jones (trumpet), Herman Burney (bass) and Allyn Johnson (piano). Professor Lawrence P. Jackson will deliver opening remarks addressing the continuing significance of Holiday's music culturally and politically.
For more information about the Billie Holiday Project, please visit this website: https://sites.krieger.jhu.edu/billie-holiday-project/