Been There, Done That: Navigating Downturns, Crises, and Career Curveballs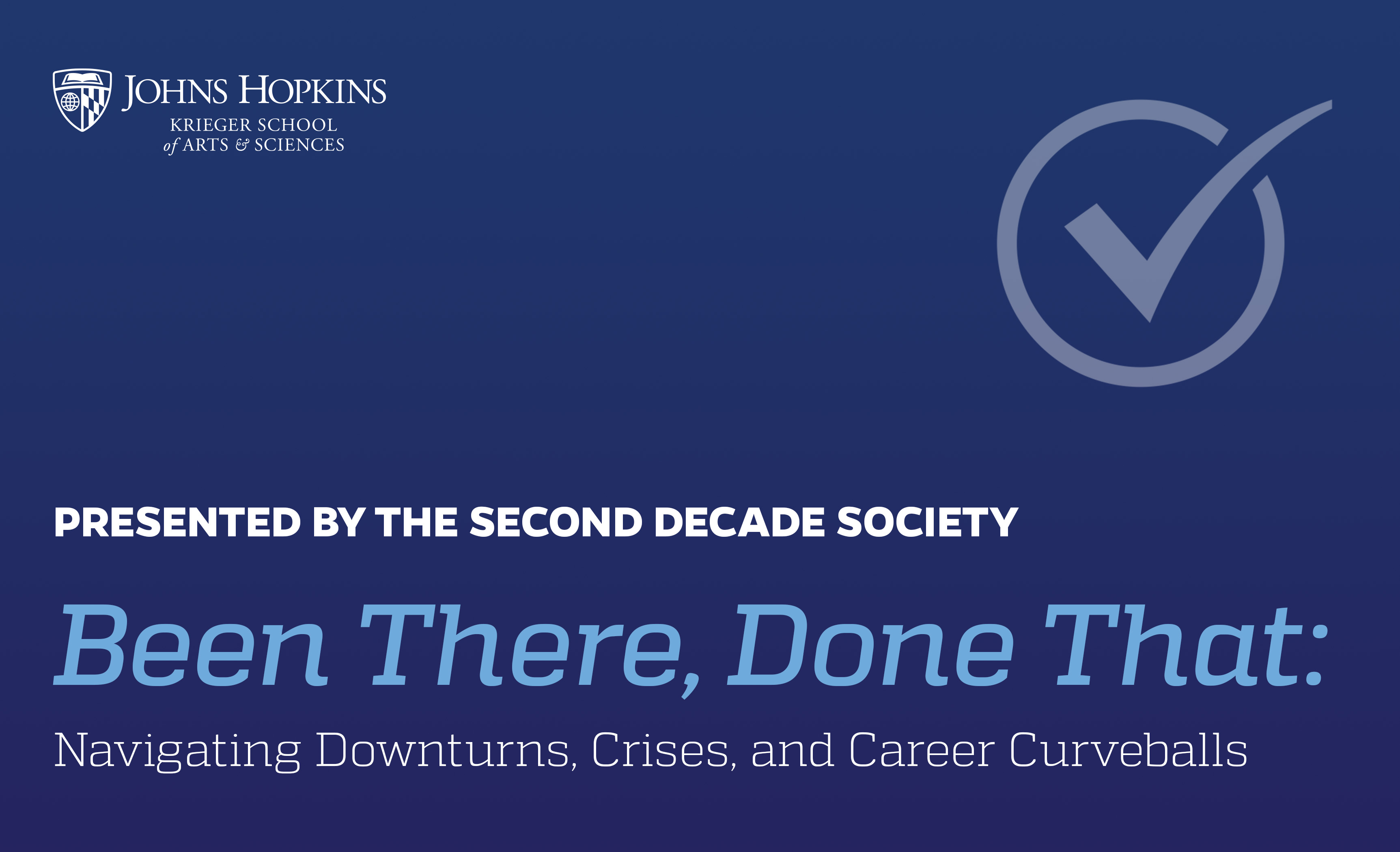 Join the Second Decade Society for a session with alumni who graduated into difficult job markets and faced unanticipated career challenges. Moderated by NBC's Chief White House Correspondent Hallie Jackson '06, come prepared to listen and ask questions about the choices our panelists made to steer their professional paths around unexpected obstacles.
Please register to receive important session information. Zoom link is here.
Moderator:
Hallie Jackson, A&S 2006: Chief White House correspondent, NBC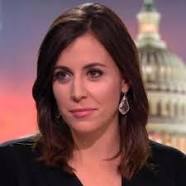 Panelists:
Shelby Boxenbaum, A&S 2006: Counsel, U.S. Senate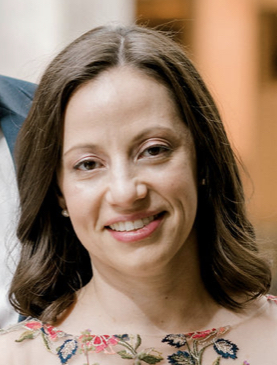 Shelby Boxenbaum is currently Counsel in the U.S Senate. In that capacity she covers a legislative portfolio encompassing issues such as judicial nominations, gun safety, tech and telecom, civil rights, and criminal justice. Shelby holds a B.A. in International Relations and History from Johns Hopkins and a J.D. from the University of Michigan.
Kevin Johnson, A&S 2003: Investment Banker, Citi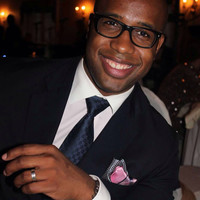 Kevin Johnson has experience in banking, transaction structuring, trading, and economic diplomacy. He joined Citigroup in 2017 and is a Vice President in the Public Finance Banking Department where he is an infrastructure banker covering transportation clients. In this capacity, he provides advisory and underwriting services to issuers looking to fund large surface transportation capital programs for ports, roads, bridges, tunnels, and transit systems. He is currently the Deputy Global Coordinating Banker for a multi-million dollar transit project of national and international significance.
Kevin received his B.A. from Johns Hopkins University with majors in Economics and Sociology, his MSc. in Finance from London Business School, and an M.P.A. From the School of International and Public Affairs at Columbia University. He serves on the board of the Johns Hopkins Second Decade Society and is a current Hopkins Leadership Fellow. He also serves on the board of the Congressman Elijah Cummings Youth Program.
Phillip Liu, A&S 2009: Management Consultant, McKinsey & Company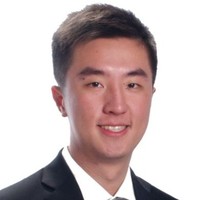 Phillip Liu is a management consultant at McKinsey & Company, where he focuses on life sciences and digital health. A physician by training, Phillip completed internal medicine residency, MD and MBA at Duke University. He graduated from Hopkins in 2009 with a degree in Biology and Economics.