Behind the Music at Saturday Night Live with Josiah Gluck (A&S '81)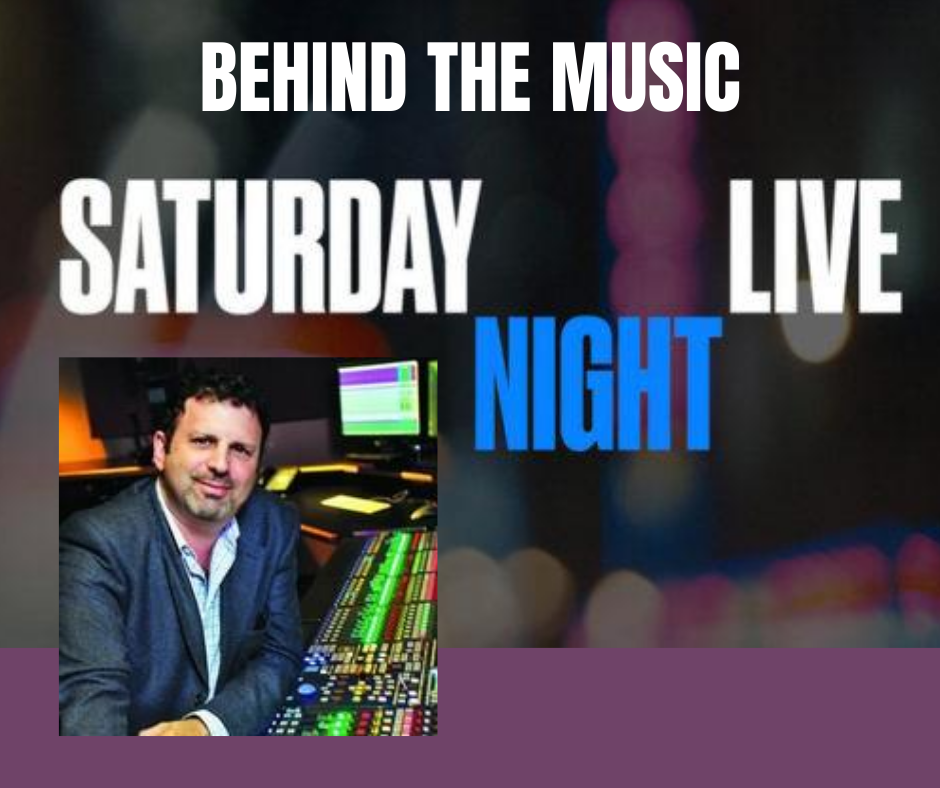 Sponsored by the Arts, Entertainment, Media, and Entrepreneurship Affinity

Join Emmy-Award winning and three-time Grammy nominated alumnus, Josiah Gluck (A&S '81), as he takes us behind the music at NBC's Emmy-Award winning late-night comedy showcase, Saturday Night Live. Over the past 28 seasons, Josiah has worked as an audio engineer on SNL collaborating with such notable artists as Prince, Coldplay, Foo Fighters, Lady Gaga, Taylor Swift, and more. He'll share his journey from the AMR II dorms to working with musicians like Dave Matthews, Miley Cyrus, and Sir Paul McCartney.

This event will be presented on Zoom. Please, click this URL to join. https://jh.zoom.us/j/97622064799

MEET OUR SPEAKER
Josiah Gluck (A&S '81)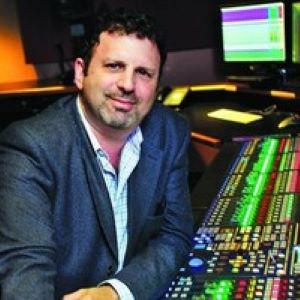 +A three-time Grammy nominee, Josiah Gluck is equally sought after as a producer/engineer for both studio and live recordings. Josiah's career took off when he joined GRP Records as Chief Engineer and Technical Director in 1982. Among the many projects for GRP, Josiah co-produced and engineered the CD "B.B. King Live At The Apollo" which won the Grammy for Best Traditional Blues Album in 1992. While at GRP, he engineered several dozen CDs and television theme songs (such as "St. Elsewhere") for label president, Dave Grusin, and supervised post-production for concert videos. Josiah received his first two Grammy nominations while at GRP for Dave Grusin's "Cinemagic" (1987) and "Happy Anniversary, Charlie Brown" (1989) featuring David Benoit, Patti Austin, Joe Williams, Gerry Mulligan and Chick Corea. Josiah received a Grammy nomination for Best Engineered Record (non-classical)for Karrin Allyson's "Ballads: Remembering John Coltrane" (Concord 2001), which was also nominated for best jazz vocal performance.

The 2019-20 season was his 28th year as Co-Music Engineer for "Saturday Night Live," for which he received an Emmy Award for "Outstanding Sound Mixing For A Variety Series or Special" for music mixing on the SNL 40th Anniversary Special." Josiah also received an Emmy nomination for the 1992-1993 season. At "SNL," Josiah has mixed such artists as: Prince, Coldplay, Adele, Lady Gaga, Taylor Swift, Sir Paul McCartney, Rhianna, Maren Morris, Tame Impala, Gary Clark,Jr., Margo Price, Sam Smith, Miley Cyrus, Ed Sheeran, Linkin Park, Beck, JayZ, Gotye, Demi Lovato, Michael Buble, Bon Iver, Florence & The Machine, The Black Eyed Peas, Dave Matthews Band, Phoenix, Linkin Park, Beck, My Chemical Romance, Arctic Monkeys, Tenacious D, Lily Allen, James Blunt, Sheryl Crow, Foo Fighters, Kelly Clarkson and Shakira live on the air.
Josiah was Technical Producer for the first six "SNL" titles released on DVD.
For three seasons, Josiah was also the music and post-production audio engineer for "Last Call with Carson Daly" (NBC) until its move to Los Angeles in 2005. While at Carson Daly, Josiah mixed live performances by Green Day, The Black Eyed Peas, Kelly Clarkson, Fountains of Wayne, The Dave Matthews Band, Damien Rice, Train and The Raveonettes, Switchfoot, and Ween to name but a few.
Josiah's other talents include his extensive knowledge of film history and technology, including recent developments in digital-cinema audio systems, and general and special format presentation. He has traveled extensively in Europe (both Eastern and Western) as well as North and South Africa as well as Zimbabwe and Botswana, and is admirably decent in conversational French. A true born-and-bred native of New York City, Josiah resides on the Upper West Side of Manhattan with his wife, Barbara Friedland and their 12-year-old twins, Samuel and Sofia.