Big Tech Antitrust Reform: A Panel Discussion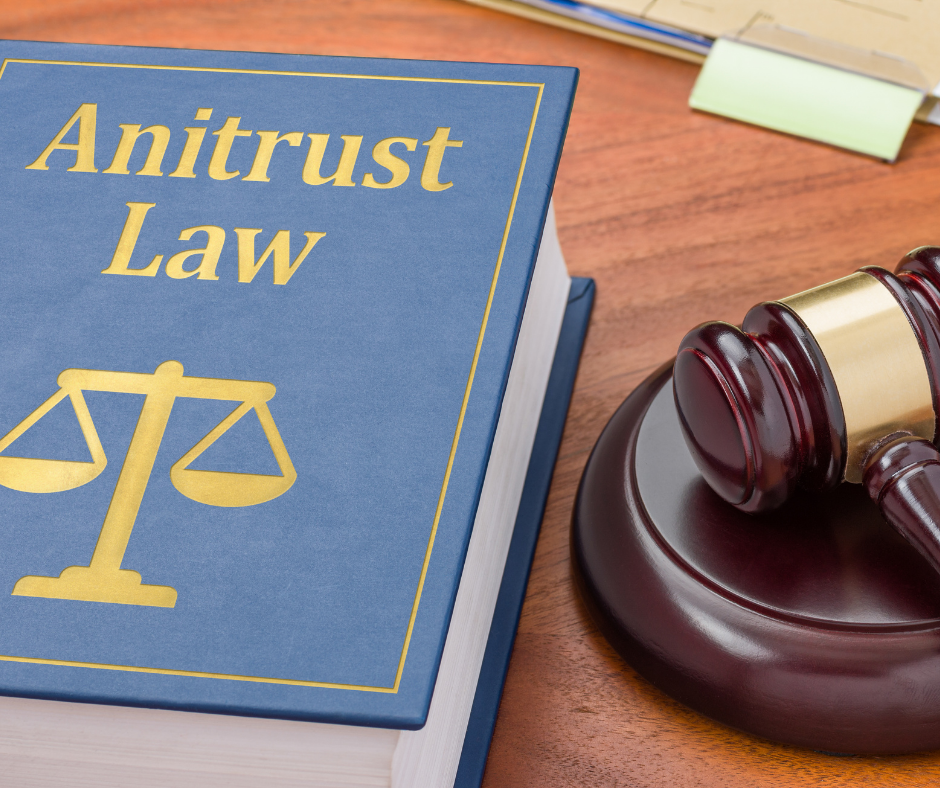 Sponsored by the Hopkins Alumni in Law Affinity and the Johns Hopkins Carey Business School
Join us as our panel discusses the proposed new legislation aimed at dismantling corporate consolidation, which could have stark consequences for the tech industry. The key regulatory bodies tasked with overseeing tech giants, the Federal Trade Commission and the Justice Department's antitrust division, would receive more resources and power under the new legislation. This legislation, called the Competitive and Antitrust Law Enforcement Reform Act, would also create new standards for dominant companies trying to acquire nascent rivals. 2021 could be a turning point in regulating the industry.
Please, access the Zoom here:
Join from a PC, Mac, iPad, iPhone or Android device:
Please click this URL to join. https://jh.zoom.us/j/98686698831
Or One tap mobile: +13017158592
Webinar ID: 986 8669 8831

MEET OUR MODERATOR
Dean Valerie Suslow, PhD, Professor and Vice Dean for Faculty and Research, Johns Hopkins Carey Business School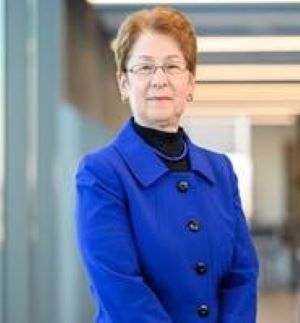 Valerie Suslow is the vice dean for faculty and research as well as professor, and she joined Johns Hopkins University in August 2015.

Previously, Suslow was senior associate dean for MBA Programs at the Ross School of Business at the University of Michigan, where she was also a professor of business economics and public policy, and the Louis and Myrtle Moskowitz Research Professor of Business and Law.

Her research area is in the field of industrial organization, with a focus on the economics of explicit price-fixing and cartel operations. In particular, she examines the determinants of cartel stability, international cartel operations, and antitrust policy responses. Her most recent work analyzes the extent to which vertical restraints can support anti-competitive behavior, especially horizontal collusion.

Suslow has authored numerous articles and book chapters and her research has been published in journals including the Journal of Law and Economics, Antitrust Law Journal, International Journal of Industrial Organization, and Journal of Economic Literature. Suslow is a senior editor of the Antitrust Law Journal.

Suslow earned her Ph.D. in economics from Stanford University and her undergraduate degree from the University of California, Berkeley. Her awards include the Victor L. Bernard Faculty Award for Leadership in Teaching and the Andy Andrews Distinguished Service Award from the University of Michigan, and the John M. Olin National Fellowship from the Hoover Institution at Stanford University.

MEET OUR PANEL
Karen M. Lent, Esq. (Engineering '95), Partner, Antitrust/Competition; Sports; Complex Litigation and Trials, Skadden, Arps, Slate, Meagher & Flom, LLP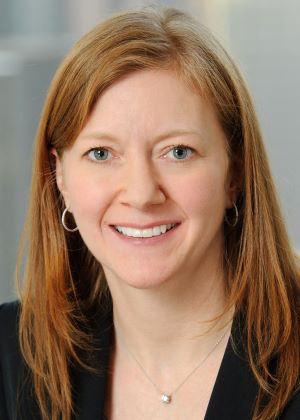 Karen Lent is head of the Antitrust/Competition Group in Skadden's New York office, representing a wide variety of clients in antitrust, sports and other complex litigation matters at both the trial and appellate court levels. She also provides general antitrust counseling.

Ms. Lent was named a Sports and Entertainment Trailblazer by The National Law Journal in 2019 and as one of Crain's 2019 Notable Women in the Business of Sports. She also has repeatedly been selected for inclusion in Chambers USA: America's Leading Lawyers for Business, in addition to being recognized as a 2019 Sports MVP by Law360 and named to W@Competition's 2019 40 in Their 40s list of notable women competition professionals. Additionally, she has been named as a SportsBusiness Journal Power Player in sports law and by the same publication to their Forty Under Forty list, in addition to being named as a Future Star in Benchmark Litigation 2021, as well as Lawdragon 500 Leading Lawyers in America and The Best Lawyers in America. Ms. Lent also authors a monthly column on antitrust matters for the New York Law Journal.

In the antitrust litigation area, Ms. Lent has handled litigations involving price fixing, group boycotts, monopolization, other restraints of trade and class actions. Ms. Lent also has extensive experience counseling professional sports leagues and teams on a variety of antitrust and sports law matters, including the NBA, NFL, MLS, NHL and NCAA. Ms. Lent actively works on pro bono matters, and received the Legal Aid Society Pro Bono Publico Award in 2009 and 2011 for her successful representation of a disabled senior citizen whose landlord illegally overcharged her monthly rent for several years.
Ms. Lent earned her B.S. in Chemical Engineering from Johns Hopkins University and her J.D. from Fordham University School of Law.

Eleanor Tyler, Esq. (SAIS '93), Senior Legal Analyst, Bloomberg Law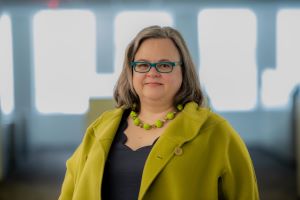 Eleanor Tyler is a Senior Legal Analyst at Bloomberg Industry Group, with a focus on antitrust. Previously, she spent seven years reporting for Bloomberg Law's antitrust news desk. Before joining Bloomberg Law in 2010, Eleanor was a litigation associate at Locke Lord LLP in Houston. After earning her JD at Georgetown University, she clerked for the Hon. Simeon Lake in the U.S. District Court for the Southern District of Texas. She holds an MA in international affairs from Johns Hopkins SAIS, and a BA from Texas Christian University.

Grace Maral Burnett, Esq., Legal Analyst, Bloomberg Law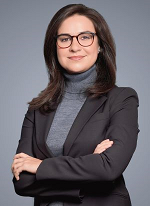 Grace Maral Burnett is a Legal Analyst on the Bloomberg Law Transactional team, with a focus on M&A. Previously, she was an M&A lawyer at Turunc law firm in Istanbul, where her practice focused on inbound and outbound M&A transactions and greenfield investment projects. At Turunc, she regularly advised multinationals and private equity funds on deals. Previously, Grace worked on business and employment disputes as a litigation associate at Leftwich LLC in Washington D.C. Grace received her JD and BA degrees from American University.

Disclaimer
The perspectives and opinions expressed by the speaker(s) during this program are those of the speaker(s) and not, necessarily, those of Johns Hopkins University and the scheduling of any speaker at an alumni event or program does not constitute the University's endorsement of the speaker's perspectives and opinions.