Can Diet Therapy Improve Neurological Disease? A Panel Discussion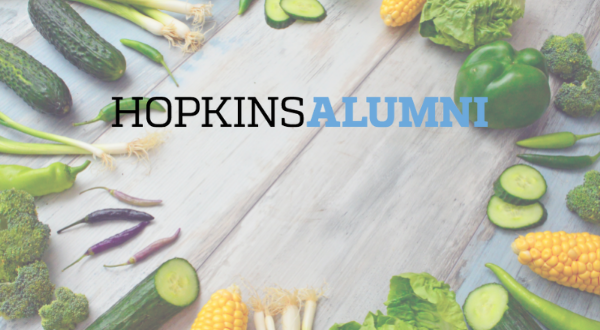 Department of Neurology and Brain Sciences and the Healthcare Affinity

Join Johns Hopkins' neurologists as they share how their studies of how diet therapy, specifically modified ketogenic diets, can help patients with neurological diseases, such as epilepsy and brain tumors.
Join from a PC, Mac, iPad, iPhone or Android device:
Please click this URL to join. https://jh.zoom.us/j/91225663383
Or join by phone: US: +1 301 715 8592
Webinar ID: 912 2566 3383

Disclaimer: The perspectives and opinions expressed by the speaker(s) during this program are those of the speaker(s) and not, necessarily, those of Johns Hopkins University and the scheduling of any speaker at an alumni event or program does not constitute the University's endorsement of the speaker's perspectives and opinions.