Civilizing the Blockchain Frontier: Moving Toward Governed Cyberspace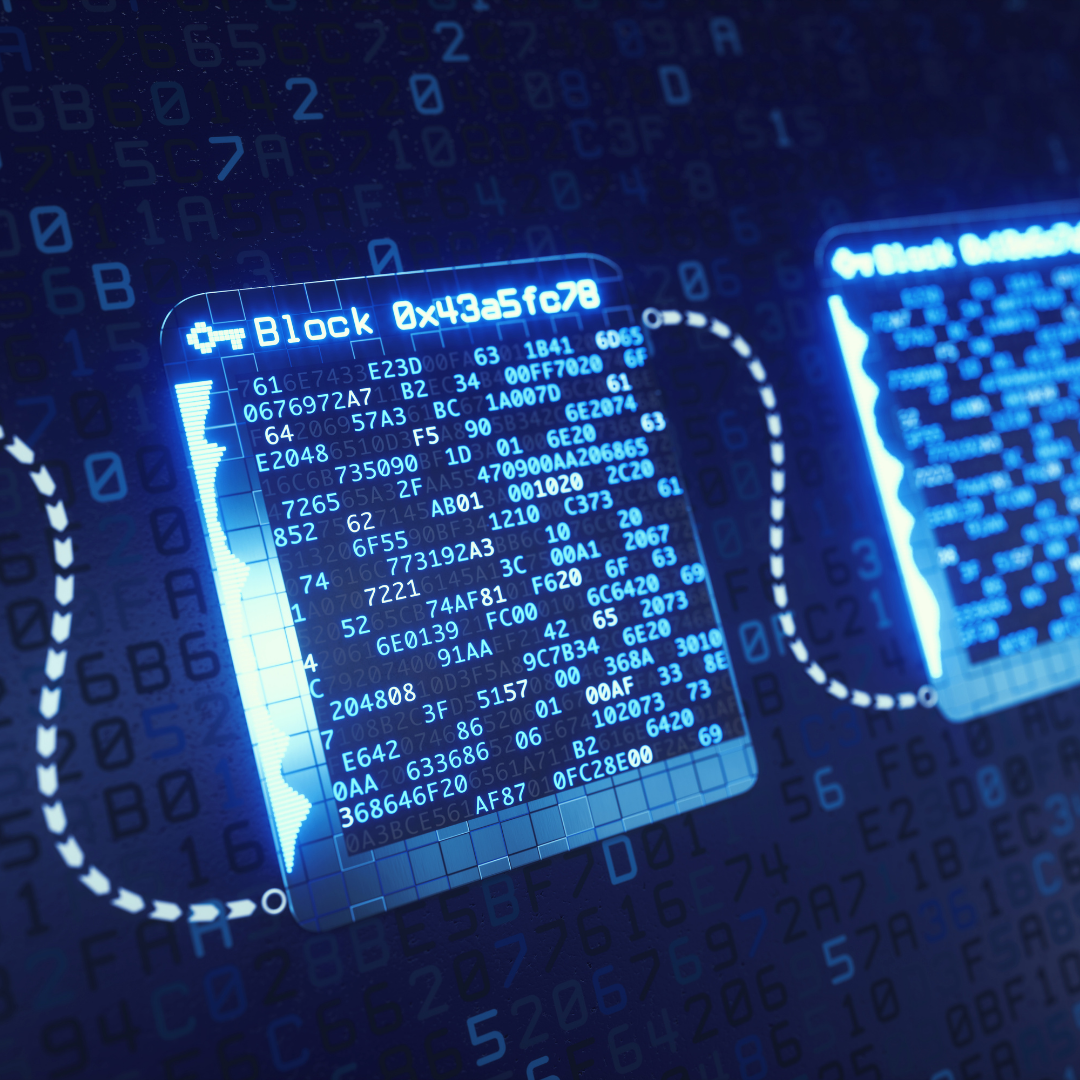 Sponsored by the Blockchain and Finance Affinities

Blockchain has thus far not fully shed its Wild West aura, but regulators are adapting their legal regimes to the technology's uses in finance and other areas. Securities, commodities, and banking regulation, tax enforcement, litigation, a potential SEC task force on blockchain and digital currencies, Federal Reserve consideration of a digital dollar – not to mention exciting new applications, such as vaccine passports – all these efforts working together over the next period may combine to bring blockchain into mainstream usage as a mature technology.
Please, access the Zoom here:
Join from a PC, Mac, iPad, iPhone or Android device:
Please click this URL to join. https://jh.zoom.us/j/97531552849
Or One tap mobile: +13017158592
Webinar ID: 975 3155 2849

MEET OUR MODERATOR
Diane Holt, Analysis Team Lead, Bloomberg Law Transactional Team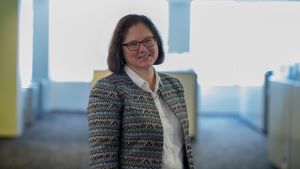 Diane Holt is the Team Lead for the Bloomberg Law Transactional team. Previously, she worked as transactional counsel for Enel, SpA, the Italian electric monopoly, in Rome, Italy, where she led the transaction team during several formative acquisitions and divestitures around the world, in addition to advising the venture capital subsidiary. Diane worked as an independent consultant to Central European regional businesses in transition; she served as Managing Consultant of Central European Advisory Group, the regional legal and business consultancy based in Prague; and she was an associate with Pepper, Hamilton & Scheetz in Washington, D.C. Diane is an active member of the American Bar Association's Legal Analytics and M&S Committees, and she speaks regularly about transactional law and advanced technology. A graduate of Wesleyan University, she earned her J.D. at the University of Michigan, and she speaks Spanish, Czech, Italian, and French.

MEET OUR SPEAKERS
Raquel Bracho (A&S '05), Legal Analyst, Bloomberg Law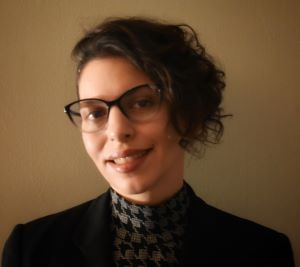 Raquel Bracho is a Legal Analyst on the Transactions team focusing on health transactions and commercial contracts. Raquel has spent more than 10 years drafting, negotiating, and reviewing a broad range of contracts. She has advised corporations and non-profits, including a university, on corporate, healthcare, technology, regulatory, and compliance matters. Raquel is a graduate of the Johns Hopkins University (BA, Public Health) and the University of Maryland Francis King Carey School of Law (JD, certificate in Health Law).
Robert Kim (SAIS '95), Legal Analyst, Bloomberg Law


Robert Kim is a Legal Analyst with Bloomberg Law covering AML, FinTech, and sanctions issues. Prior to his role with Bloomberg Law, Robert was an associate at Milbank Tweed Hadley & McCloy, a senior counsel on the Securities and Exchange Commission staff, manager of the Bank Secrecy Act enforcement program at the Financial Crimes Enforcement Network (FinCEN), and Deputy Treasury Attaché at U.S. Embassy Baghdad.
Preston Brewer, Legal Analyst, Bloomberg Law


Preston Brewer is a Legal Analyst on the Transactional team, with an emphasis on capital markets, including cryptocurrencies and blockchain. Previously, he was an Attorney-Adviser with the SEC focusing on biotech IPOs. His law firm experience includes corporate and securities and debt trading. Preston has an LL.M. in Securities and Financial Regulation from Georgetown, a JD from USC, and a BA from UC Santa Barbara.

Peter Rasmussen, Legal Analyst Bloomberg Industry Group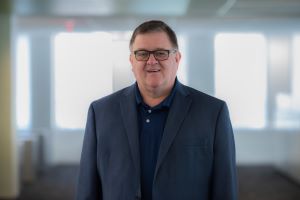 Peter Rasmussen is a Legal Analyst concentrating on corporate transactions and federal securities law, with more than 20 years' experience in the legal research and technology industry. He has a BA from DePauw University, an MA in history from the University of Illinois at Chicago, and a JD from the University of Illinois College of Law, where he served as administrative editor of the University of Illinois Law Review.

RESOURCES:
ANALYSIS: BITMEX Failures Reinforce Crypto AML Requirements
ANALYSIS: Digital Asset Adoption Accelerates in U.S. and Abroad
ANALYSIS: New Enforcement Framework Clarifies DOJ Crypto Policy
ANALYSIS: Digital Dollar and Foreign Rivals Gain Support in 2020
ANALYSIS: Facebook's Libra Ducks the SEC, Drawing New Attention
ANALYSIS: SEC's Crypto Conundrum—It's Innovation v. Regulation
ANALYSIS: Gensler Expected to Emphasize SEC Regulatory Role
ANALYSIS: Corporate Governance in the Time of Coronavirus
ANALYSIS: SEC, FINRA Show Their Hands With 2020 Exam Priorities
The perspectives and opinions expressed by the speaker(s) during this program are those of the speaker(s) and not, necessarily, those of Johns Hopkins University and the scheduling of any speaker at an alumni event or program does not constitute the University's endorsement of the speaker's perspectives and opinions.