Democracy, Inclusion, and the Path to Empowerment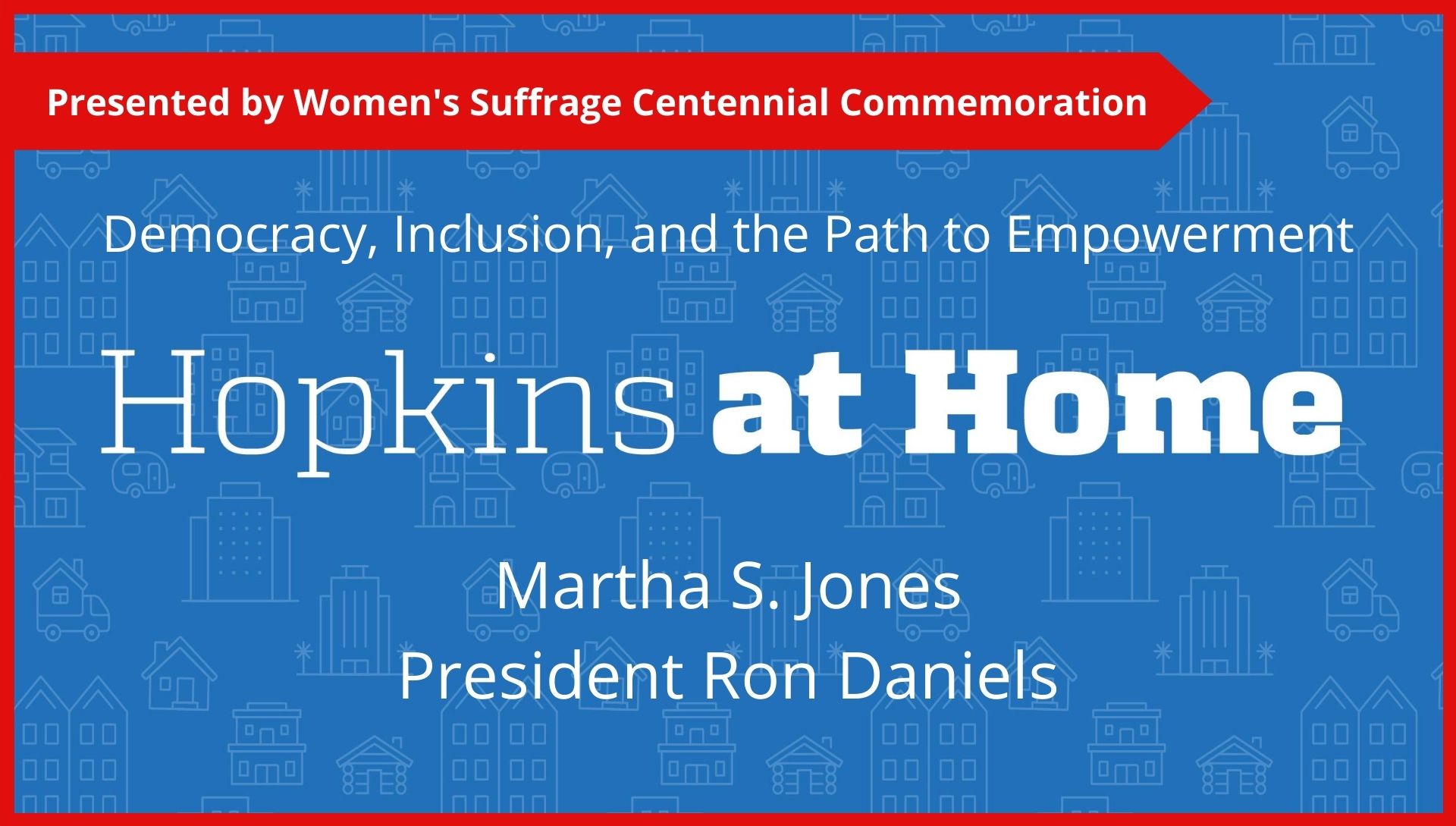 Brought to you by Hopkins at Home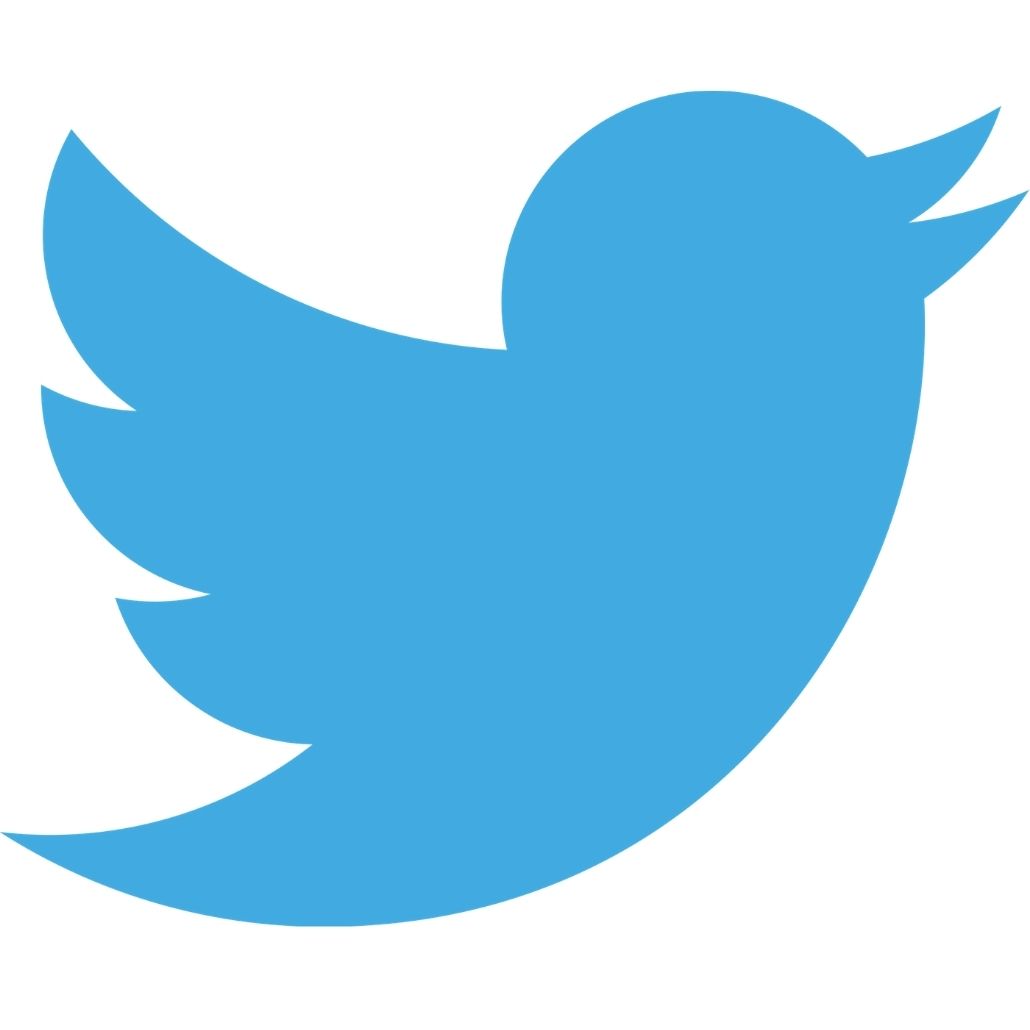 Follow us on Twitter to join the conversation: @HopkinsatHome, #HopkinsatHome
Tune in to this livestream lecture here on Wednesday, August 26 at 7 PM EDT and tweet your questions during the livestream right to Professor Jones, @marthsjones_!
This event will be a conversation between President Ron Daniels and Dr. Martha S. Jones, professor of history. Dr. Jones' forthcoming book, Vanguard, is a history of African American women's pursuit of political power — and how it transformed America. Her book will serve as a launching point for a discussion about democracy, inclusion, and empowerment.
This lecture is part of the Hopkins at Home Women's Suffrage Series. Watch the previous sessions here!
Visit https://womensvote100.jhu.edu/ for more information about Johns Hopkins University's Women's Suffrage Centennial Commemoration.
Join the conversation on social using #JHUWomensVote100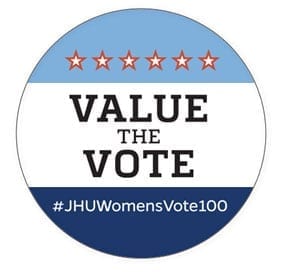 Did you know that Hopkins alumni and employees are eligible for discounts on Odyssey courses? Alumni receive a 25% discount. Employees receive 80% remission. Wow!