Santa Cruz, CA: Elkhorn Slough Kayak Tour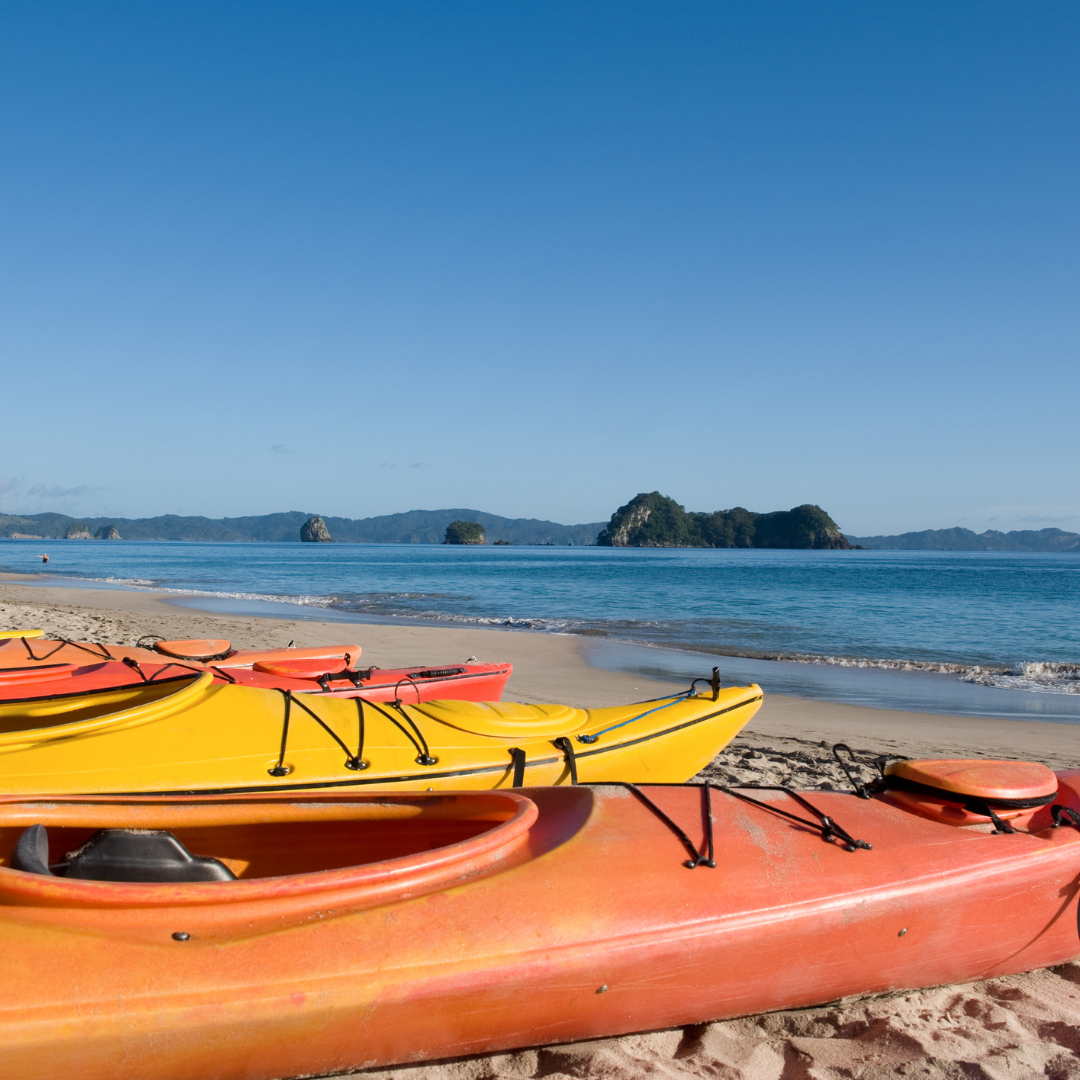 Sponsored by the Outdoor Exploration Affinity and Hopkins San Francisco/Bay Area

Experience the diverse wildlife of the Elkhorn Slough, named one of the top ten wildlife viewing areas in North America. The Elkhorn Slough at Moss Landing boasts the largest remaining raft of southern sea otters on the planet. Come paddle with these amazing endangered creatures, as well as sea lions, harbor seals, beautiful floating jellies, and migrating sea birds. This is an excellent paddle for beginners in stable double kayaks.
Duration: 3 hours, including a short on-land safety orientation
What to expect?
When you arrive, you'll meet your instructor or guide who will have you fill out a liability release. Your guide or instructor will then take you to get geared up, give you a safety talk, and then, accompany you to the dock where you will start your adventure. Afterward, don't forget to tip your guide! They work hard to ensure you have a great day on the water!

What should I bring? What should I wear?
Dress in layers and avoid wearing cotton, jeans, and heavy hiking boots. If possible, wear synthetic clothing such as fleexe or Polypropylene. Also, consider bringing sunglasses with a retainer, a hat with a visor, sunscreen, appropriate footwear (i.e., booties, sandals, tennis shoes), waterproof windbreaker, snacks, water, extra clothing for after your tour, a camera, and binoculars (bring at your own risk)! Weather conditions can change quickly on the water and you are better off with too many layers than being cold! You will get a personal flotation device, paddling jacket, spray skirt, and paddle. You will be in a closed deck kayak, no wetsuit required.

Will I get wet?
Capsizing is always a possibility. You will use a closed-deck kayaks and be provided with a spray skirt that covers the cockpit and helps keep water out of your kayak. Always bring extra clothes just in case.

Will I tip over?
A capsize is a rare occurrence because the kayaks are very stable. Many people that rent have never been in a kayak before and have little or no problem maneuvering. The safety video and staff instruction will help you increase your stability and greatly reduce your chance of ending up in the drink!

Can I bring a pet?
At Elkhorn Slough, pets are not allowed on the boats. This is because the Elkhorn Slough is a sensitive habitat for sea otters and harbor seals that can be disturbed by our pets.
Who can attend?
For insurance and safety reasons, there is a short list of requirements:
Children must be at least 5 years old to go kayaking.

Children 15 years or older are welcome to paddle a single kayak.

All participants must sign a release, and children under 18 must have their release signed by a parent or legal guardian.

Alcohol/drugs are not allowed before, or during, your rental.

Children under 18 must be accompanied by at least one person over 25.

All renters must know how to swim.
While participating in off-campus events and meetings sponsored by the JHAA/JHM/JHHS participants must follow all public health guidelines mandated by the local jurisdiction and venue at the time of the event, including vaccination and masking and distancing guidance. Johns Hopkins strongly suggests that attendees who join in person be fully vaccinated. This is subject to change.