Ethical Challenges in the COVID-19 Pandemic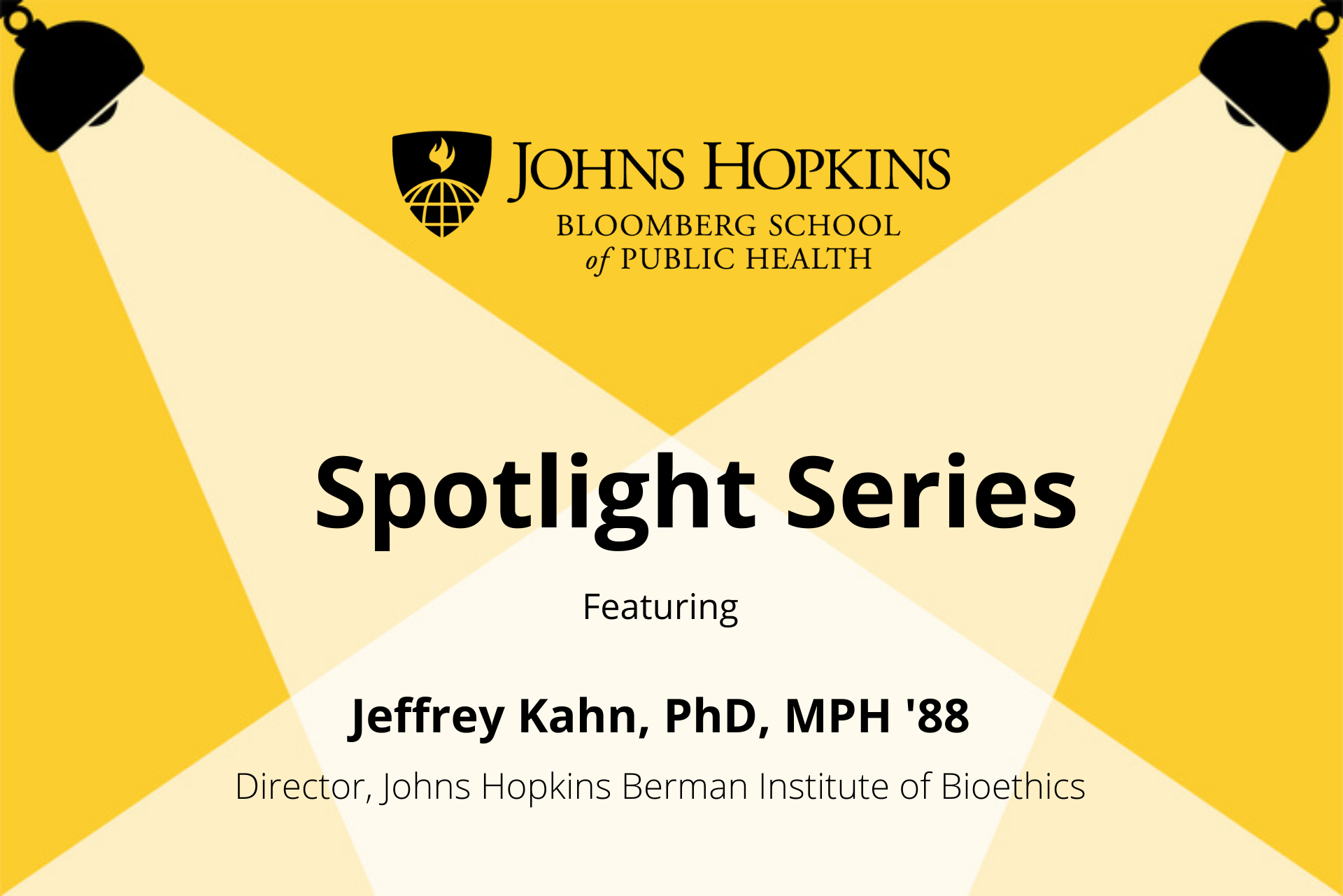 Ethical Challenges in the COVID-19 Pandemic
Over 100 million doses of the COVID-19 vaccine have been given to Americans within the past four months and at least 34% of the adult population has received at least one shot. Many states created distribution phases and plans to determine who will be eligible for a vaccine and over the next several weeks, many states are expected to open eligibility to all individuals 18 and over increasing an already high demand for the vaccine. This presentation will discuss some of the recent ethical issues in responding to the Covid-19 pandemic, including the ethical challenges of vaccine prioritization and distribution, and issues related to emerging proposals for so-called "vaccine passports".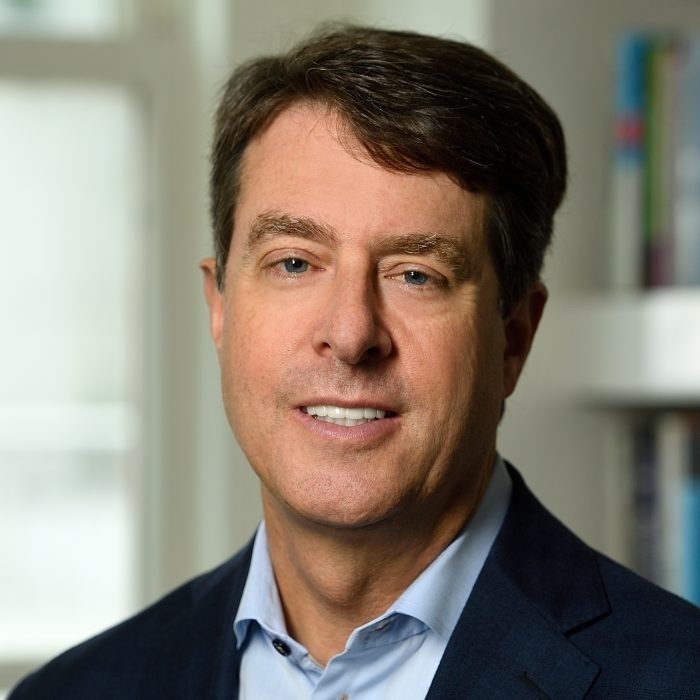 Jeffrey Kahn, PhD, MPH '88 is the Andreas C. Dracopoulos Director of the Johns Hopkins Berman Institute of Bioethics, and the Levi Professor of Bioethics and Public Policy. He is also Professor in the Department of Health Policy and Management in the Johns Hopkins University Bloomberg School of Public Health. His research interests include the ethics of research, ethics and public health, and ethics and emerging biomedical technologies. He speaks widely both in the U.S. and abroad, and has published four books and over 130 articles, and is currently Co-Principal Investigator for the Johns Hopkins Center of Excellence in Ethics and Policy Research on Genomics and Infectious Disease (NIH-NHGRI).
He is an elected member of the National Academy of Medicine and Fellow of the Hastings Center, and has chaired or served on committees and panels for the National Institutes of Health, the Centers for Disease Control, and National Academy of Medicine (NAM), where he is currently a member of NAM Council; the Committee on Emerging Science, Technology, and Innovation (CESTI); and chair of the NAM Board on Health Sciences Policy. His education includes a BA in microbiology (UCLA, 1983), MPH (Johns Hopkins, 1988), and PhD in philosophy (Georgetown, 1989).