Fireside Chat with Dr. Katrina Caldwell, Vice Provost for Diversity and Inclusion and Chief Diversity Officer & Anika Penn SAIS '10, First Vice President, Johns Hopkins Alumni Council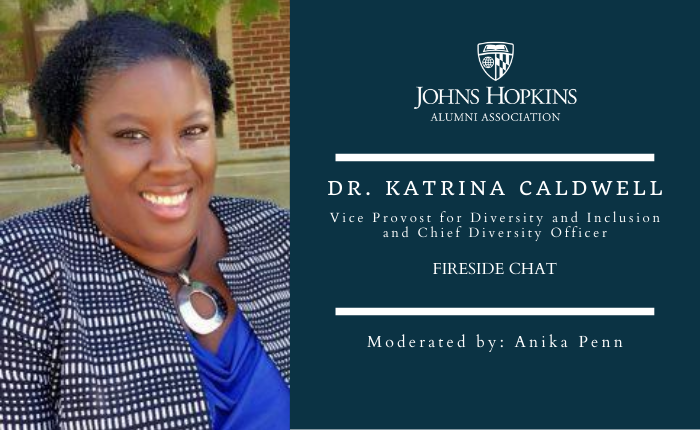 Sponsored by The Society of Black Alumni Group (SOBA)
Please join Dr. Katrina Caldwell, newly appointed Vice Provost for Diversity and Inclusion and Chief Diversity Officer, and Anika Penn SAIS '10, current Alumni Association Vice President and incoming Alumni Association President for a moderated conversation. Hear about Dr. Caldwell's professional and personal journey and her insights, and learn what's next for Johns Hopkins, in creating a more diverse and inclusive community.
This event will be presented on Zoom.
MEET OUR SPEAKERS
Dr. Katrina Caldwell, Vice Provost for Diversity and Inclusion and Chief Diversity Officer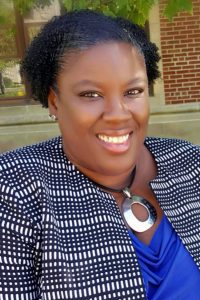 Katrina Caldwell, Ph.D joined Johns Hopkins University as the Chief Diversity Officer (CDO) on July 1, 2020. In her role at CDO Dr. Caldwell will serve as the primary steward of the Roadmap on Diversity and Inclusion, align D&I initiatives with university priorities, and coordinate and collaborate with the university's divisions on D&I matters. Dr. Caldwell will also serve as the ex officio co-chair of the Diversity Leadership Council, alongside Ashley Llorens, Chief of Intelligent Systems Center at the Applied Physics Laboratory and chair of the Diversity Leadership Council.
Dr. Caldwell has more than 26 years of progressive leadership experience in higher education, with a focus on strategic planning and implementation. Dr. Caldwell holds a Ph.D and master's degree from the University of Illinois at Chicago and a bachelor's degree from Spelman College. Prior to accepting the role of CDO at Johns Hopkins University, Dr. Caldwell served as University of Mississippi's first vice chancellor for diversity and community engagement beginning for three years, beginning in 2017. As vice chancellor for diversity and community engagement Dr. Caldwell lead University of Mississippi's efforts to create a diverse and welcoming environment, building an infrastructure to increase community engagement, and targeting high impact areas for transformation.
Anika Penn SAIS '10, First Vice President, Johns Hopkins Alumni Council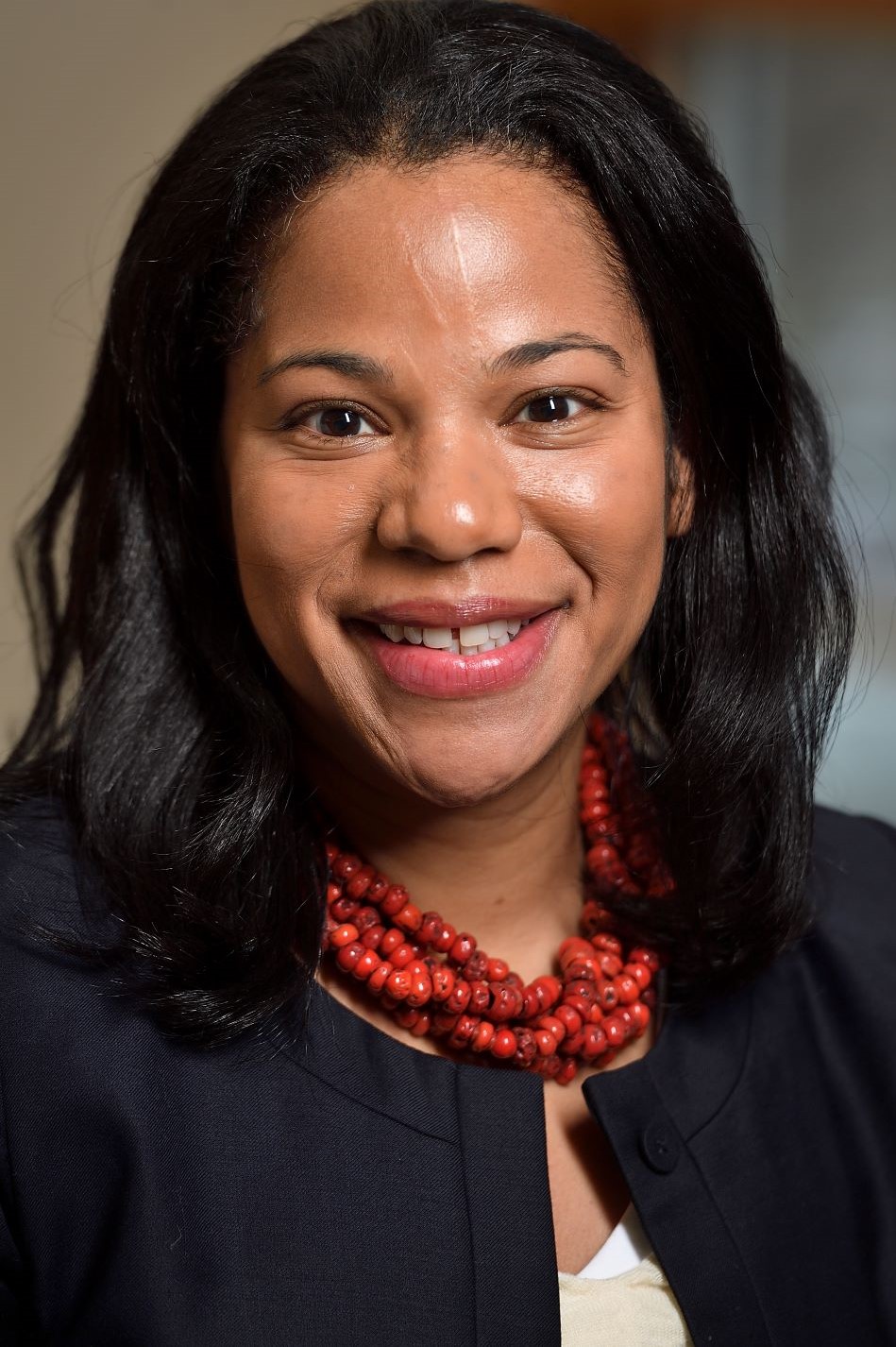 Anika Penn is an investor, entrepreneur, and global health pioneer. She currently connects innovation with capital at Baillie Gifford. Previously she served as the Entrepreneur-in-Residence at the Jill Ker Conway Innovation & Entrepreneurship Center at Smith College and was the co-founder and CEO of Frontier Health, a marketplace for innovative frugal medical devices for the developing world. Her career has traversed medical research, international HIV/AIDS, reproductive health, health innovation, and human rights policy.

She holds an MA in International Relations from The Johns Hopkins University – Paul H. Nitze School of Advanced International Studies (SAIS), with concentrations in International Economics and China Studies and a BA from Smith College, with time spent at Nanjing University as a part of the Duke University Study in China Program. She is the incoming President of the JHU Alumni Council, having previously served as co-chair of the Communications Committee, chair of the Key 3 Committee, and as Vice President and currently serves on the JHU Board of Trustees.