From Law to National Public Radio: A Conversation with Glynn Washington, Host and Executive Producer of Snap Judgment, and Art Chung, Head of Audio Production, Vox Media, Inc.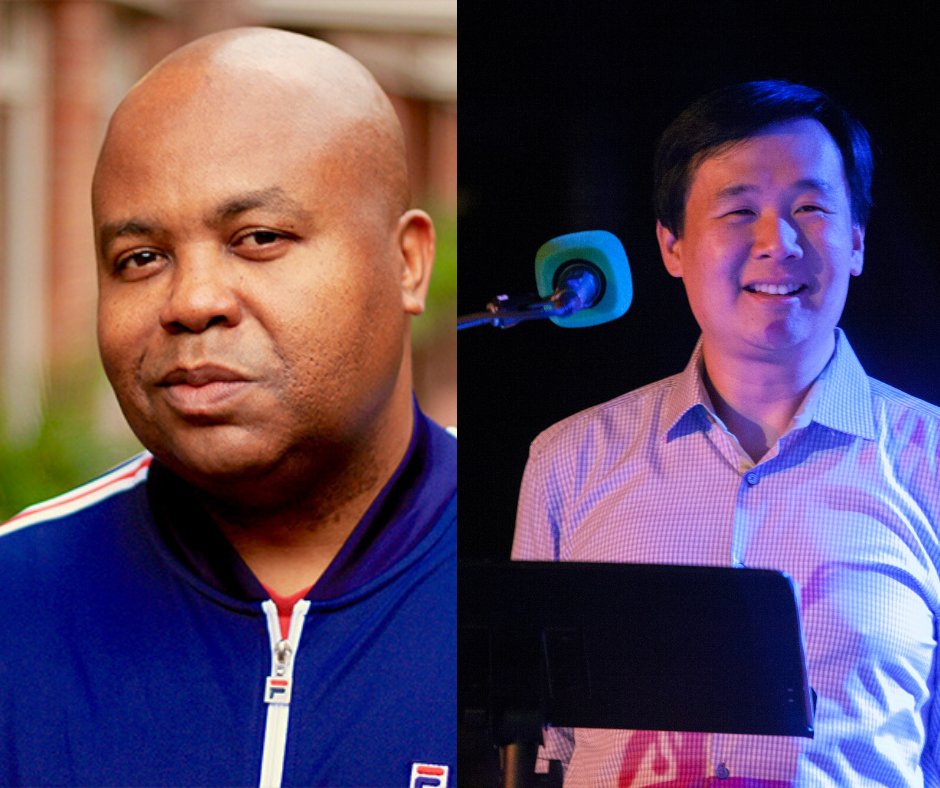 Sponsored by the Hopkins Alumni in Law Affinity

Join us for a conversation with two of National Public Radio's most talented and accomplished individuals, Glynn Washington, Host and Executive Producer of Snap Judgment, and Art Chung, Head of Audio Production, Vox Media, Inc., as they discuss the career paths that took them from law to the radio. Often, careers are not linear and the paths of these two is no exception. This panel will be moderated by Shauna Bryce, Esq. (A&S '93), Founder, Bryce Legal Career Counseling.
Please click this URL to join. https://jh.zoom.us/j/96929136646

Glynn Washington, Host & Executive Producer, Snap Judgment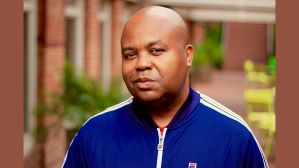 Narrative storytelling wasn't a new concept when Washington launched Snap Judgment on WNYC in 2010. But his style—a velvety, poetic, punchy spoken-word cadence layered over dreamy beats and experimental soundscapes—was a revelation that can't be emulated.

Washington knows how entertaining, and how bizarre, people's stories can be. Starting with his own background growing up in the apocalyptic Worldwide Church of God (he's called it a "very fundamentalist, end-of-days, Jesus cult") and washing dishes at the Ponderosa Steakhouse, to working for the State Department in Malaysia and attending law school, it would seem there's nowhere—maybe even no one—Washington hasn't been.

With the success of Snap Judgment (broadcast on over 400 stations nationwide and downloaded 2 million times a month), Washington keeps branching out into new territory. In 2017, he launched Spooked, a ghost-storytelling radio show pegged to Halloween season. Then, he jumped off the airwaves and into the podcast realm with Heaven's Gate, an investigative venture that brings Washington back to a subject he knows intimately: cults. "My programs are based on real people rejecting the cages constructed for them," he says, "and seizing the power and joy of their own story."

Art Chung, Head of Audio Production, Vox Media, Inc.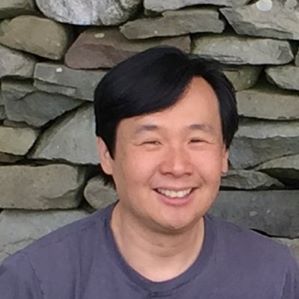 Art Chung somehow turned a love of word games and trivia into a career spanning television, documentary film, radio and podcasting. He was one of the original staff writers on the TV series, Who Wants to be a Millionaire?, then went on to write and produce many other game shows, including The World Series of Pop Culture, Stump the Schwab, and Cash Cab, for which he won a Daytime Emmy. In 2012 he helped create the NPR quiz show Ask Me Another, becoming one of the on-air "puzzle gurus" as well as senior supervising producer. He produced the 2011 documentary The Pit, about commodity traders at the New York Board of Trade, and is currently producing podcasts as the head of audio production at Vox Media. He is a graduate of Yale University and New York University School of Law.
This event will be hosted on zoom. Registrants will receive a link to the webinar in advance of the event.