Fundamentals of Photography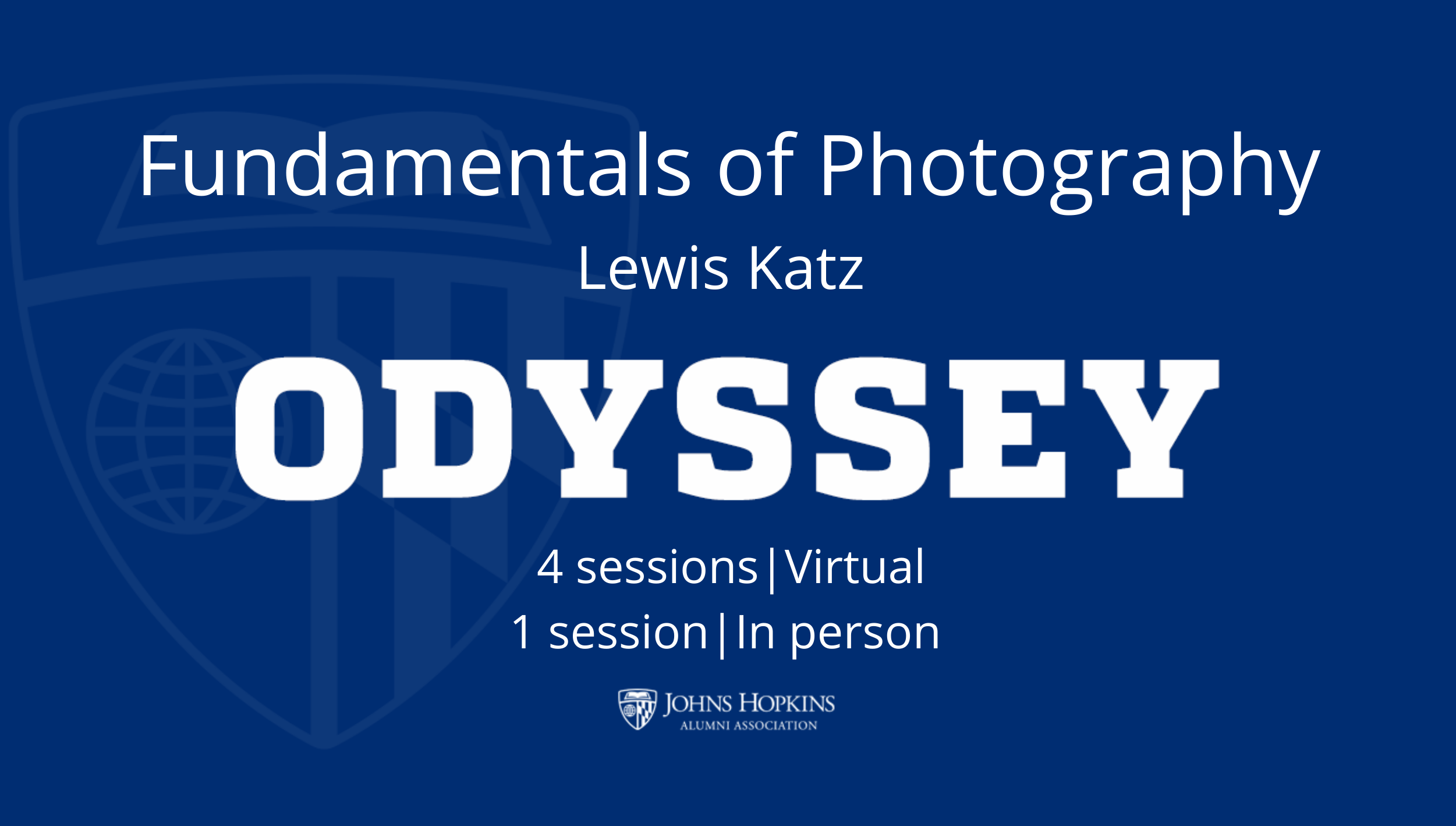 Brought to you by Odyssey
October 20, 2021 - November 10, 2021
Wednesdays, 7:00 PM - 9:00 PM ET (10 course hours)
Optional field shoot
Saturday, November 6, 10 a.m.- noon
Location TBD
(rain date- Sunday, November 7)
*field shoot is dependent on current COVID-19 restrictions*
Whether shooting digitally or on film, it is necessary to have an understanding of the fundamentals of photography. In this course, gain an understanding of exposure and the settings that effect it, such as shutter speed, aperture, and ISO. Discuss and demonstrate subjects such as white balance, histograms, and composition techniques. By using images shared by both the students and the instructor, learn how to use your camera to its fullest potential and create images you will be proud to share with family and friends.
About the Instructor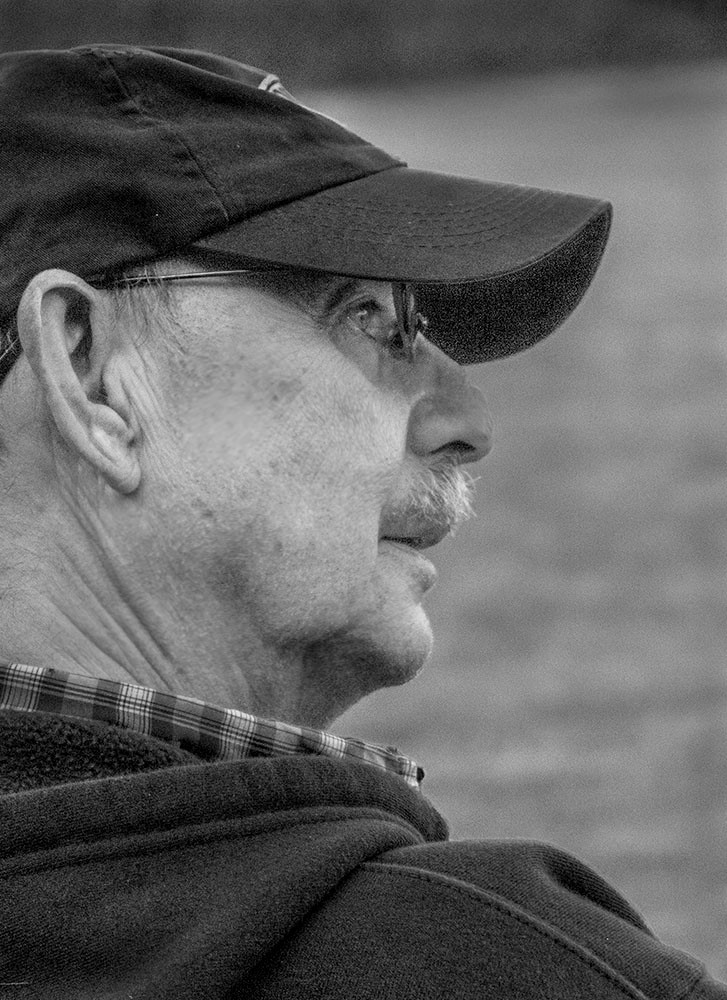 Lewis Katz is an experienced photographer and instructor in the Baltimore area. He teaches at Roland Park Country School, CCBC and the Baltimore Camera Club.


Tuition Remission and Refund Policies
Full-time JHU faculty/staff, their spouses or same-sex domestic partners, JHU retirees and their spouses or same-sex domestic partners are eligible for tuition remission. The tuition remission form is required. All tuition remission forms and details on eligibility can be found here and should be returned to odyssey@jhu.edu.
After registration, tuition remission eligibility will be confirmed by the Odyssey registrar. If eligibility cannot be confirmed, you will be required to pay full tuition for the course. Under the terms of the University's remission program, Hopkins employees must withdraw in writing at least five working days before the first class to receive a 100% refund. No partial refunds are given to JHU employees and affiliates.
Please visit the registration and policies page for more information.
While participating in on-campus events and meetings, participants must follow all public health guidelines required by Johns Hopkins University and Medicine at the time of the event. If you are not fully vaccinated, we require that you wear a face covering during your visit to campus, even when it is no longer required for those who are vaccinated.

While participating in off-campus events and meetings sponsored by the JHAA/JHM/JHHS participants must follow all public health guidelines mandated by the local jurisdiction and venue at the time of the event, including vaccination and masking and distancing guidance. Johns Hopkins strongly suggests that attendees who join in person be fully vaccinated.