Healthcare Startup Sessions: Aidair Health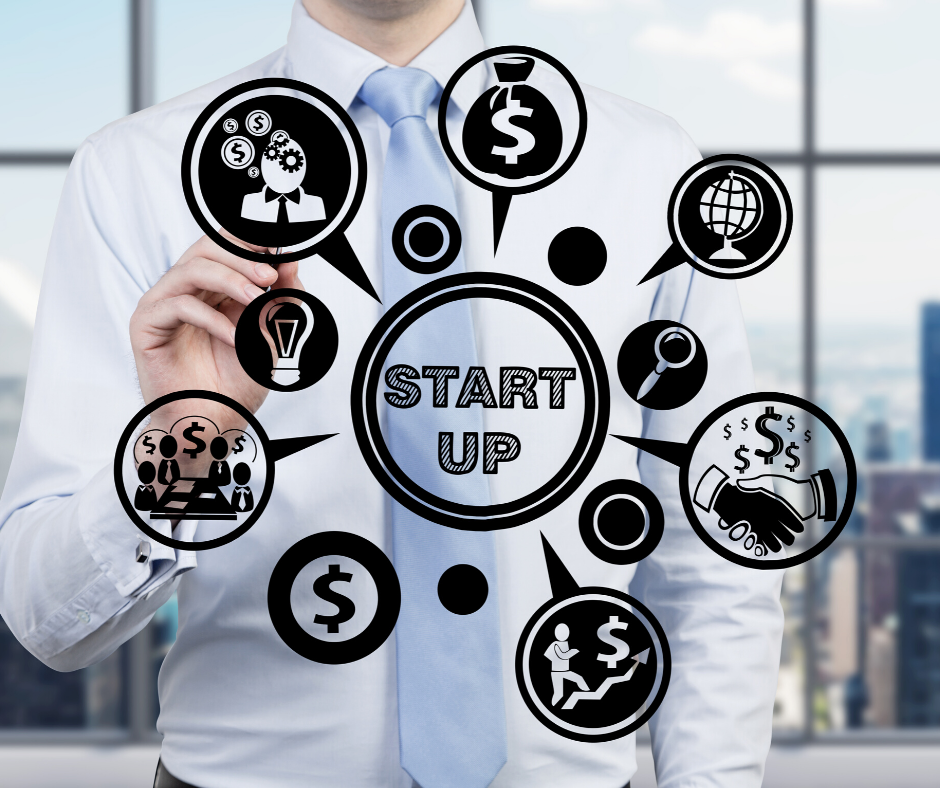 Sponsored by the Healthcare Affinity & Innovation Initiatives

Join us for a conversation with Sathya Elumalai (Business '11), Founder and CEO of Aidar Health, as he discusses the challenges and successes of running a startup. The company is working on a device that easily and quickly detects early and progressive symptoms of COVID-19. This talented founder and CEO will share his stories about getting started and breaking into his industry in a conversation led by our moderator. There will be an opportunity for Q&A. This event will be presented on Zoom. The Zoom link will be shared with registrants in advance of the event. This event is limited to 25 registrants.

MEET SATHYA ELUMALAI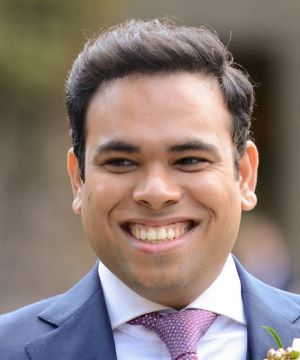 Sathya Elumalai is a healthcare executive with over 15 years of experience working with the payers, providers, pharmaceuticals, and patients. At Aidar Health (fka Multisensor Diagnostics), Mr. Elumalai has developed a revolutionary tricorder-style rapid medical assessment device, MouthLab, which measures 10+ health parameters in 30 seconds, and an AI-enabled enterprise platform, which leverages data science and AI technology, creates a new kind of personalized experience for people with chronic conditions.

In addition to his efforts at Aidar, Mr. Elumalai also serves as an Advisory Board Member at Rutgers University, Merit Reviewer at the National Science Foundation' (NSF) SBIR/STTR Program, an Ambassador & Merit Reviewer at the Patient-Centered Outcome Research Institute and an Official Member of the Forbes Business Council.

Mr. Elumalai holds a dual master's degree, a Master's in Public Health and an MBA in Healthcare Management, from the prestigious Johns Hopkins University. He is also a certified professional in healthcare quality and safety with over 10 years of diverse leadership experience at the Johns Hopkins Medical Institute.

Mr. Elumalai is a proven leader recognized for building scalable processes, integrating analytics into decision making, improving customer satisfaction, and driving large-scale digital transformations in healthcare.