Healthcare Startup Sessions: Astriata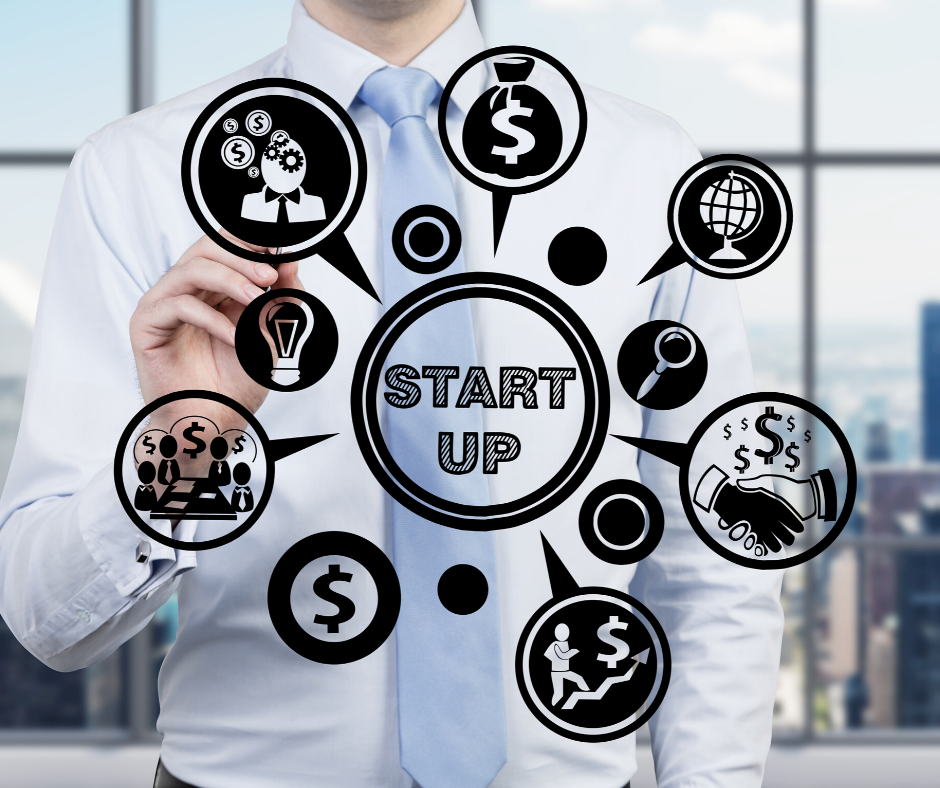 Sponsored by the Healthcare Affinity

Join us for a conversation with Aline Lin (A&S '92, SOM '97), CEO and Creative Director of Astriata, as she discusses the challenges and successes of creating and operating a startup company. This talented founder will share her stories about getting started and breaking into her industry in a conversation led by our moderator. There will be an opportunity for Q&A.
Join from a PC, Mac, iPad, iPhone or Android device:
Please, click this URL to join. https://jh.zoom.us/j/93438014787
Or join by phone: 1 301 715 8592
Webinar ID: 934 3801 4787
ABOUT ASTRIATA
Astriata is a creative web development agency serving clients in the association, higher-education, healthcare, nonprofit, and government sectors. Their focus on website design and development and CMS implementation is enhanced by usability testing on their proprietary platform, UserHappy™️.

Their design is informed by these insights and combined with customized technology to deliver a guided and effective user experience. Astriata balances design, human insights, and data to transform websites into powerful engagement tools. Astriata is designated as a woman-owned, minority-owned small business.

The parent company of Astriata, Link Studio, continues to focus on biomedical illustration and animation.

MEET OUR SPEAKER
Aline Lin (A&S '92, SOM '97), CEO and Creative Director, Astriata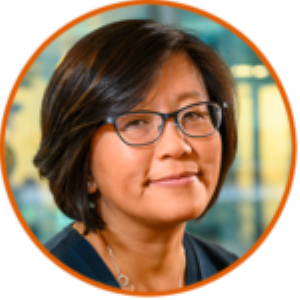 Aline has directed, designed and coordinated projects for more than 22 years. With her background in psychology, visual communication, design and usability, she offers a multi-faceted approach to projects, applying best practices from scientific, behavioral and design perspectives. Aline holds a Bachelor of Arts in Psychology from Johns Hopkins University, and a Master of Arts degree in medical and biological illustration from the Johns Hopkins School of Medicine. She has provided clients with comprehensive design solutions that include branding strategy, identity systems, print design, website design and usability testing.

Aline's design work has received numerous awards, and has been recognized by institutions including Communication Arts, which helps set the industry standard for good design. She is a member of the Academy of Interactive & Visual Arts, which is an organization of professionals representing visual arts. As a guest lecturer for the Department of Art as Applied to Medicine, Johns Hopkins School of Medicine, and previously as an Information Technology Practitioner faculty member in graphic design for the web at the Johns Hopkins Carey Business School, Aline enjoys sharing her experience and expertise with students. She brings a fresh perspective to our team, using the unique combination of her education and design skills to bring innovative, effective designs to clients.

ABOUT HEALTHCARE STARTUP SESSIONS
The Healthcare Startup Sessions are a series of programs featuring individuals who share information about professional skill-building and career advancement for attendees interested in learning more about what it takes to start and operate a startup company. These programs often feature speakers who share their unique career experiences, discuss how to build skills, and impart professional advice.