Healthcare Startup Sessions: Standvast Healthcare Fulfillment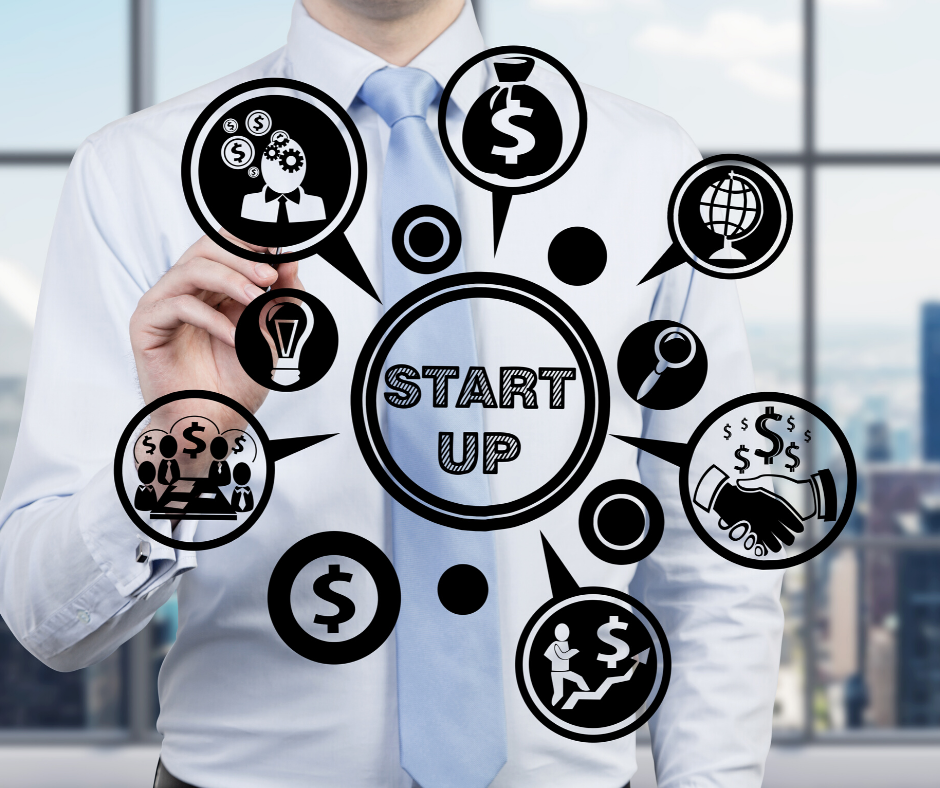 Sponsored by the Healthcare Affinity & Innovation Initiatives

Join us for a conversation with Tim Hwu (Business '20), Co-Founder of Standvast Healthcare Fulfillment, as he discusses the challenges and successes of running a startup. This talented founder will share his stories about getting started and breaking into his industry in a conversation led by our moderator. There will be an opportunity for Q&A. This event will be presented on Zoom.
Join from a PC, Mac, iPad, iPhone or Android device:
Please click this URL to join. https://jh.zoom.us/j/97102811323
Webinar ID: 971 0281 1323

MEET OUR SPEAKER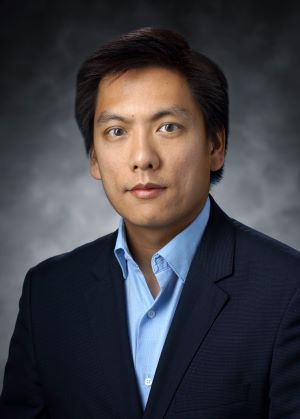 Tim Hwu is a dynamic, and results-driven solutions provider and management professional in data analytics, customer service, supply chain management, business turnaround, and IT project management with more than 20 years in operations management and business consultancy services for the healthcare, leisure travel, online and traditional retail, and manufacturing industries. Tim is currently the Chief Commercial Officer and co-founder of Standvast Healthcare Fulfillment, a start-up company bringing transformation of healthcare supply chain through technology-enabled solutions. Tim also helps manufacturers and retailers develop supply chain planning strategies and data analytics solutions to optimize their operations through his consulting practice.

His past roles include the vice-president of client services at Liquidity Services where Tim oversaw the turnaround of their retail business and was responsible for the division profit and loss, new business pricing, channel strategy, account management, and client consulting. Prior to that role, Tim led supply chain design and systems development at Ford and IBM and oversaw Google's print digitization processes spanning 8 sites across 6 countries. In these roles, he led innovative technical developments creating innovative learning systems and was responsible for leading operational teams across multiple continents.

Tim holds a Master of Engineering in Logistics from Massachusetts Institute of Technology, a Master of Science in Finance from Johns Hopkins University, and a Bachelor of Science degree in Math and Computer Science from Emory University.

ABOUT STANDVAST
Standvast Healthcare Fulfillment is an early-stage supply chain technology company with a patent-pending fulfillment solution serving hospitals and healthcare providers. Providers today struggle with bloated inventories, unpredictable stock-out rates, and a complex supply chain that frustrates clinicians in their efforts to serve patients. The inefficiencies of today's solutions are further exposed during the COVID-19 pandemic leaving healthcare providers struggling to safely provide assurance and treatment to the general public during the height of the epidemic.

Standvast Fulfillment Systems are designed to meet the standards of high-velocity mass customized e-commerce orders and custom-built to fulfill supply orders securely into hospitals and other provider locations. The systems are cloud-based, HIPAA compliant, and designed to connect the previously disjointed electronic medical record systems and the supply chain systems to close the loop from the patient back to the manufacturer. The integration allows clinicians visibility into inventory levels, orders, and timely business intelligence through simple interfaces accessible across multiple devices and platforms. The Standvast Analytics technology leverages the latest advances in cloud and machine learning to convert the data captured into valuable information to improve supply chain transparency, product selection, pricing, and patient care quality.

THE TEAM
Standvast was founded by a seasoned leadership team that has led early-stage to large, globally diverse organizations through transformative times, creating numerous e-commerce, supply chain, and technology innovations (Amazon, Google, IBM, TNT, Zulily, etc.). The team brings expertise in Operations, Supply Chain, Technology, Business Development, Customer Support – experienced in highly complex leadership and technical challenges creating organizations that delivered innovation and sustained excellence across multiple industries in the US and around the world