How bibliotherapy can help us process challenging emotions and connect with others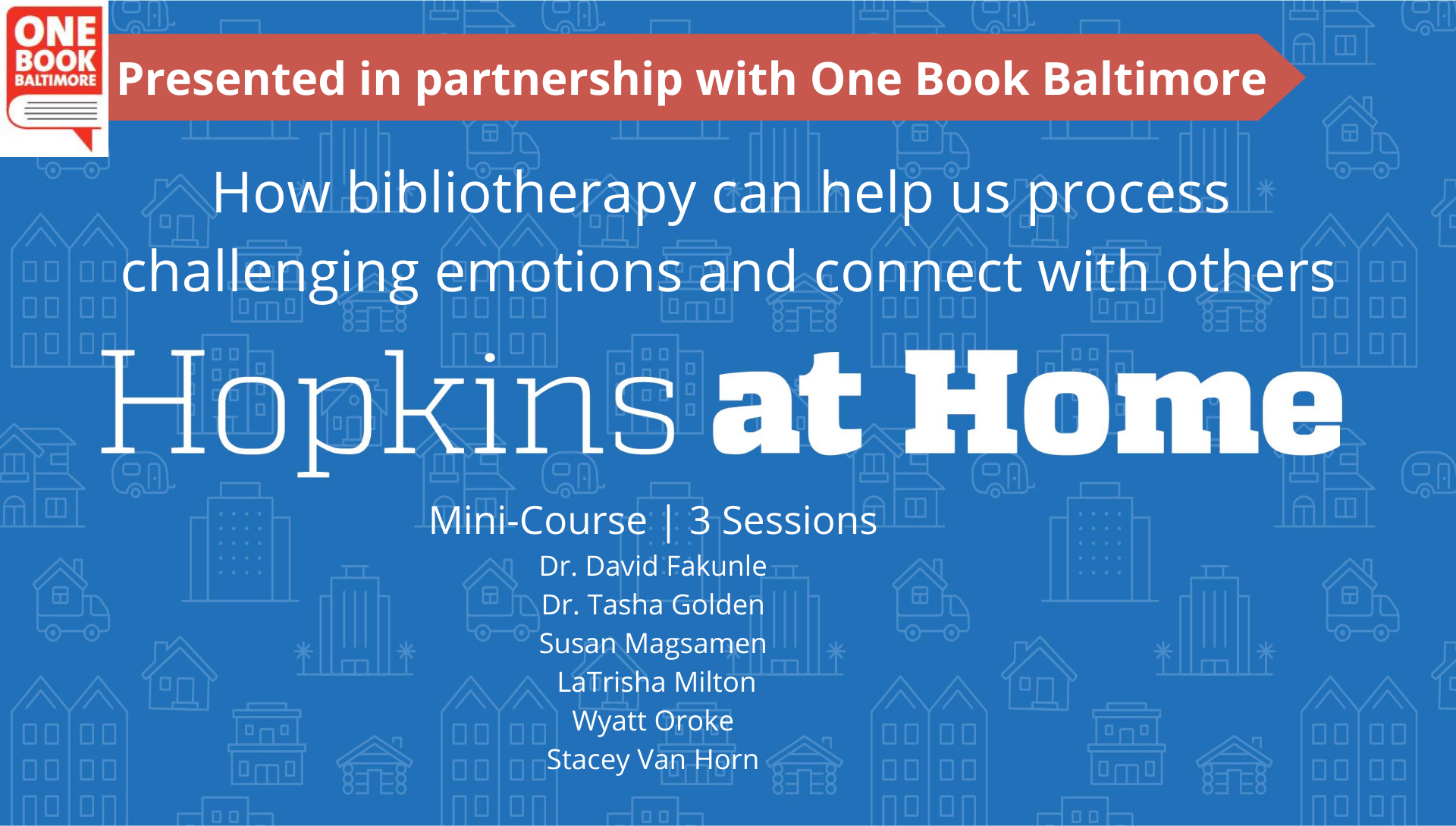 Brought to you by Hopkins at Home, One Book Baltimore, and the International Arts and Mind Lab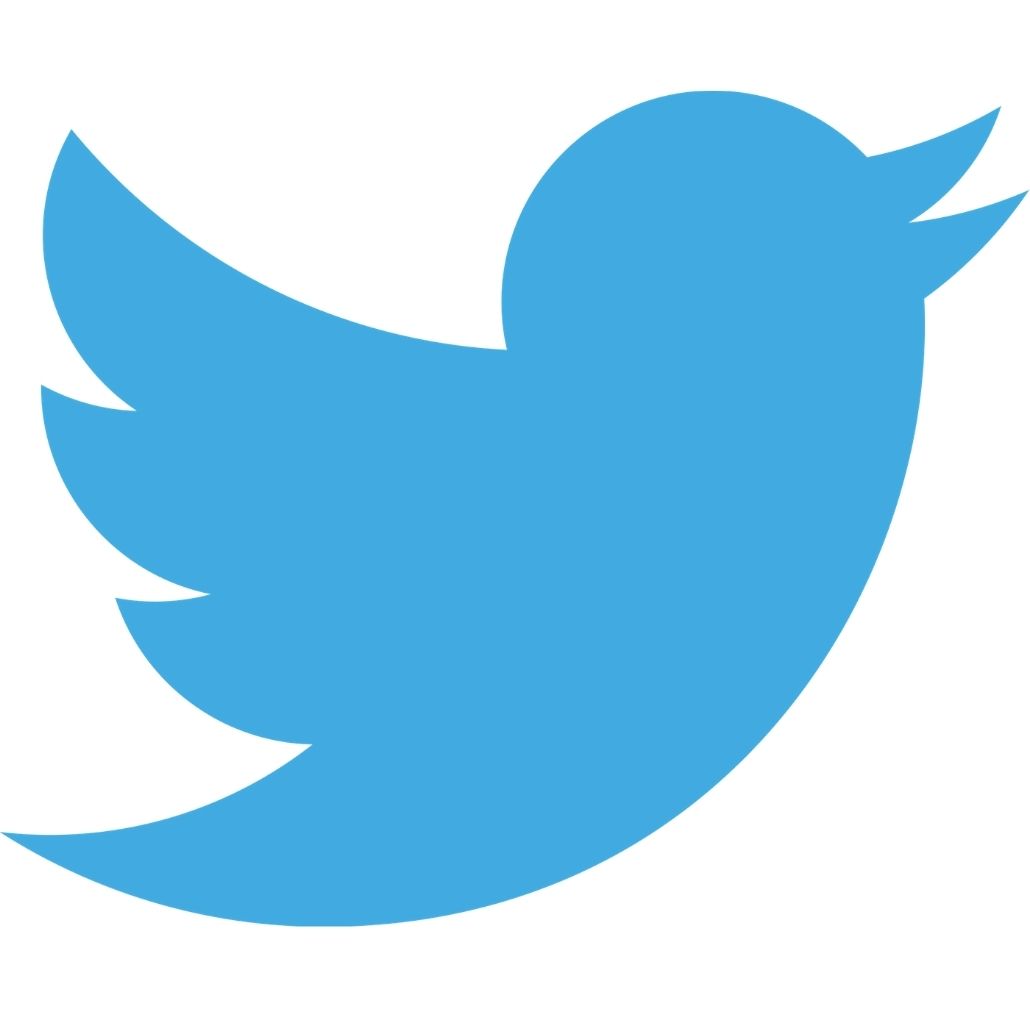 Follow us on Twitter to join the conversation: @HopkinsatHome, #HopkinsatHome
May 12, 2021 - May 26, 2021 (3 sessions)
Wednesdays, 6 - 7 PM ET
ABOUT THE PROGRAM
Baltimore City's residents have long struggled with issues of inequity, poverty, and violence. In 2020, on top of a crippling pandemic, Baltimore saw 335 individuals die by homicide. In the face of a virtual school year necessitated by quarantine, opportunities for young people to connect with each other and share their feelings about their experiences became more important than ever. In this class, you will learn about the One Book Baltimore project, which was designed to create dialogue on important community issues by having students across the city read the same book at the same time.

A collaboration between the Enoch Pratt Free Library System, Baltimore City Public Schools, the T. Rowe Price Foundation and the International Arts + Mind Lab, One Book provides 12,000 copies of the same book to Baltimore City 7th and 8th graders to read and discuss over a semester. By reading and discussing novels and memoirs about difficult topics, combined with opportunities to share personal stories, helps young people engage with their feelings as they cope with conflict and stress.
During this Hopkins at Home course, you will learn about bibliotherapy, a practice which can provide insights into an individual's personal challenges, allow them to explore a trauma through a safe space of literature, and encourage the practice of empathy. Readers can empathize with characters on the page while also learning factual information about their problems. Post-reading discussion or written reflections extend those benefits by offering a chance to process emotions and release trauma.
We will read and discuss essays from the 2020 One Book, We Speak for Ourselves by Baltimore author D. Watkins. You will have the opportunity to engage in your own practice of bibliotherapy and celebrate some of the student work inspired by this project.
SYLLABUS
Individuals who register on or before May 1 may receive a copy of the One Book, We Speak for Ourselves, compliments of the Enoch Pratt Free Library. Supplies are limited. First come, first served.