How Legal Decisions and Policy Making Impact Reproductive Rights in 2020 and Beyond: A Panel Discussion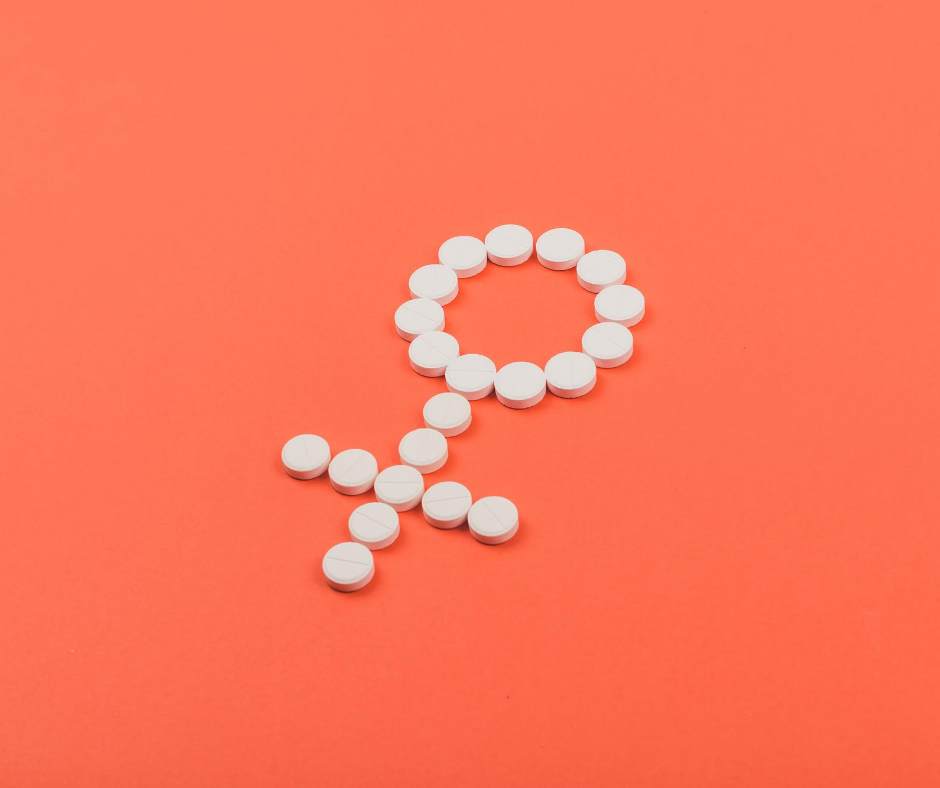 Sponsored by the Hopkins Alumni in Law, Women of Hopkins, & Healthcare Affinities
Polls show that the majority of Americans believe that birth control is a basic part of women's health care and an important public investment. Young people have more opportunities to be mentally and physically healthy when they have control over when and under what circumstances they get pregnant and have a child. Join our panel of experts for a discussion about birth control access, federal and state policies, and case law. This panel will be presented on Zoom.

Please click this URL to join. https://jh.zoom.us/j/97070700783

MEET OUR PANELISTS
Rachel Fey (A&S '02), Senior Director of Public Policy, Power to Decide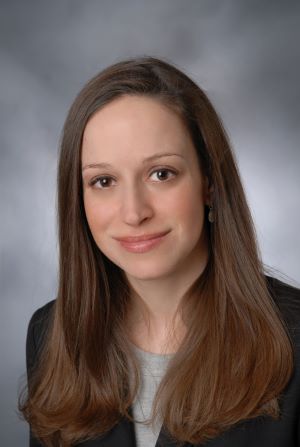 Rachel Fey is the Senior Director of Public Policy at Power to Decide, where she leads Power to Decide's federal health policy and advocacy portfolio, where she identifies, develops, and promotes a variety of federal policy activities to improve information and access to contraception for everyone. Rachel is an expert on key federal programs and policies including the Title X Family Planning Program, the women's preventive services provision of the Affordable Care Act (ACA), Medicaid coverage of family planning, the Teen Pregnancy Prevention (TPP) Program, the Personal Responsibility Education Program (PREP), military service members' reproductive health care, and federal abortion policy.

Prior to Power to Decide, Rachel worked on family planning provisions of the ACA, Title X, and Medicaid while at The National Family Planning and Reproductive Health Association (NFPRHA). Her additional experience includes time at NARAL Pro-Choice America, the Association of Reproductive Health Professionals (ARHP), and the Johns Hopkins Bloomberg School of Public Health, Center for Communication Programs.
Sarah Outterson, Senior Federal Legislative Counsel, Center for Reproductive Rights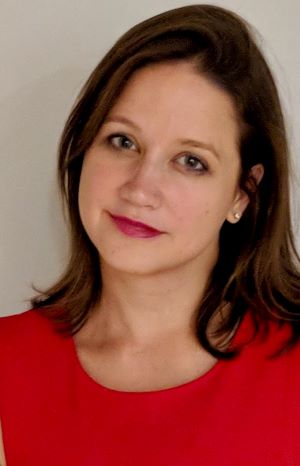 Sara Outterson joined the Center for Reproductive Rights in 2018 and is responsible for leading much of the Center's federal legislative work. Sara was previously with the Office of Congresswoman Niki Tsongas, where she was Deputy Chief of Staff and Washington Director. In this role, Sara managed the Congresswoman's legislative team and advised the Congresswoman on a wide range of issues, including health, military women's issues, education, labor, and tax. Sara also served as the lead staffer for the bipartisan Military Sexual Assault Prevention Caucus. During her time in the Tsongas office Sara helped draft and enact into law eight bills that provide support to survivors of military sexual assault. She also led efforts to require that the Army to develop a comprehensive breastfeeding policy. Sara first joined Congresswoman Tsongas' office as legislative assistant, and also served as the Congresswoman's legislative counsel. Prior to that, she was a legislative assistant with Congressman Robert Andrews. She also worked for the Federal Defender of Philadelphia, and served as a law clerk for the Appellate Division of the Superior Court of New Jersey.

Sara received her law degree from William and Mary School of Law and received her undergraduate degree from George Washington University, where she graduated magna cum laude.

Leila Abolfazli, Director of Federal Reproductive Rights, National Women's Law Center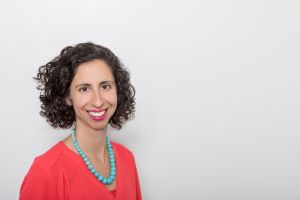 Leila Abolfazli is Director of Federal Reproductive Rights at NWLC. She works on a range of issues involving the protection and expansion of reproductive rights at the federal level. Before first joining NWLC in 2011, Ms. Abolfazli was a Senior Associate at WilmerHale in Washington, D.C. From 2016-2018, Ms. Abolfazli was a teaching fellow at Georgetown University Law Center, returning to NWLC after completing the fellowship. She is a graduate of Emory University and Georgetown University Law Center.

MEET OUR MODERATOR
Camille Fesche (A&S '02), Co-Chair, Government Relations Division & Attorney, Rifkin Weiner Livingston, LLC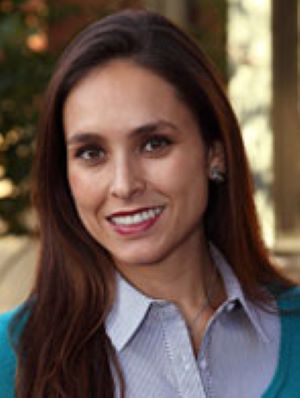 Camille Fesche is an attorney and Co-Chair of the Government Relations and Lobbying Division of her firm, Rifkin Weiner Livingston, LLC. She is an effective advocate for a diverse group of clients with complicated and nuanced issues. She represents clients before the Maryland General Assembly, Montgomery and Baltimore Counties, and procurement decision-makers. She works closely with clients to develop goals and implement both short- and long-term strategies. She was named a Maryland Rising Star in 2014, 2015, and 2016. Camille received her BA in International Relations with a minor in History from Johns Hopkins University. She received her JD from Georgetown University Law Center.