How to Podcast with Bill Kirst (A&S '00), Change & Enablement Leader, Storyteller, Podcast Host, "Coffee & Change"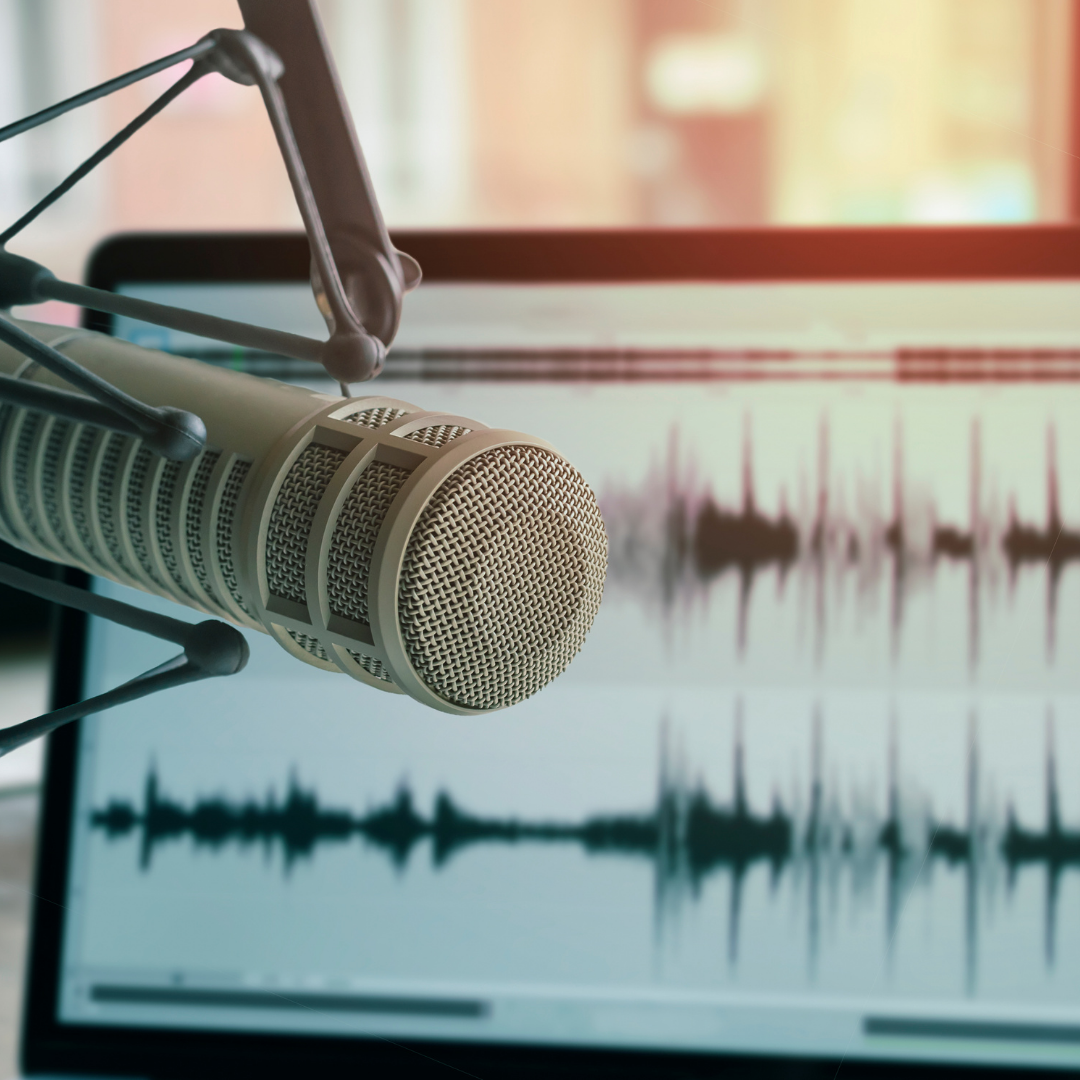 Sponsored by the Arts, Entertainment, Media, and Entrepreneurship Affinity

More people are listening to podcasts than ever before. Join Bill Kirst (A&S '00), an organizational change consultant and podcast host, as he shares how he develops and produces his podcast, "Coffee & Change," and builds genuine connections with his guests and his audience. This program will be hosted by the JHU student podcast creators of the, "What in the Health?" podcast.
Join from a PC, Mac, iPad, iPhone or Android device:
Please click this URL to join. https://jh.zoom.us/j/96781506222
Or One tap mobile: +13017158592
Webinar ID: 967 8150 6222

MEET OUR GUEST SPEAKER
Bill Kirst (A&S '00) | Change & Enablement Leader, Storyteller, Podcast Host "Coffee & Change"


As a change management expert, Bill Kirst leads organizations through change with compassion and care. He has worked across a breadth of industries and has helped dozens of clients achieve transformational goals.

Bill brings a passion for diversity into his work every day, where his drive for excellence helps both his clients and colleagues. He specializes in leading vision and value workshops with executives, helping them empower their employees and enact positive change for millions of customers. Bill's passion for creativity and innovation runs over into his podcast, Coffee & Change, where his guests share insights on managing change in their daily lives. He's a creative writer, a storyteller, and a polyglot, having studied six languages during his international travels. He currently resides in Seattle and focuses on wellness and mindfulness in his daily life. Bill is a U.S. Army veteran having served 10 years as a reserve officer in the United States Army. Bill is actively involved in numerous veterans' programs working with minority veterans and those dealing with PTSD. He has a bachelor's degree from Johns Hopkins University and a master's degree from Georgetown.

Bill values giving back and investing in the next generation of leaders and diverse voices. He sits on the Johns Hopkins University Alumni Council & Board and is also a member of the Association of Change Management Professionals.

ABOUT COFFEE & CHANGE
In his podcast, Bill talks with a diverse set of guests on the topic of leading change in today's ever-changing world. Brew up a cup of coffee, or tea, and enjoy the listen!
Listen to "Coffee & Change" anywhere podcasts are brewing!
Follow on Instagram @coffee.and.change

MEET OUR MODERATORS
Fateha Zannath, JHU Student & Co-Founder, "What in the Health" Podcast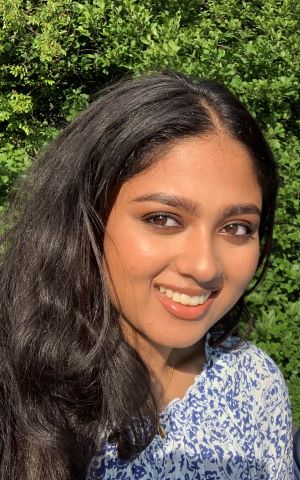 Fateha Zannath is a junior at Johns Hopkins University majoring in Public Health Studies and Economics. She is a co-founder of the public health podcast, "What in the Health?". Fateha developed "What in the Health?" after noticing the overwhelming amount of health misinformation specifically aimed at young adults. Outside of the podcast, Fateha works with Professor Kathryn McDonald to assess how visible factors such as race and gender affect diagnosis processes among patients at the Bloomberg School of Public Health. Additionally, she is a member of the Advising Fellow Leadership Team at Matriculate.

Rina Helt, JHU Student & Member, "What in the Health" Podcast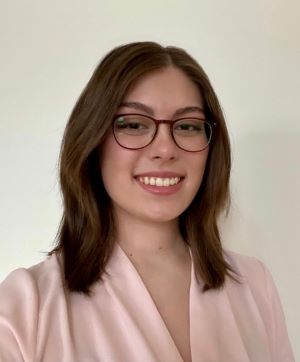 Rina Helt is a junior at Johns Hopkins majoring in Molecular/Cellular Biology and minoring in Bioethics on a pre-med track. She joined the "What in the Health?" team to encourage young adults to cultivate a better relationship with the field of healthcare and to discuss nuanced perspectives on prominent public health issues. Outside of class, she conducts molecular and developmental biology research with Dr. Robert Johnston of the Biology department and is a board member of the Japanese American Student Association.

Eric Lynch, JHU Student & Co-Founder, "What in the Health" Podcast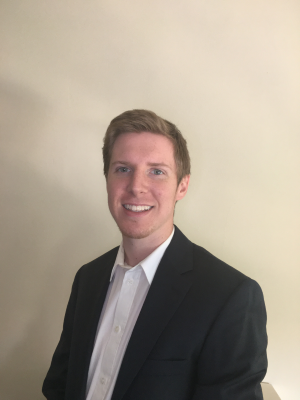 Eric is a senior studying sociology and English at Johns Hopkins University and is a co-founder of "What in the Health?". He became involved in the podcast in hopes of exploring the intersections of sociology and public health to help listeners better address challenges that may affect them. In addition to the podcast, he has served as an editor and writer for the Johns Hopkins News-Letter. He has also been involved in a variety of community-involved work in Baltimore, coordinating volunteer events and working at St. Ambrose Housing Aid Center.
ABOUT THE "WHAT IN THE HEALTH?" PODCAST
Welcome to What in the Health? (also known as WitH The Podcast)! We are a digital platform that helps young adults make informed health choices by combining credible health information with expert opinions at Johns Hopkins University. Recognizing that the abundance of public health research and its intersections can be daunting, we wanted to create a podcast and social media platform that condenses everything you need to know in under an hour. Why this time frame? Because we know that our audience leads busy lives, and sometimes, just knowing the basics about topics, such as COVID-19, skincare, or even Big Pharma, is enough to spark one's curiosity to explore more. As a student-led initiative, our goal is to help you recognize trends, misconceptions, resources, and information to take control of your health. Between regular podcast episodes, interviews, informative social media posts, and much more, we invite you to join a community that empowers your experiences with public health. Our hope is that you recognize that public health can be found anywhere and everywhere around you.

Disclaimer: The perspectives and opinions expressed by the speaker(s) during this program are those of the speaker(s) and not, necessarily, those of Johns Hopkins University and the scheduling of any speaker at an alumni event or program does not constitute the University's endorsement of the speaker's perspectives and opinions.