How to Use Federal Government Programs to Accelerate Your Innovation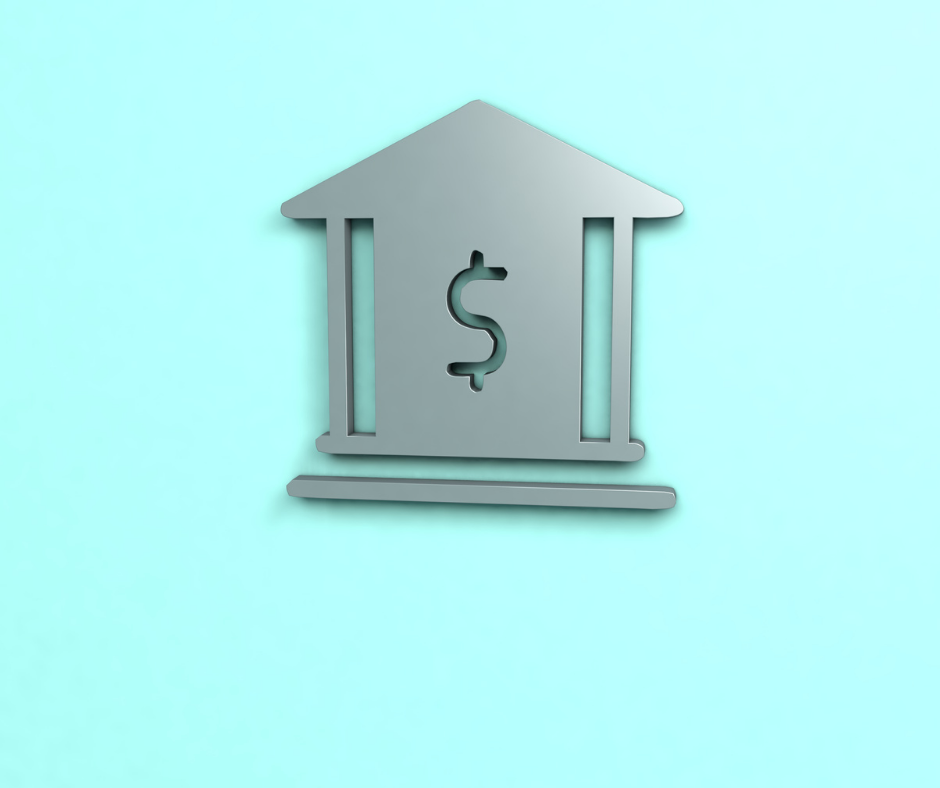 Sponsored by the Federal Government Affinity

Hundreds of millions of dollars are offered each year to provide funding, training, and coaching to support businesses with new technologies. Frequently, small to mid-sized businesses miss these opportunities due to the knowledge gap between the funding entities within the federal government that want to support innovators and the eligible business providing new, existing, and promising technology. Join federal business development expert Amy Hoang Wrona (A&S '96, SAIS '97) as she shares insider tips on how to access government programs and organizations that can provide your business with the tools to accelerate and commercialize your innovations. Dr. Ernesto Chanona (A&S '08) will be our guest moderator.
Join from a PC, Mac, iPad, iPhone or Android device:
Please click this URL to join. https://jh.zoom.us/j/98591963537
Or join by phone: US: +1 301 715 8592
Webinar ID: 985 9196 3537

MEET OUR SPEAKER
Amy Hoang Wrona (A&S ´96, SAIS ´97), Principal, Alethia Consulting & Director of Business Development, SNA International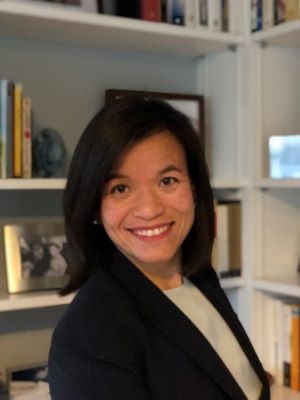 Amy Hoang Wrona has been working in Federal government contracting for 18 years after spending the first five years of her career in management consulting at KPMG and McKinsey. She has worked with several Federal contractors, most recently assisting a company secure private equity funding after helping to grow revenues from the hundreds of thousands to the tens of millions over the course of 4 years. Over the last five years, she has helped small companies achieve explosive growth and large companies win federal contracts worth hundreds of millions of dollars. In this time, she has helped three clients win nearly a billion dollars in US federal contracts.

MEET OUR MODERATOR
Ernesto Chanona, Ph.D. (A&S '08), Acting Director, Office of BioHealth and Life Sciences, Maryland Department of Commerce & Adjunct Professor, Johns Hopkins University, Center for Biotechnology Education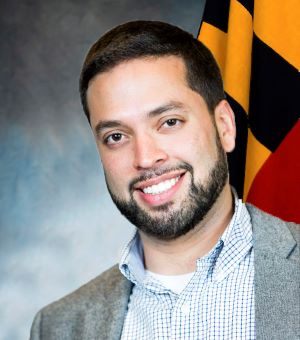 Ernesto leads the economic development of the biotechnology and medtech sectors for the State of Maryland. He is also an Adjunct Professor at the Johns Hopkins University, Center for Biotechnology Education. He trained as a cancer immunologist, who worked in the pre-clinical development of immunotherapies at the National Cancer Institute.

As a business and innovation development expert, Ernesto helps local and international companies overcome challenges in commercialization. These include obtaining funding, real estate, academic research partners, federal lab innovations, connections to local CXOs, exports, and overcoming issues with international government agencies.

Ernesto is also a biotechnology supply chain expert. His primary research interests include the growth, structure and dynamics of biotechnology hubs. By analyzing the relationships between the stakeholders in industry, the output of biotechnology talent pipelines, the priorities of government agencies, and the appetite of investment community, he develops local and international strategies that best foster the growth of industry. He regularly presents Maryland's efforts in webinars to trade partners including Korea, the U.K., Canada, Australia, and Japan, to foster the foreign direct investment of companies seeking to expand into the U.S. market.