Intimate Partner Violence: A Discussion with Dr. Nancy Glass and Dr. Laura Murray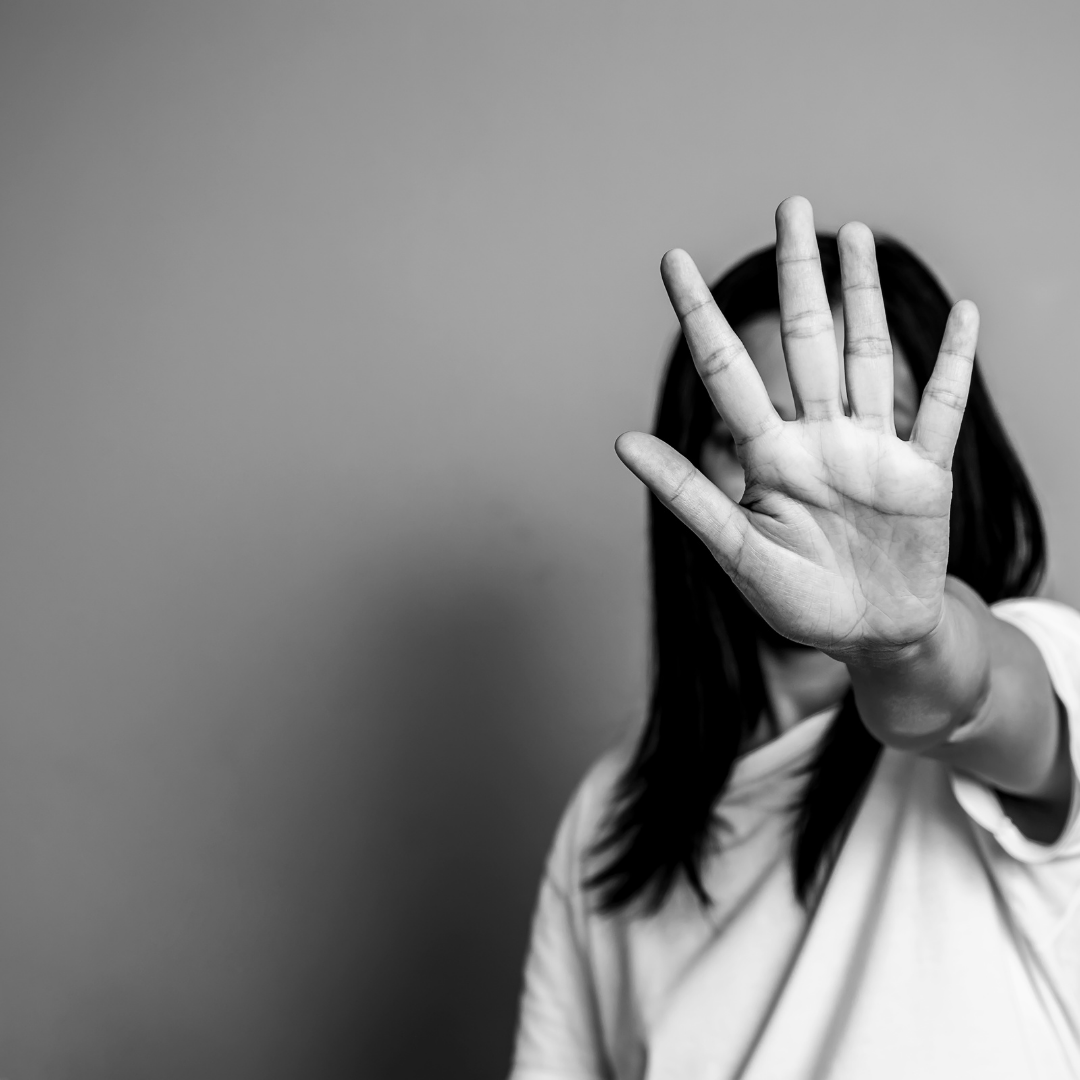 Sponsored by the Healthcare Affinity and Women of Hopkins

Intimate partner violence is a serious, preventable public health problem that affects millions. As we contend with escalating stressors and disconnection from regular sources of support and stability, the unique circumstances of this pandemic raise challenges and increasing danger for many. Join Dr. Nancy R. Glass and Dr. Laura Murray as they discuss interpersonal violence, substance abuse, and mental health issues that often occur simultaneously. They'll share their innovative tools that address safety planning and reduce the treatment gap to get effective treating to those in need.
Join from a PC, Mac, iPad, iPhone or Android device:
Please click this URL to join. https://jh.zoom.us/j/95527525616
Or iPhone:+13017158592
Webinar ID: 955 2752 5616

MEET OUR SPEAKERS
Nancy E. Glass, PhD, MPH, MS, RN, Professor, Associate Director, Johns Hopkins Center for Global Health, Independence Chair in Nursing Education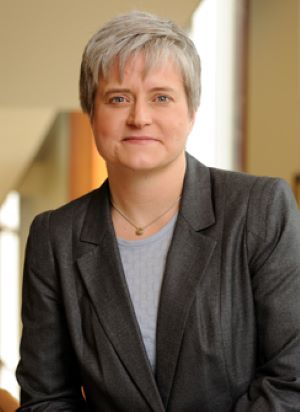 Nancy Glass conducts clinical and community-based intervention research with diverse populations across multiple settings domestically and globally. Since 2002, Dr. Glass has served as Principal Investigator of nine federally funded multidisciplinary research projects (NICHD, NIMHD, CDC, NIMH, NINR, OWH) to improve safety, health, and economic security and address gender inequity in diverse community and clinic settings. Dr. Glass has also collaborated with global experts and donors (UNICEF, World Bank, U.S. Department of State, PRM) to implement and evaluate innovative primary prevention programs that challenge social norms that sustain violence against women in humanitarian settings (Somalia and South Sudan). She has also helped examine the prevalence of gender-based violence (GBV) in the three regions of Somalia (South Central, Puntland, and Somaliland) to inform GBV programs and service. Dr. Glass works to improve health care systems' response through a partnership that examines the feasibility and acceptability of ASIST-GBV to identify survivors of GBV in health settings with displaced and refugee populations in Kenya after developing the screening tool in Ethiopia, Uganda, and Colombia. All research collaborations have used mHealth technologies to deliver programs and to collect confidential and secure data, reach diverse populations, and provide tools and resources to health and social service providers. Dr. Glass is committed to collaborating with and mentoring colleagues, postdoctoral fellows, and graduate students globally as well as partnering with community experts and organizations to improve health, safety, and economic stability for women, families, and communities.

Dr. Glass leads myPlan, the first interactive safety decision aid accessible via a mobile app and website, and designed to assist intimate partner violence survivors in identifying and navigating their own safe path forward.

Laura K. Murray, MA, PhD, Senior Scientist, Clinical Psychologist, Johns Hopkins School of Public Health, Department of Mental Health & International Health, Applied Mental Health Research Group (AMHR)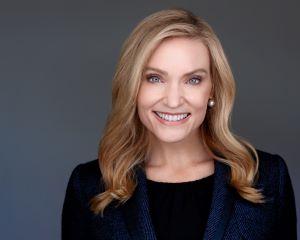 Dr. Laura Murray is a Senior Scientist at Johns Hopkins University, School of Public Health in the Department of Mental Health and International Health; a clinical psychologist by training. Dr. Murray has extensive expertise in a wide range of evidence-based treatments for mental and behavioral problems. She has conducted research ranging from qualitatively understanding mental health, to full randomized trials of treatments focusing on low and middle income countries globally such as Zambia, Democratic Republic of Congo, Ethiopia, Myanmar, Ukraine, Iraq, Cambodia, Papua New Guinea and many others. She is a developer of the Common Elements treatment approach (CETA; www.cetaglobal.org), which now has 4 randomized trials showing effectiveness, feasibility and acceptability. She has a passion for innovating new solutions to improve service quality and delivery. Dr. Murray publishes extensively in top journals, trains globally, regularly speaks at conferences and organizations, and consults with organizations to improve functioning through skills training on stress, resiliency and leadership.