Lunch with the Libraries - Introduction to the Conservation of Library Materials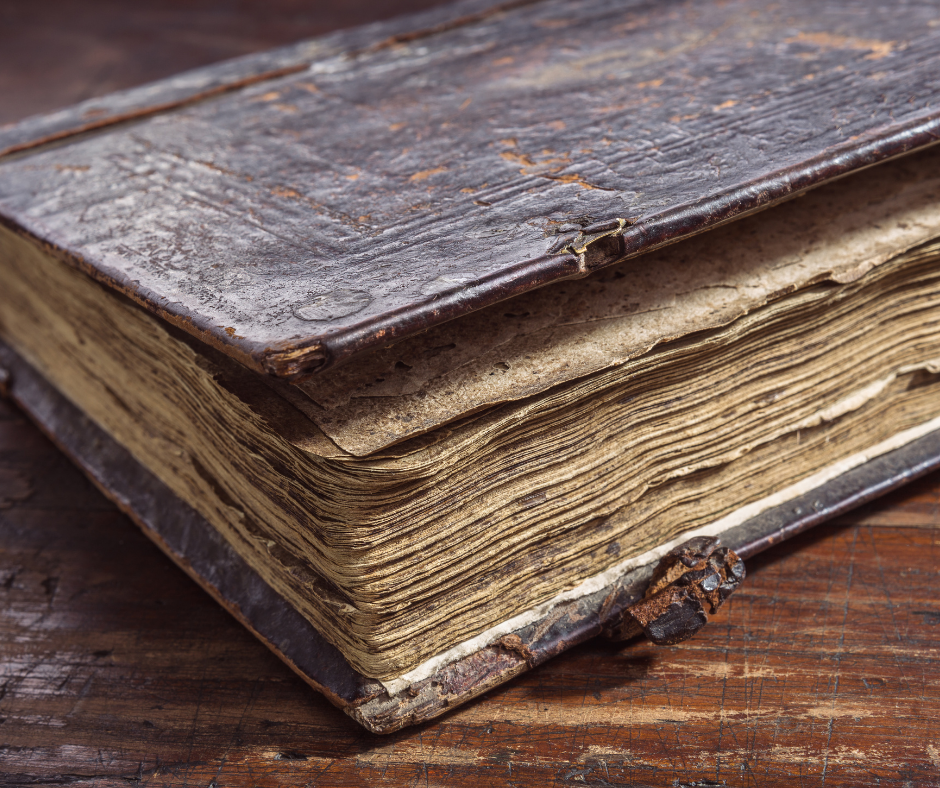 Sponsored by the Sheridan Libraries & University Museums, the Friends of the Johns Hopkins University Libraries, and the Arts, Entertainment, Media, and Entrepreneurship Affinity
Join Jennifer Jarvis, a book and paper conservator in the Sheridan Libraries' Department of Conservation & Preservation, as she outlines the history of book and library conservation within the context of the larger conservation profession. She will also share her approach to the treatment of the University's unique special collections materials, which are used by Hopkins faculty, students, and researchers from around the world. This program will be presented on Zoom.
Join from a PC, Mac, iPad, iPhone or Android device:
Please click this URL to join. https://jh.zoom.us/j/96597898701
Webinar ID: 965 9789 8701

To learn more about the Sheridan Libraries and how to join the Friends of the Libraries, visit these websites:
https://www.library.jhu.edu
https://www.library.jhu.edu/give/friends-of-the-libraries/


MEET OUR SPEAKER
Jennifer Jarvis, Book & Paper Conservator, The Sheridan Libraries, Conservation and Preservation Lab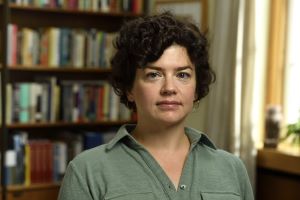 Jennifer Jarvis has an MA in Conservation Studies from the College of West Dean, University of Sussex, and a diploma in Bookbinding from the North Bennet Street School in Boston, MA. From 2008-2011 she was the Project Director/Chief Conservator for the Derry & Raphoe Diocesan Library Project in Northern Ireland and has since held positions at Columbia University and the Smithsonian. She has been a book and paper conservator at the Sheridan Libraries since 2015.
Don't miss our other programs in our Lunch with the Libraries' Series!
October 30th - Archival Justice: Reparative Collecting with Ephemera
November 13th - Cooks and Their Books: A Culinary Journey through the Sheridan Libraries' Special Collections' Cookbooks
November 20th - A Curator's Tour of the George Peabody Library
December 4th - The Ephemeral Renaissance: The Unique and Impossibly Rare at Hopkins from the 15th to the 17th Centuries
December 11th - Preservation and Access: The Importance of Digitization