How Markets Respond in a Time of Crisis and What's Next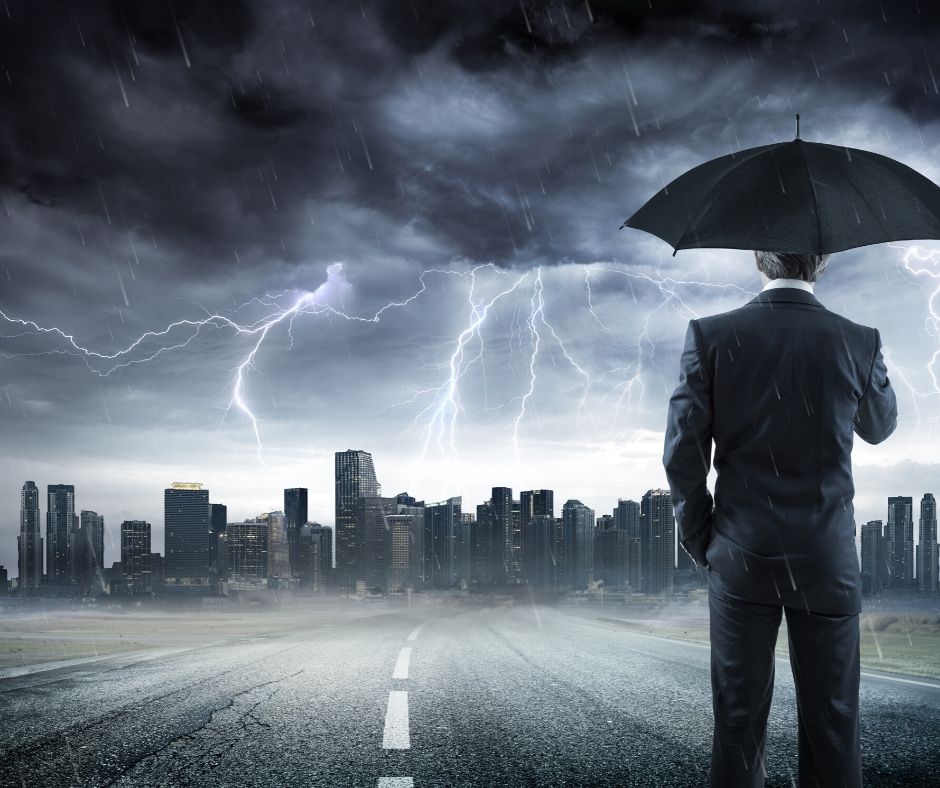 Sponsored by the Finance Affinity
How do markets react in times of domestic or global crisis? With complex intersections, there can be a chain reaction across societies that can have a tremendous impact on daily life. Currently, we are experiencing an unprecedented time of global crisis, which touches us all. How might history shine a light on today and what might we learn from it? Join our panel of professionals from various economic backgrounds as they compare, contrast, and discuss the direct effects, reactions, possible future permanent alterations, and pathways moving forward.
MEET OUR PANELISTS
Dr. Jim Kyung-Soo Liew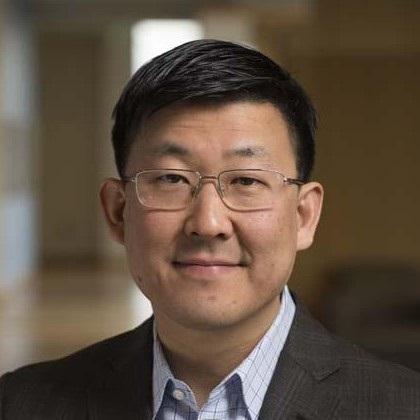 Dr. Jim Kyung-Soo Liew is an Associate Professor of Finance at Johns Hopkins Carey Business School and revels in pushing the boundaries of financial knowledge and product development both as an academic and FinTech entrepreneur. He has published pioneering research in the intersection of social media big data, blockchain, and financial markets.

He currently teaches "Big Data Machine Learning AI," "Crypto-Currencies and Blockchain," "Advanced Hedge Fund Strategies," and "Leading Entrepreneurship and Innovation" at the Johns Hopkins Carey Business School. Additionally, he serves as the Chairman of the Johns Hopkins Innovation Factory and has received the Dean's Award for Faculty Excellence 2015-2019. He serves on the Editorial Board of The Journal of the British Blockchain Association, Journal of Alternative Investments and the Journal of Portfolio Management where he co-authored the most read Invited Editorial "iGDP?".

Dr. Liew co-founded SoKat Consulting, LLC. SoKat creates award-winning, world-class Machine Learning / AI and Blockchain products and services primarily servicing institutional investors, government agencies, academic institutions and select-startups. SoKat unlocks the hidden value of data through thoughtful and creative solutions, comprising of actionable business intelligence, transparent data analytics, bold predictive models, and next-generation investment products.

Previously, Dr. Liew has been with the Carlyle Asset Management Group, Campbell and Company, and Morgan Stanley. He holds a BA in Mathematics from the University of Chicago and a Ph.D. in Finance from Columbia University.

He currently lives just outside of Baltimore with his wife and two daughters, who he plans to raise as the next generation disruptors.

Dr. Robert J. Barbera (Engineering '74)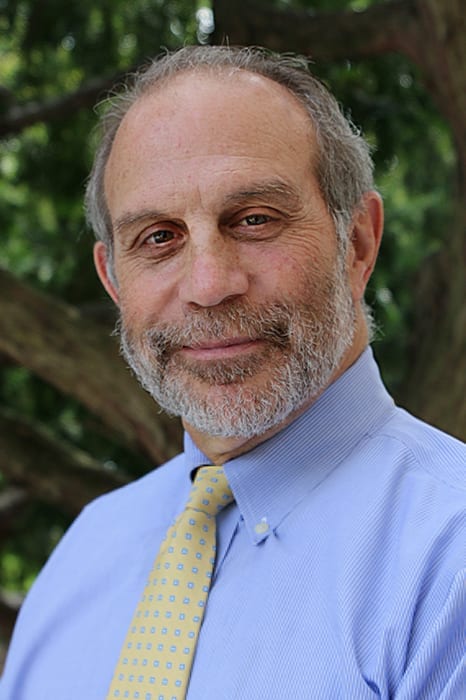 Robert J. Barbera has spent the past 6 years teaching and doing research at the Johns Hopkins University. Robert's research focuses on the nexus between finance and macroeconomics. Starting in 1982 Robert spent some 30 years as a Wall Street economist. Bob's Wall Street affiliations include roles at Mount Lucas, Investment Technology Group, Capital Investment International, Lehman Brothers, and E.F. Hutton. Early in his career, he served as an economist for U.S. Senator Paul Tsongas and for the Congressional Budget Office. He began his professional career as a lecturer at M.I.T. Barbera is currently the Director of the Center for Financial Economics, and he is an Economics Department Fellow. He is the author of The Cost of Capitalism: Understanding Market Mayhem and Stabilizing Our Economic Future. Dr. Barbera holds a B.A. and Ph.D. from the Johns Hopkins University.

Jade Dai (Business '16)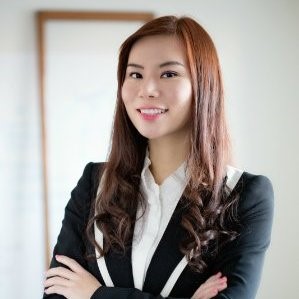 Jade Dai manages finances for GL Capital. As the controller of the company, Jade manages investor relations, secures investments, and works with CPA teams for tax strategy on all existing properties. GL Capital has more than 90 investors, including individuals, family offices and private equity institutions.

Prior, Jade was the co-founder of Zoom Venture Partners, investing in early- to mid-stage companies with high potential for exponential growth. Jade's team provides financial and intellectual support to boost their value.

Jade is also founder of Elite Education, an education company, supporting high school and college students through homestay support, internship opportunities, mentoring, consulting, personal growth programs, leadership coaching and summer programs. Jade is also president of World Youth Value Society, where Jade's team runs various youth charity and educational programs in China, Kenya and the United States.

Andrew Hinton (Business '17)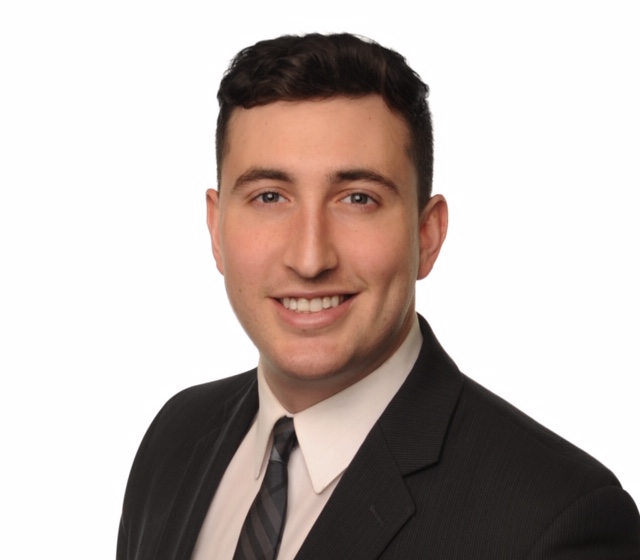 Andrew Hinton manages operations, development, and sales for GL Capital. Andrew supervises construction and renovations for GL Capital's existing portfolio and new acquisitions. Andrew also oversees property management functions including leasing, maintenance, and tenant communications. Finally, Andrew leads efforts for disposition of existing assets as well as runs his own residential sales business with Keller Williams.

Prior, Andrew earned a Master of Art in design at Maryland Institute College of Art and Master of Business Administration at Johns Hopkins Carey Business School. Andrew specialized in marketing during his business school career. Andrew also worked as a mentor for out of school youth in North Philadelphia. Andrew also worked to develop affordable technologies for developing communities around the world. One enterprise commercialized greenhouse technology in rural Kenya and South Africa.

Neil Sherman (JHU A&S '77)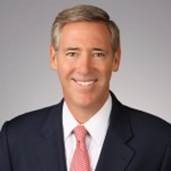 Neil Sherman is a Managing Director of Credit Suisse in the Global Markets Division, based in New York. He is a Key Account Manager and manages some of the Bank's largest hedge fund and other institutional relationships.

Mr. Sherman joined Credit Suisse in 2012. From 2006 - 2012, Mr. Sherman was a Managing Director at J.P. Morgan, where he held positions in Prime Services (managing the global sales organization), Investment Banking Coverage for Financial Institutions (specializing in hedge funds and other asset management companies), and Investor Client Management (acting as a senior relationship manager).

From 1983 - 2006, Mr. Sherman worked at Lehman Brothers, where he held positions as Global Head of Prime Brokerage Sales and Marketing, Managing Director in Equity Capital Markets (with responsibility for Financial Services and Health Care), Managing Director in Debt Capital Markets (with responsibility for Hybrid Capital and Preferred Securities), and Associate General Counsel (with a specialization in commodities, futures, derivatives, securities lending and equities and fixed income trading).

In addition to managing firm-wide client relationships, Mr. Sherman has acted in a senior advisory capacity to institutional clients in a variety of subjects relating to financing, capital formation and capital raising, strategic transactions, clearing, trading, business management, regulatory and other areas.

Mr. Sherman holds a BA from Johns Hopkins University and a JD from Emory University.