Legal Career Building You Can Do at Home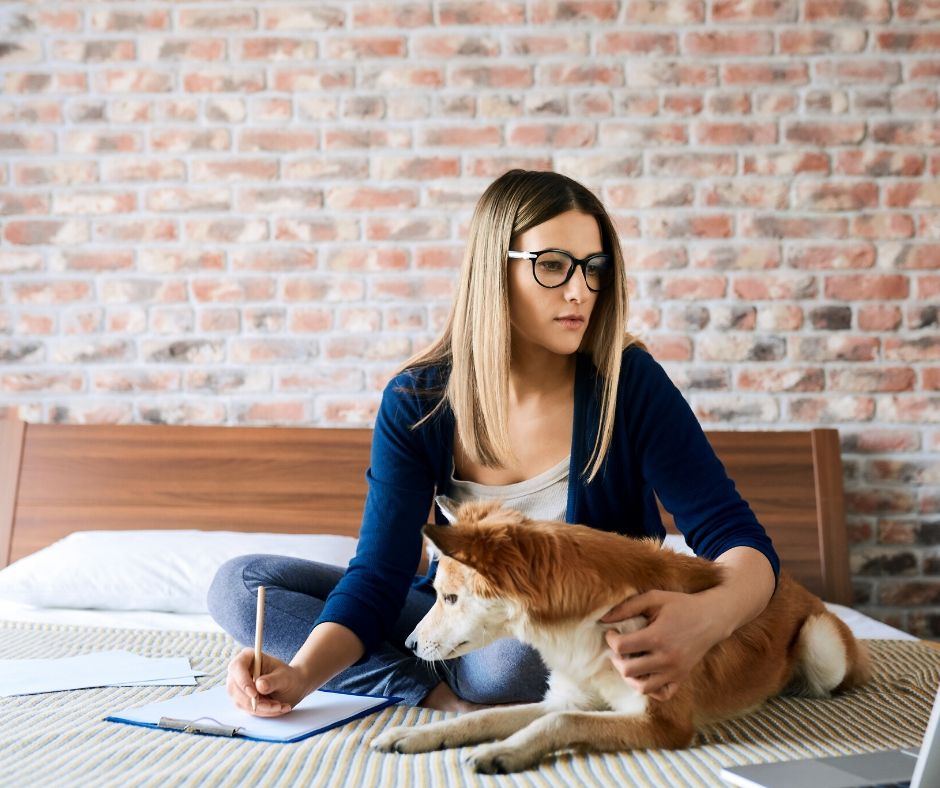 Sponsored by the Hopkins Alumni in Law Affinity

Join our panel of experts as they share advice and ideas with respect to the many things you can do to boost your career from the comfort of your couch! It is always the right time to think about how to improve your resume, expand your network, and gain skills and knowledge. Our experts will offer tips to help you develop effective job search strategies, navigate the process, and help you prepare yourself so you are ready when that perfect job becomes available.

MEET OUR PANELISTS
Shauna Bryce, Esq. (A&S '93), Founder, Bryce Legal Career Counseling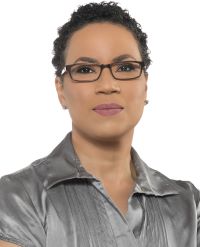 With 20-plus years in law and legal hiring and degrees from Harvard Law School and Johns Hopkins University, Shauna C. Bryce, Esq. is a nationally recognized expert in professional development, career development, career planning, career transition, social media, and résumés for lawyers. As a former practicing attorney and member of a law firm hiring committee, Shauna's private roster of clients includes some of the nation's top lawyers—at places like Global 100 law firms and companies, Google, DreamWorks, Major League Baseball, and the White House. She has spoken at ~40 events, as well as written 50+ articles / blogs and 8 career books for lawyers and law students, including LinkedIn for Lawyers.

Sabrina C. Spitznagle, (A&S '95), Principal & Founder, Loop Legal Search, Inc.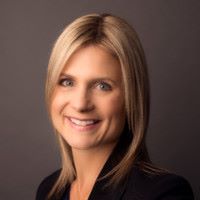 Sabrina has been recruiting in Chicago since 2004 and has placed numerous partners, associates, and in-house counsel in all practice areas in Chicago and throughout the United States. Sabrina handles searches for leading international, regional, and boutique law firms and corporations. Prior to founding Loop Legal Search, Sabrina worked at another leading Chicago legal search firm; and before beginning her legal recruiting career, Sabrina was a labor and employment associate at Jones Day for 6 years. Sabrina earned her J.D., cum laude, from the University of Wisconsin Law School, where she was an Editor on the Wisconsin Law Review. She earned her B.A. from Johns Hopkins University.