Media, Marketing, and Public Relations: Alumni Panel and Networking Event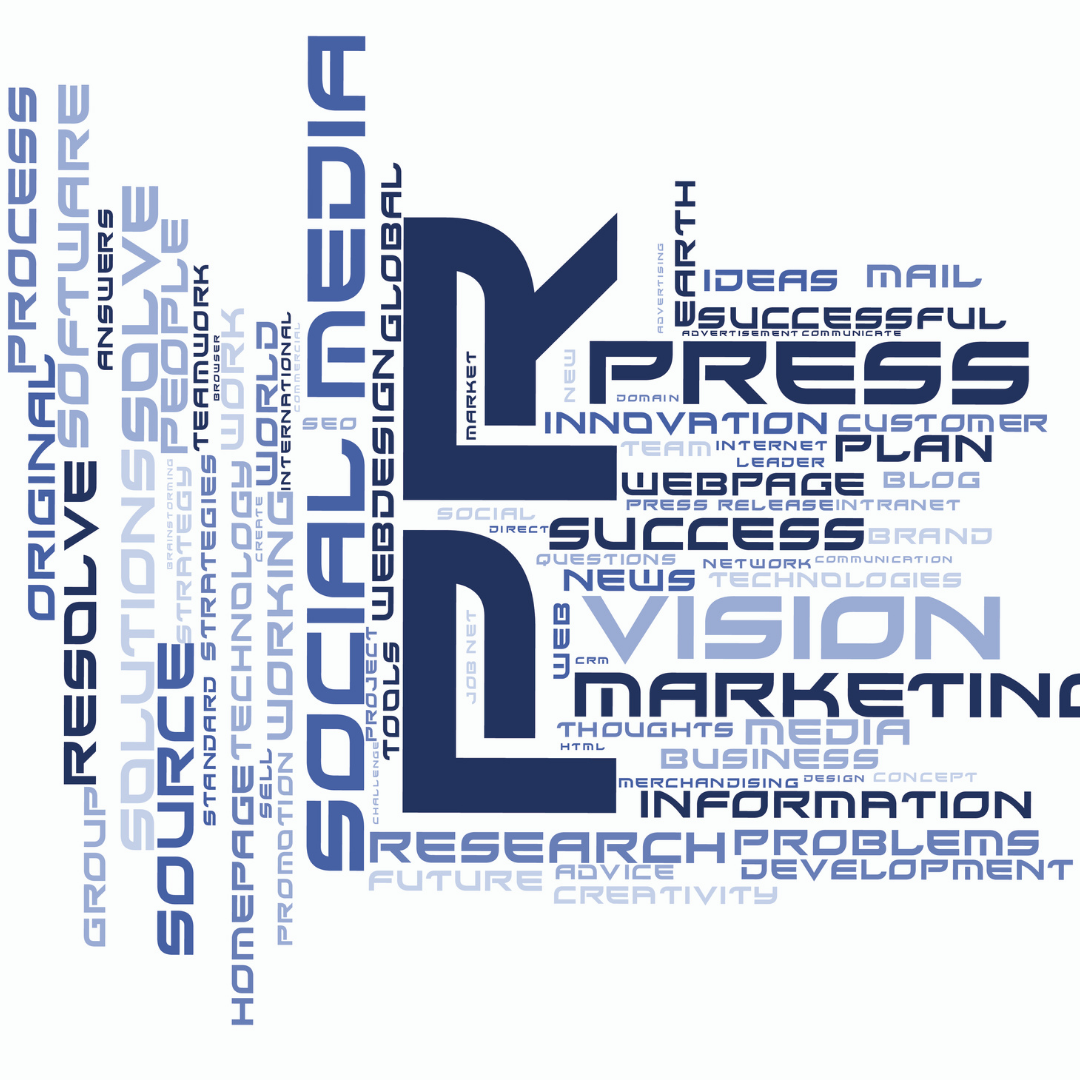 Sponsored by the JHU Arts, Entertainment, Media, and Entrepreneurship Affinity and the Life Design Lab
The highly anticipated and ever-popular annual January Intersession alumni panel is back! This evening highlights Professor Leslie Kendrick's Media and PR in the Big Apple class. Annually, current Hopkins students have the opportunity to connect with companies, learn from informational interviews, and ask questions. Hopkins alumni graciously share their personal experiences, challenges and victories, and pathways that led them from Homewood to their present day lives. As the digital work evolves, so do these stories and they are always fascinating!
The evening will begin with a moderated panel discussion followed by Q&A with our alumni panelists and breakout sessions.
Join Zoom Meeting
https://jh.zoom.us/j/93629293610
Meeting ID: 936 2929 3610
One tap mobile: 1-301-715-8592

MEET OUR ALUMNI PANELISTS
Emma Brodie (A&S '11), Writer, Editor, & Packager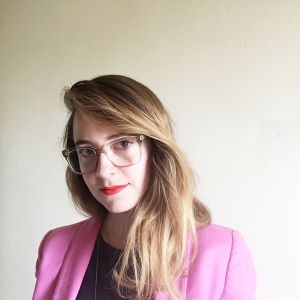 Emma Brodie is a Brooklyn-based writer, editor, and packager. As an editor, she's published authors including Awkwafina, Anna Drezen, Nathan W. Pyle, Marlee Grace, Deborah Hanekamp, and Emma Gray. Currently an Executive Editor at Little, Brown, Emma acquires a variety of illustrated non-fiction and products for the Voracious imprint. Her debut novel, Songs in Ursa Major, is due out from Knopf in 2021.
Lucie Fink (A&S '14), Video Producer, Lifestyle Host, Stop Motion Artist, & Digital Educator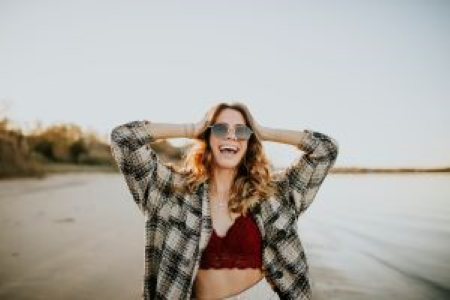 Lucie Fink is a 28-year-old video producer, lifestyle host, stop motion artist and digital educator. She has made numerous appearances on NBC's TODAY Show as a Millennial spokesperson, discussing a wide range of topics relevant to her generation. From 2015-2019, Lucie worked at Refinery29 where she created and hosted their hit YouTube shows, Try Living with Lucie and Lucie for Hire. Today, Lucie is signed with United Talent Agency and creates entertaining and educational content for a global audience of millions across her various social platforms.

Keryce Chelsi Henry (A&S '14), Freelance Writer & Content Director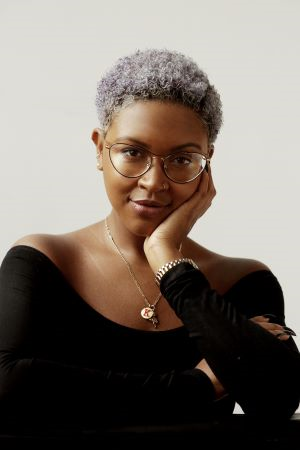 Keryce Chelsi Henry is a freelance writer and content director from Queens, New York. She currently works with incubation and venture capital firm, Five Four Ventures, to help the startup companies in its portfolio connect with consumers through content marketing. As a writer, she covers music for various publications, including Forbes, NPR Music, and ELLE. Previously, she worked as Senior Editor of NYLON, producing and writing music-related editorial features for the monthly magazine and website.

As a student at Johns Hopkins University, Keryce served as Columns Editor of The Johns Hopkins News-Letter, Vice President of the Black Student Union, Secretary of the Xi Tau chapter of the Alpha Kappa Alpha Sorority, Incorporated, and a member of the American Marketing Association. She is a 2014 graduate of the Krieger School of Arts and Sciences, holding a B.A. in Writing Seminars with a minor in Entrepreneurship and Management.
Tanmay Manohar (Whiting '10), Vice President of People Analytics & Workforce Planning, ViacomCBS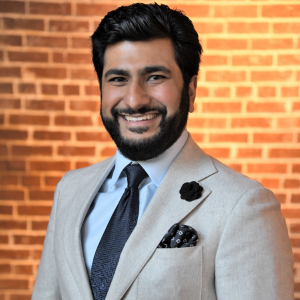 Tanmay became the youngest corporate VP at ViacomCBS at the time of his promotion to his current role, VP of People Analytics & Workforce Planning. He is an analytics expert across the full talent management stack, from diversity & inclusion, to recruiting, to performance management, to engagement and culture, to workforce planning. Prior to founding the People Analytics function at ViacomCBS he was part of the Data Strategy Center of Excellence. There, he led data science projects across the organization, including working with the Velocity Creative & Integrated Marketing teams to create two new patent-pending social data products that solve marketing problems--like figuring out who the best social influencers are to cast in integrated marketing campaigns! He finished his MBA at the Yale School of Management in May 2016, with particular focus on marketing strategy and social psychology, before which he spent four years in Management & Technology Consulting at Accenture. Tanmay's educational experience also includes a B.S. with General and Departmental Honors (Class of 2010) from Johns Hopkins University with a double-major in Biomedical Engineering and Applied Math & Statistics and a minor in Entrepreneurship & Management.