Neurological Wellness: How Healthy Habits Can Improve Your Brain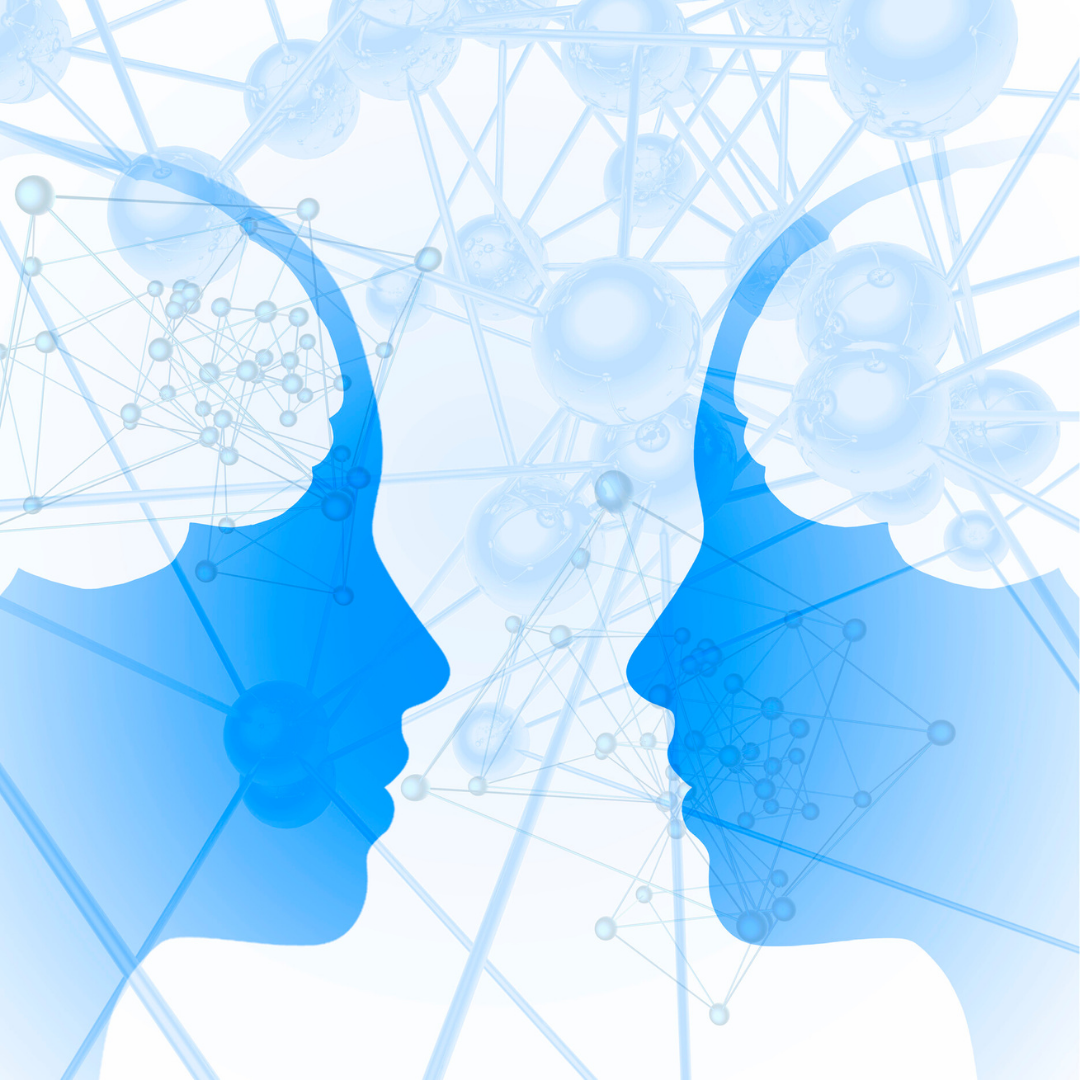 Sponsored by the Department of Neurology and Brain Sciences and the Healthcare Affinity

Join Drs. Marilyn Albert, Mackenzie Cervenka, and Ellen Mowry as they discuss their research into how lifestyle changes can improve symptoms related to dementia, epilepsy and multiple sclerosis.
Join from a PC, Mac, iPad, iPhone or Android device:
Please click this URL to join. https://jh.zoom.us/j/98388205218
Or join by phone: US: +1 301 715 8592
Webinar ID: 983 8820 5218

MEET OUR SPEAKERS
Marilyn S. Albert, Ph.D., Director of Cognitive Neuroscience, Department of Neurology and Professor of Neurology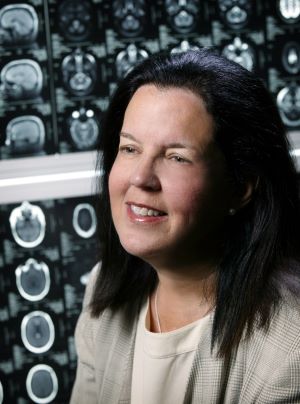 Dr. Marilyn Albert is Professor of Neurology at the Johns Hopkins University School of Medicine. She is Director of the Division of Cognitive Neuroscience and Director of the Johns Hopkins Alzheimer's Disease Research Center. Over the course of her career she has conducted several large longitudinal studies aimed at improving our understanding of Alzheimer's disease, the most recent of which is focused on the early diagnosis of Alzheimer's disease. This work uses biomarkers based on imaging, cerebrospinal fluid, blood and genetics to better understand the earliest phases of AD. In addition, she has a long- standing interest in the study of lifestyle factors that influence risk of cognitive decline as people get older. Dr. Albert has authored over 300 peer-reviewed publications. She has received many awards for her contributions to AD research; most recently, the Henry Wisniewski Lifetime Achievement Award, given by the Alzheimer's Association in 2019.
Presentation: Dr. Albert will focus on memory and lifestyle factors that may preserve cognitive abilities during aging.

Mackenzie Carpenter Cervenka, M.D., Director, Adult Epilepsy Diet Center, and Associate Professor of Neurology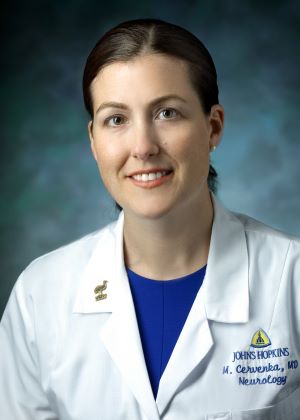 Dr. Mackenzie C. Cervenka focuses on the diagnosis and treatment of adults with seizures and epilepsy, including surgical treatment and ketogenic diet therapies. She studies the safety and effectiveness of ketogenic diet therapies for adults with epilepsy, status epilepticus, and other neurologic disorders. She also studies brain mapping in preparation for epilepsy surgery. Dr. Cervenka completed her undergraduate studies at the University of Virginia and received her medical degree from the University of Virginia School of Medicine. She then completed her internship in internal medicine and residency in neurology at the University of Maryland Medical Center. Dr. Cervenka completed a fellowship in epilepsy and clinical neurophysiology at Johns Hopkins before joining the faculty in the Neurology Department. She is Director of the Johns Hopkins Epilepsy Monitoring Unit and the Johns Hopkins Adult Epilepsy Diet Center.

Presentation: Dr. Cervenka will discuss her research on the efficacy of the popular ketogenic diet therapies in the treatment of adults with epilepsy.

Ellen Mahar Mowry, M.D., Professor of Neurology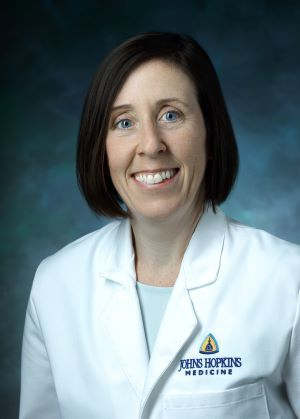 Dr. Ellen Mowry is Professor of Neurology and Epidemiology at Johns Hopkins University. She completed her undergraduate degree in biology at Georgetown University, medical school at the University of Rochester, internship and neurology residency at the University of Pennsylvania, and a fellowship in multiple sclerosis and master's degree in clinical research at the University of California, San Francisco. Her research focuses on environmental factors that influence the risk and prognosis of multiple sclerosis (MS) as well as on improving outcome measures for use in the clinic and in clinical trials. She is also Principal Investigator (PI) or Co-PI of several investigator-initiated randomized trials. Dr. Mowry also co-directs the Johns Hopkins MS Precision Medicine Center of Excellence.

Presentation: Dr. Mowry will discuss how changes in nutrition and diet, while beneficial for all, may reduce disease symptoms in people with relapsing-remitting MS.