Neurology Spotlight on Junior Faculty and Their Groundbreaking Research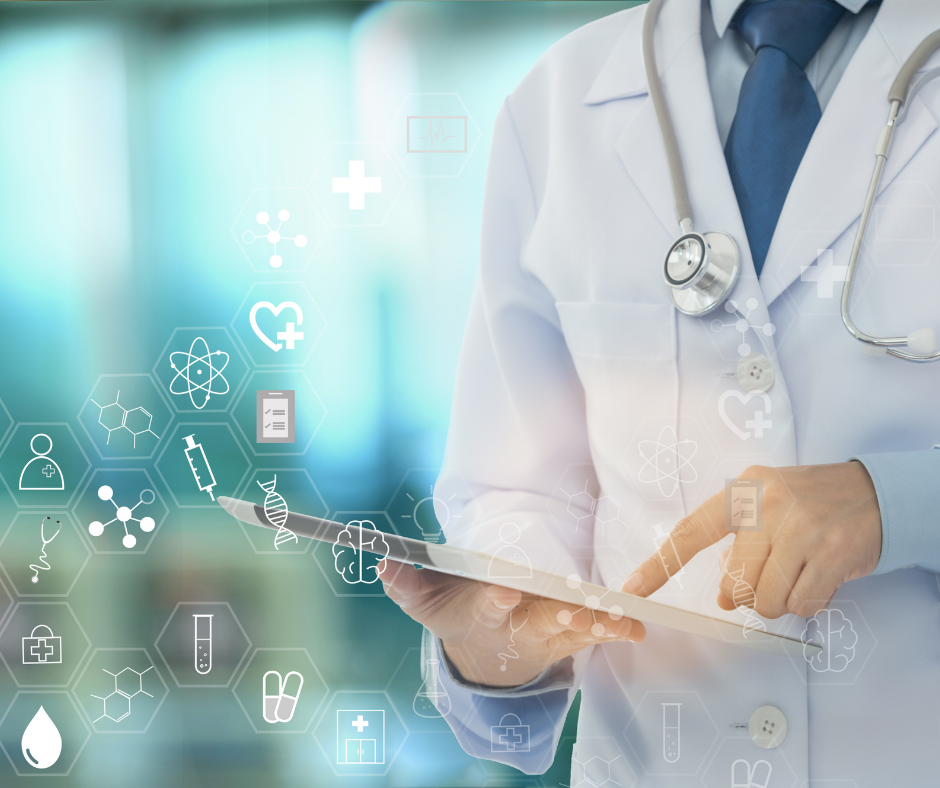 Sponsored by the Department of Neurology and Brain Sciences and the Healthcare Affinity

Meet the dynamic, young faculty members of the Department of Neurology and Brain Sciences, including Drs. Ankur Butala, Michelle Johansen, and Michael Kornberg, as they share their research and discuss the need for support for young physician-scientists.
Join from a PC, Mac, iPad, iPhone or Android device: Please, click this URL to join. https://jh.zoom.us/j/95636584727. Webinar ID: 956 3658 4727

MEET THE FACULTY MEMBER SPEAKERS
Ankur Ajit Butala, MD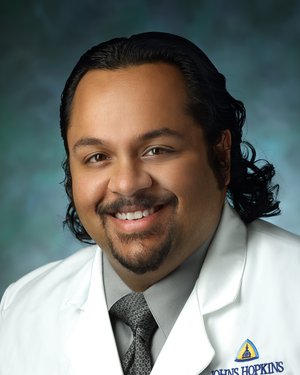 Ankur Butala, MD is a Movement Disorders Neurologist and Neuropsychiatrist holding dual appointments in the Departments of Neurology, Psychiatry, and Behavioral Sciences. A graduate of the University of Massachusetts Dual Neurology-Psychiatry residency, Dr. Butala joined the Johns Hopkins School of Medicine in 2015 as a Clinical and Research Fellow of Movement Disorders. He has held a faculty appointment since 2018. Dr. Butala has expertise in managing Parkinsonian Disorders, Ataxias, and other neuropsychiatric conditions. He is, first and foremost, a clinician-researcher and hopes to optimize outcomes of treatment-refractory neuropsychiatric conditions. As a result, his most recent work focuses on developing functional circuit models of cognition and mood with non-invasive biosignals. He hopes to utilize these techniques later when investigating medicinal applications of cannabinoids and entheogens.
Michelle Johansen, MD, PhD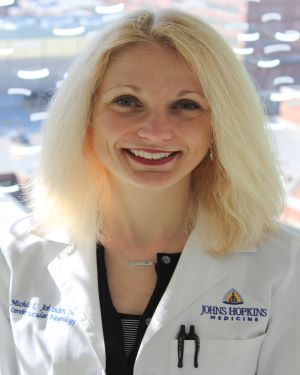 Dr. Michelle Johansen, MD, PhD is an Assistant Professor at the Johns Hopkins University School of Medicine in the department of Neurology. Her academic and scientific pursuits in the area of Cerebrovascular Neurology stem from a fervent desire to be an exceptional care provider and clinical researcher. Her research focus is how changes in the heart (cardiac structure and function) impact neurological outcomes, to include ischemic stroke etiology, subclinical infarcts, brain white matter disease, and vascular contributions to cognitive decline. Dr. Johansen was the first research chief resident while training at the University of Virginia where she realized her own passion for clinical research. Her father's stroke in 2015, further solidified her resolve to push the bounds of scientific knowledge in this critical area. Relying on her background in chemistry combined with her PhD in Clinical Investigation from the Bloomberg School of Public Health, Dr. Johansen has already established a relationship between cardiac echocardiogram markers and brain changes, such as stroke, in her own patients at Johns Hopkins. She has found similar predictors of brain health using cardiac measures in large epidemiologic cohort studies, such as the Atherosclerosis Risk in Communities study or the GeneSTAR study. With recent funding from the American Heart Association and the National Institutes of Health, Dr. Johansen is now using advanced cardiac imaging methods and blood based biomarkers to diagnose the cause of patient's strokes and determine the impact of cardiac changes on cognition over time.
In this program, Dr. Michelle Johansen will summarize some of her most exciting findings, uncovering the link between what is seen in the heart and what is seen in the brain of patients, particularly with regard to accurately diagnosing the cause of a patients' stroke. She will discuss what is currently known about the heart-brain connection, referencing the latest data, and will demonstrate what she is doing to provide answers to questions such as how do changes in cardiac structure and function impact a person's cognition.
Michael D. Kornberg, MD, PhD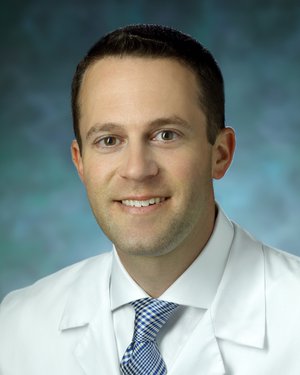 Dr. Kornberg is Assistant Professor of Neurology and an Associate Director of the Neurology Residency Program at the Johns Hopkins University School of Medicine. He completed a fellowship in neuroimmunology and specializes in the care of individuals with multiple sclerosis (MS) and other autoimmune diseases of the nervous system. In addition to his clinical work, he runs a research program focused on better understanding the pathogenesis of MS and identifying therapeutic strategies to prevent neurodegeneration and promote remyelination in MS patients. Specifically, his lab studies the role of diet and metabolism in inflammation, as well the role of innate immune cells in determining the success or failure of repair processes in the brain.

During this program, Dr. Kornberg will discuss his research focusing on identifying targets and developing treatments for multiple sclerosis, with implications for other autoimmune and neurodegenerative diseases. He'll discuss two lines of research in his lab: 1) How metabolism and diet may impact inflammation and autoimmunity, and efforts to understand how they can be targeted to treat autoimmune diseases; and 2) Efforts to develop treatments that slow progression and promote myelin repair in progressive MS by targeting cells in the brain called "glia," and specifically work with a candidate drug called bryostatin-1.