November Hopkins Health Equity Discussion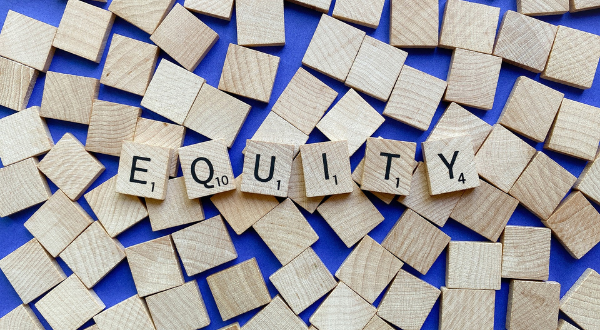 Sponsored by the Society of Black Alumni
November's discussion will focus on innovations and opportunities in mentorship and creating sustainable pipelines, with our guest speakers Dr. Mary Fleming and Dr. Sarah Hemminger '02, '10.
Mission: The Johns Hopkins Health Equity Group is a solutions-driven group that works to create healthier communities through advocacy, policy review and reform, and community empowerment to create more equitable health outcomes in underserved communities.

Vision: Our collective efforts empower underserved communities through education and provide resources to create equity in health and wellbeing. We are committed to addressing social determinants of health through:
o Health advocacy;
o Community engagement and empowerment;
o Policy review and reform; and
o Achieving equitable health outcomes.

The Hopkins Health Equity Group meets at noon on the first Thursday of each month. We look forward to you joining the conversation!