Patent Law Perspectives: Emerging Issues & Things You Never Knew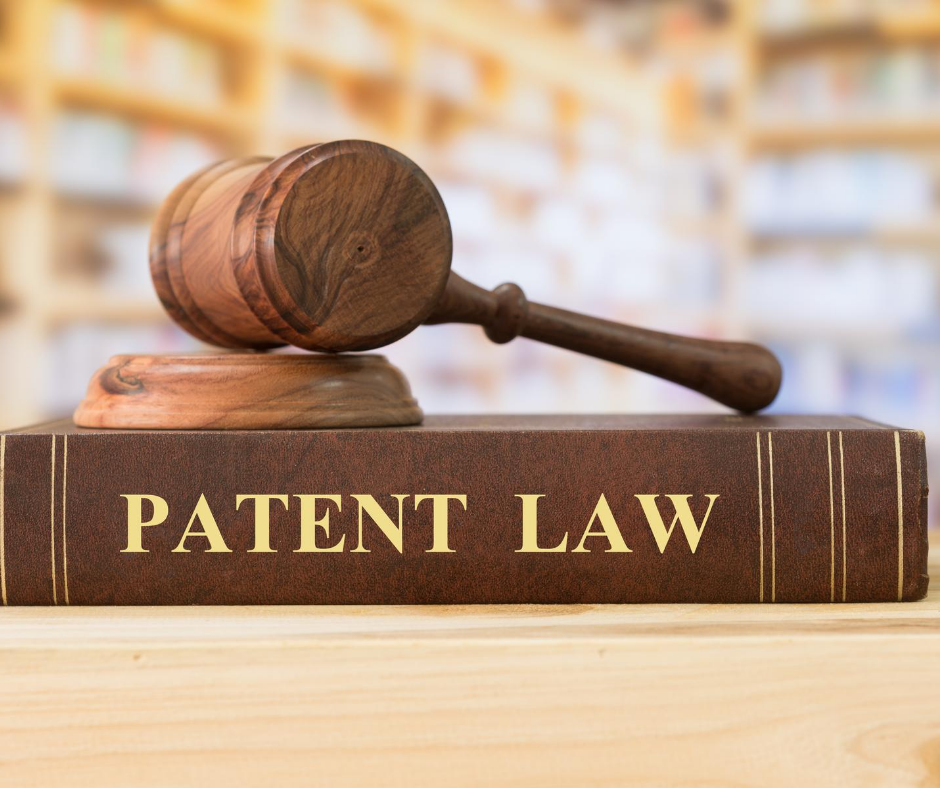 Sponsored by the Hopkins Alumni in Law Affinity

Join our panel of patent law professionals as they discuss current and emerging patent law issues. Our panelists will also discuss their paths to becoming patent lawyers along with opportunities in this practice area. This event will be presented on Zoom.
Please click the link below to join the webinar:
https://jh.zoom.us/j/97111446475

MEET OUR PANELISTS
James Coe (A&S '96), Counsel, Hamilton, Brook, Smith & Reynolds, P.C.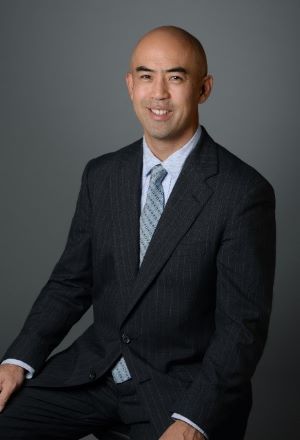 For nearly 20 years, James has provided clients with IP counseling, including with respect to patent portfolio strategy and development and intellectual property litigation. Having spent much of that time in-house, James gained invaluable insight into how companies develop their products and business strategies and how the protection of intellectual property can fit within that framework. James served as General Counsel of a venture-capital-backed startup in the field of additive manufacturing, responsible for both the legal and intellectual property functions. James's in-house experience also includes nine years at a multinational energy management company where he served in several IP positions of increasing responsibility, including as Chief Patent Counsel for the Americas region. James advises clients on establishing corporate processes that link intellectual property portfolio development to their business objectives. His advisory role includes assisting clients in conducting invention mining sessions, providing patent portfolio analysis of competitors, establishing corporate intellectual property policies, managing budgets for cost effective intellectual property portfolio development, and performing intellectual property assessments.
Lalita Hamilton (Business '10), Attorney Advisor, Office of Policy and International Affairs, USPTO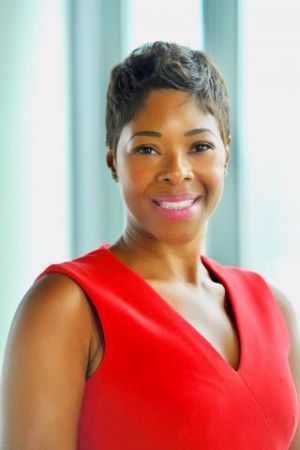 Lalita is currently employed by the U.S. Patent and Trademark Office where her specialty includes technologies in the fields of securities trading, blockchain, mobile technology, e-commerce, social networking, computer software, and medical devices.

Prior to relocating back to D.C., Lalita served on the boards for the Houston Lawyer Referral Service (2015-17) and the Houston Lawyer's Association (HLA) (2015-17). She was chair of HLA's civil rights oversight committee and was a member of the Judicial Oversight Committee.

Lalita is a member of the New York State Bar Association (NYSBA) and the NYSBA Civil Rights Committee, the Washington Bar Association, and the Women's Bar Association of the District of Columbia. Lalita received her J.D. from The Catholic University of America, Columbus School of Law; a Master's in Finance from The Johns Hopkins University Carey Business School; an M.B.A from Strayer University; and a B.S. in biology with a minor in chemistry from Sam Houston State University. Additionally, Lalita studied abroad in Paris, France with the Cornell-Sorbonne Paris Summer Institute in the International and Comparative Law program.
Filko Prugo (A&S '17), Chair, Life Sciences IP Litigation, Ropes & Gray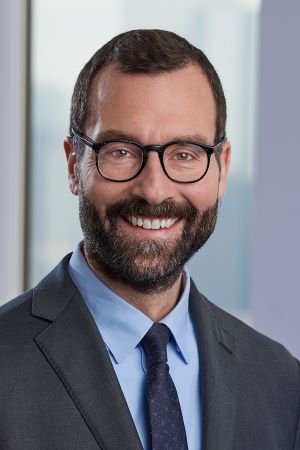 Filko, M.S., J.D., is a litigator and USPTO-registered patent attorney. For over 20 years, Filko has been extensively involved in all aspects of contested patent matters and licensing disputes, bolstered by his solid foundation in chemistry and biotechnology. He has first-chaired proceedings and won in every venue of importance: the PTAB, federal district courts, and the Federal Circuit. Filko also has experience handling arbitrations under the American Arbitration Association (AAA) and with pre-litigation work having handled comprehensive preparatory investigations for numerous blockbuster drugs.

In addition to his trial practice, Filko regularly provides strategic advice to clients on existing litigation matters, as well as on IP contractual disputes and IP policies. For private equity clients, Filko frequently assesses litigation risks in deals involving pending Hatch-Waxman and other patent litigation.

Filko's experience spans a broad range of technologies including pharmaceuticals and biologics for the treatment of cancer, immunological disorders and cardiovascular disease, as well as drug delivery systems and research tools.
Filko is a frequent speaker on developments in patent law, specifically as they concern Hatch-Waxman and BPCIA matters. He has been repeatedly recognized for his excellence in patent litigation by Legal 500, and as a leading life sciences lawyer by LMG Life Sciences. Clients have noted that "[Filko is] exceptionally bright and has a strong scientific background so [he] can dig in deep with experts."
MEET OUR MODERATOR
Michael Cornelison (Engineering '85), Senior Counsel, Caesar Rivise, PC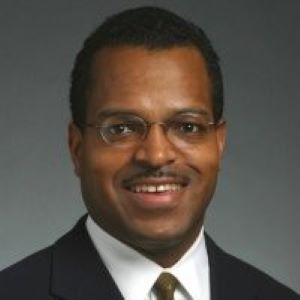 Mr. Cornelison's practice focuses on patent procurement, analysis, licensing and enforcement in the electrical, computer, mechanical and communication fields. He advises clients on patent, copyright, trademark, and trade secret law as they apply to various technologies, including image forming devices, electromagnetic devices, RFID, telecommunications, control systems, E-commerce, software, and medical devices. Prior to entering private practice, Mr. Cornelison was an examiner in the United States Patent and Trademark Office. From 1985 to 1995, he was a software and electrical engineer specializing in the design, integration and certification of military radar systems, and military command and control systems. Mr. Cornelison received his B.S. in Electrical Engineering at Johns Hopkins University and his J.D. at George Mason School of Law.