Picturing a Movement: Women's Suffrage Through the Lens of Maps and Ephemera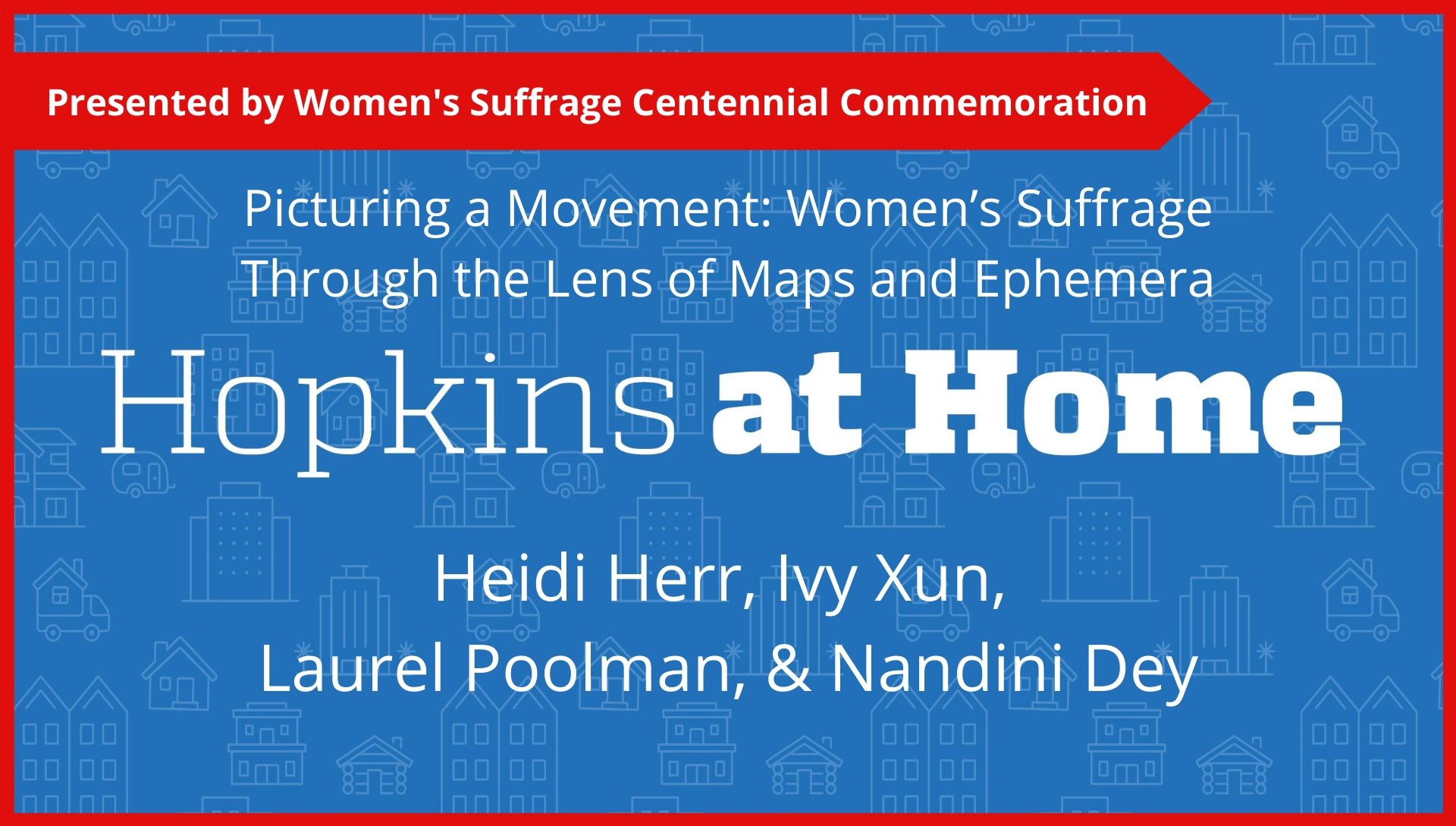 Brought to you by Hopkins at Home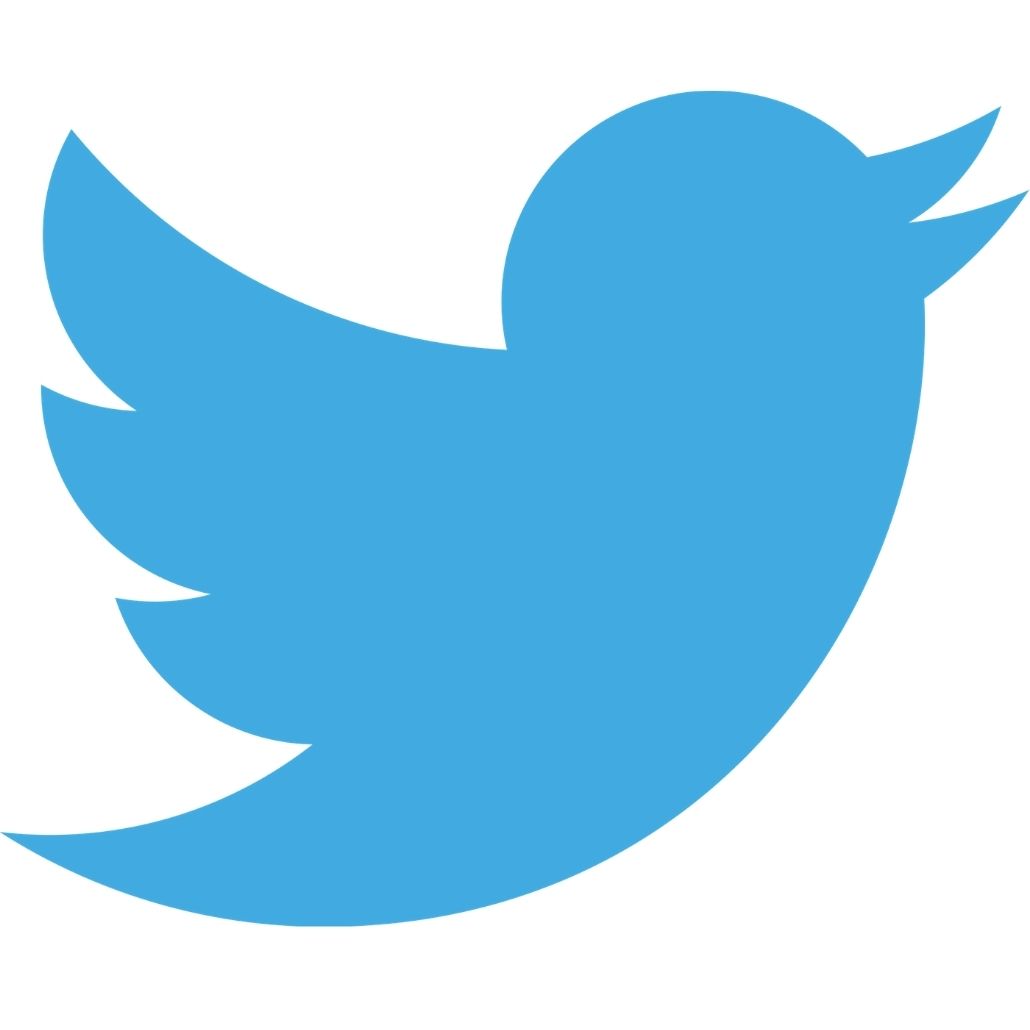 Follow us on Twitter to join the conversation: @HopkinsatHome, #HopkinsatHome
Join Heidi Herr, the Outreach Librarian for Special Collections at Johns Hopkins University, as she interviews several students about their experiences researching the Women's Suffrage Movement and shares examples of their work. Ivy Xun, a member of JHU '23 has been co-curating a special exhibition on the passage of the 19th amendment, which features historic postcards and other cultural artifacts in the Sheridan Libraries extensive collection. Laurel Poolman and Nandini Dey will share details regarding the ArcGIS Web Map they have created to highlight to sequence of the movement, the seemingly easy victories and hard-fought electoral battles for women's right to vote.
This lecture is part of the Hopkins at Home Women's Suffrage Series. See the upcoming sessions in this series here!
Visit https://womensvote100.jhu.edu/ for more information about Johns Hopkins University's Women's Suffrage Centennial Commemoration.
Join the conversation on social using #JHUWomensVote100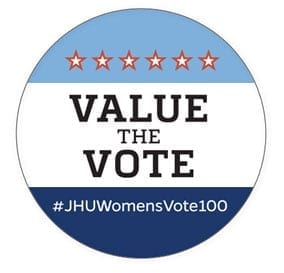 Did you know that Hopkins alumni and employees are eligible for discounts on Odyssey courses? Alumni receive a 25% discount. Employees receive 80% remission. Wow!