Poshmark Your Way to a Posh Life: How to Make Five Figures or More from Your Phone with John Lim (Bus '13)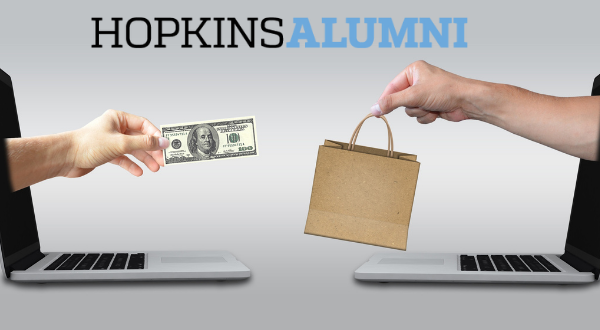 Sponsored by the Johns Hopkins Alumni Association and the Arts, Entertainment, Media, and Entrepreneurship Affinity

Join author, entrepreneur, and podcaster, John Lim (Bus '13) as he describes how, during the pandemic, he shifted from brick-and-mortar sales to sales on Poshmark to successfully grow a business. He's written a book about his experiences and will share his journey with us.
Please, access the Zoom here:
Join from a PC, Mac, iPad, iPhone or Android device:
Please click this URL to join. https://jh.zoom.us/j/97449975054
Or join by phone: US: +1 301 715 8592
Webinar ID: 974 4997 5054

Disclaimer: The perspectives and opinions expressed by the speaker(s) during this program are those of the speaker(s) and not, necessarily, those of Johns Hopkins University and the scheduling of any speaker at an alumni event or program does not constitute the University's endorsement of the speaker's perspectives and opinions.