Pride Salon Series: A Conversation with Demere Woolway, JHU Director of LGBTQ Life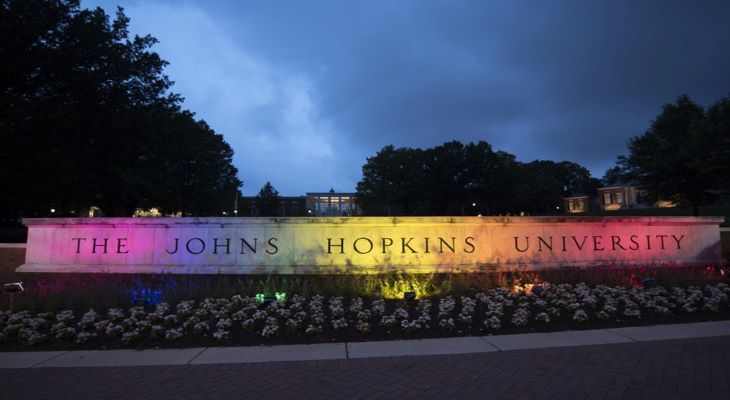 Sponsored by the Pride Affinity Group
**Please contact Elena Thompson by email, e.thompson@jhu.edu to receive the webinar link. Thank you.**
Join Demere Woolway, Hopkins Director of LGBTQ, and alumnus Bill Kirst A&S '00, via zoom webinar for an interactive discussion about the work and efforts in Hopkins' LGBTQ community and next steps.We will also talk about how LGBTQ inclusion necessitates an awareness of intersecting identities and oppressions.
MEET OUR SPEAKERS
Demere Woolway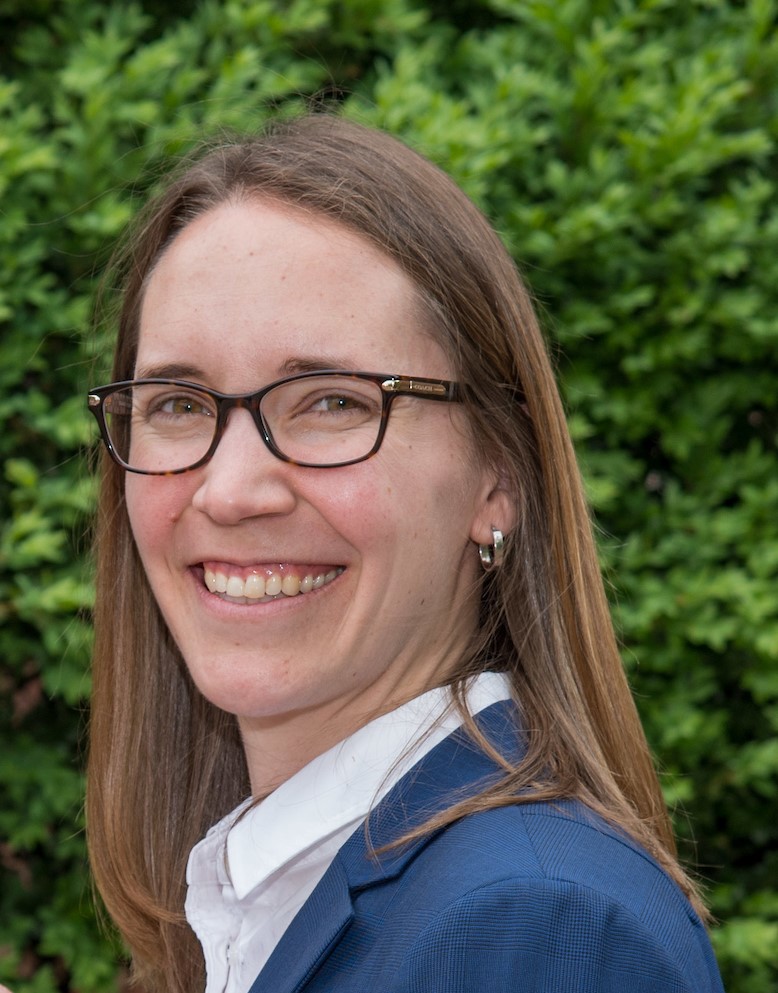 Demere Woolway is the Director of LGBTQ Life at Johns Hopkins University, where she has worked since 2013. She previously worked at Miami University in Ohio and Washington State University. Demere holds a PhD in Student Affairs in Higher Education from Miami University. Demere is a past co-chair of the Consortium of Higher Education LGBT Resource Professionals.
Bill Kirst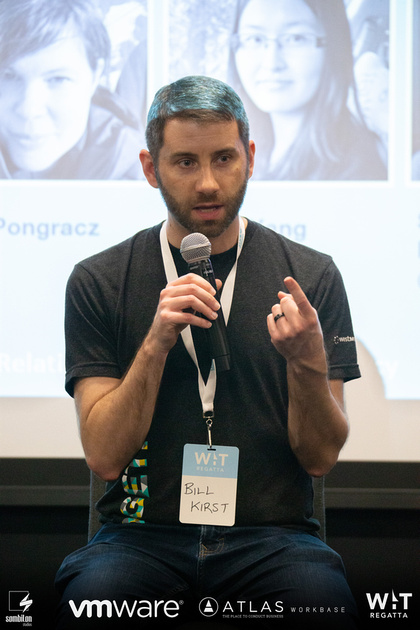 Bill Kirst leads organizations through change with compassion and care. He has worked across a breadth of industries and has helped dozens of clients achieve transformational goals.Bill is a Senior Principal at West Monroe where leads an organizational change practice in Seattle. He has a bachelor's degree from Johns Hopkins University and a master's degree from Georgetown. Bill's passion for creativity and innovation runs over into his podcast, Coffee & Change, where his guests share insights on managing change in their daily lives. He's a creative writer, a storyteller, and a polyglot, having studied six languages during his international travels. He currently resides in Seattle and focuses on wellness and mindfulness in his daily life. Bill is a U.S. Army veteran having served 10 years as a reserve officer in the United States Army. Bill is actively involved in numerous veterans' programs working with minority veterans and those dealing with PTSD. Bill values giving back to his alma mater, which is why he sits on the Johns Hopkins University Alumni Council & Board, where he serves as the Digital Outreach and Communications Chair.