Pride Salon Series: "A Wild and Precious Life: Celebrating Edie Windsor's Legacy"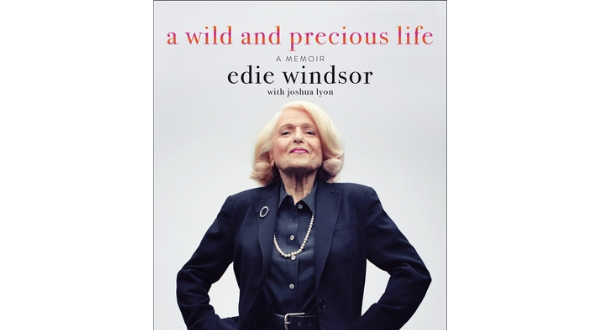 Sponsored by the Pride Affinity Group
Join the community for a moderated book talk and dynamic discussion with Judith Kasen-Windsor, surviving spouse of marriage equality pioneer Edie Windsor, and Joshua Lyon, co-author of Edie's memoir, "A Wild and Precious Life." Published in 2019, the memoir tells the story of Edie Windsor's journey, her life in New York City in the 50s and 60s, and her work as an activist. Edie Windsor and her lawyer Roberta Kaplan received Honorary Degrees from Johns Hopkins in 2014.
MEET OUR SPEAKERS
Joshua Lyon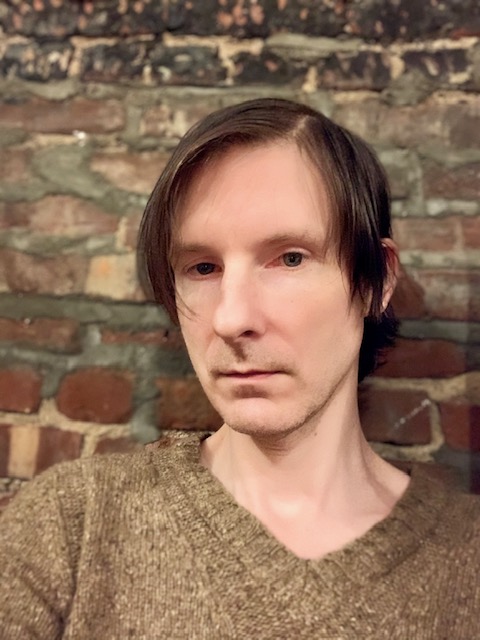 Joshua Lyon (co-writer of Edie Windsor's A Wild and Precious Life) is the author of Pill Head: The Secret Life of a Painkiller Addict and has ghostwritten several New York Times bestselling and award-winning LGBTQ memoirs. He lives in Brooklyn, New York.


Judith Kasen-Windsor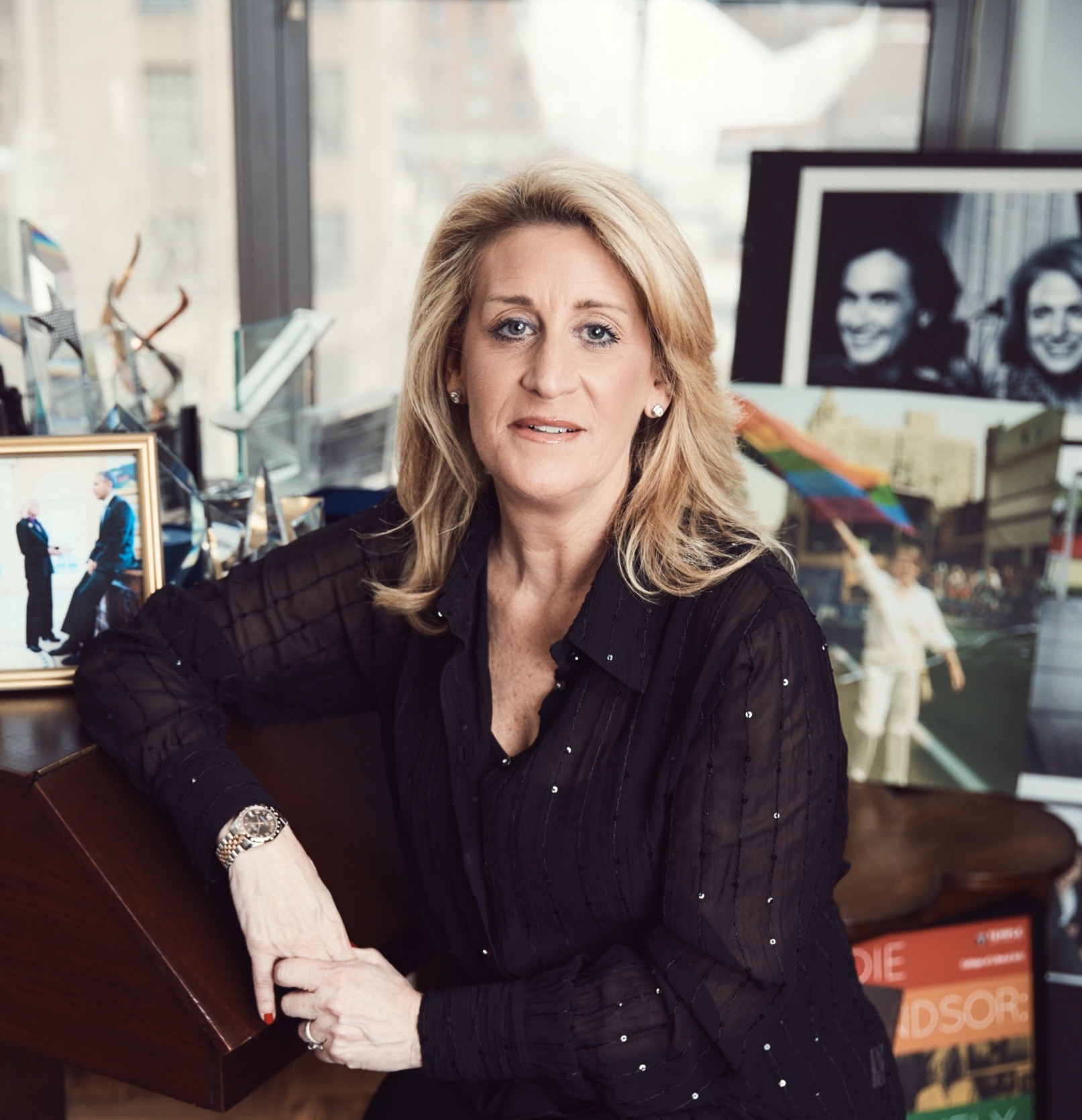 Judith M. Kasen-Windsor is a banking executive, Vice President of Financial Investments and Portfolio Manager in the Private Client Group, LGBTQ activist and philanthropist. She is the wife of Edie Windsor. Kasen-Windsor increased her involvement with LGBTQ community where she helps many people and particularly LGBTQ organizations, individuals and groups become "investment savvy."
Judith Kasen-Windsor received her degree from American University, in Washington DC. She was an active member and President of the Alpha Chi Omega Sorority.
Edie Windsor was the lead plaintiff in the Supreme Court of the United States case United States v. Windsor, which successfully overturned Section 3 of the Defense of Marriage Act and is considered a landmark legal victory for the same-sex marriage movement in the United States.
They met while both participating in their mutual passion of LGBTQ activism. During the course of their relationship, the couple publicly participated in a multitude of LGBTQ marches and events. On September 26, 2016, Kasen-Windsor married Edie Windsor at New York City Hall. [A beautiful courtship and culmination for Edie Windsor to enjoy the dignity she fought so hard to achieve.]
Ms. Kasen-Windsor continues to be a champion of LGBTQ causes and focuses her philanthropy on the Hetrick-Martin Institute (HMI), Callen-Lorde Community Health Center / The Thea Spyer Center, The LGBT Community Center of NY, Services & Advocacy for LGBT Elders (SAGE), Human Rights Campaign (HRC), The Edie Windsor Center for HIV/AIDS at Southampton Hospital, to name just a few. Her unyielding commitment to the LGBTQ community that "Gay Rights are Human Rights" Judith promised to continue their passion for the fight for all rights and equality. With determination and gratitude she carries on the love and legacy of our community icon Edie Windsor.
Awards
In 2015 she received the 5 Star Award of Top Financial Advisors isn New York City.
In 2017 New York State Assembly member Rebecca A. Seawright recognized her for her activism with a Women of Distinction award.
In 2019 Certificate of Achievement from The Pride Center of Staten Island
In 2019 - Feminist Power Award from Feminist Press
MEET OUR MODERATOR

Demere Woolway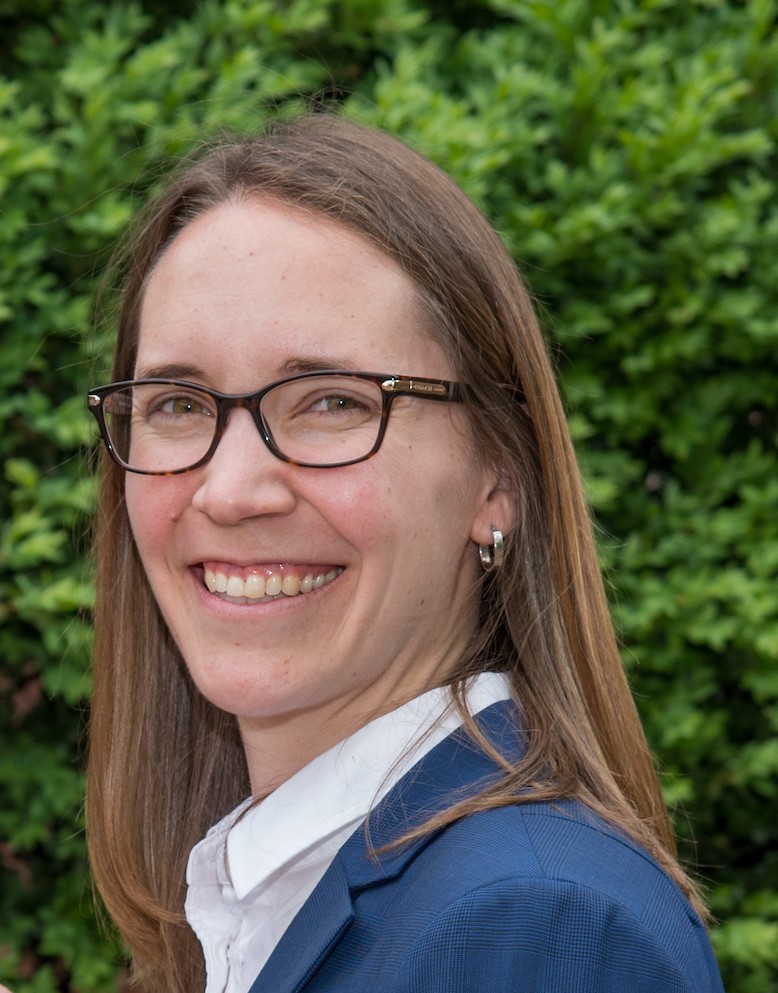 Demere Woolway is the Director of LGBTQ Life at Johns Hopkins University, where she has worked since 2013. She previously worked at Miami University in Ohio and Washington State University. Demere holds a PhD in Student Affairs in Higher Education from Miami University. Demere is a past co-chair of the Consortium of Higher Education LGBT Resource Professionals.
The perspectives and opinions expressed by the speaker(s) during this program are those of the speaker(s) and not, necessarily, those of Johns Hopkins University.