Quantitative Analysts: The Rocket Scientists of Wall Street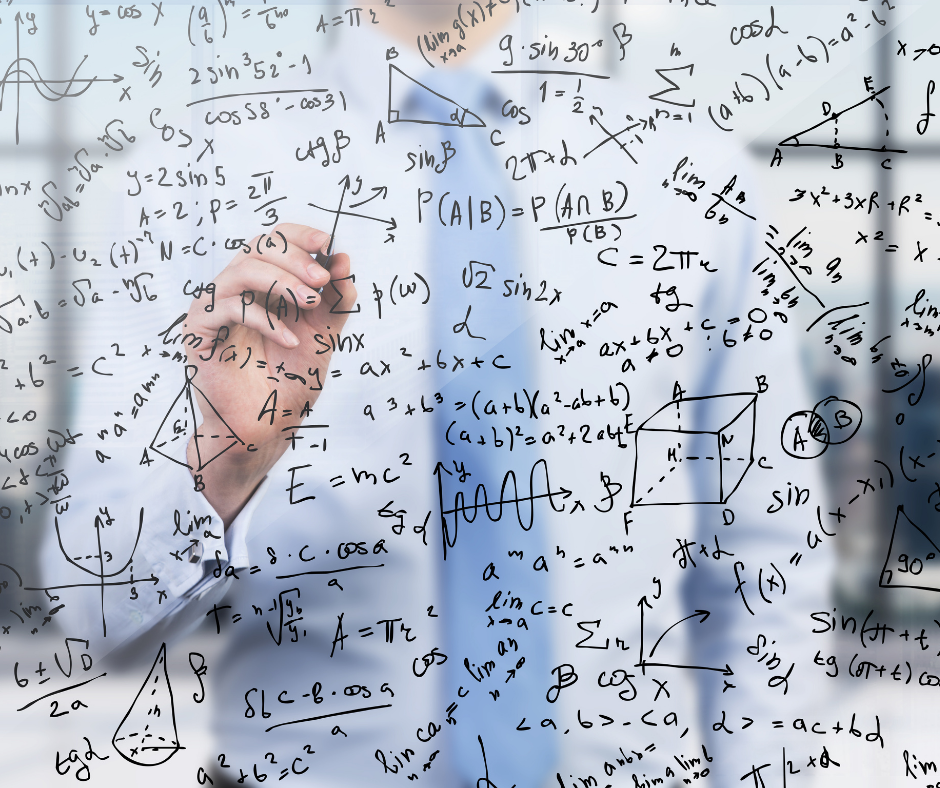 Sponsored by the Finance Affinity

As financial securities become increasingly complex, demand has grown steadily for professionals who not only understand the complex mathematical models that price these securities, but who are able to enhance them to generate profits and reduce risk. Join this panel of quantitative analysts, or simply "quants," as they share how their in-demand field blend mathematics, finance, and computer skills effectively. Panelists will discuss their career paths, the state of the field, and job opportunities.
Join from a PC, Mac, iPad, iPhone or Android device:
Please click this URL to join. https://jh.zoom.us/j/97532703838
Or join by phone: US: +1 301 715 8592 or +1 470 250 9358
Webinar ID: 975 3270 3838

MEET OUR SPEAKERS
Nick Ginsberg (A&S '14), Vice President, Investment Banking, Goldman Sachs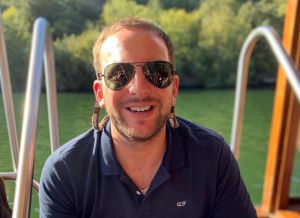 Nick Ginsberg is a Vice President of Investment Banking at Goldman Sachs with a focus on quantitative finance. He currently heads up the division's Municipal Debt Capital Markets Data Science group, building quantitative models for the bank's city, state, hospital and university clients.

Nick has been at Goldman Sachs for 6 years full time, and was a two-summer intern before that. While at Johns Hopkins, Nick was a member of HERO (the on-campus EMT unit), MSE Symposium (the student led group for bringing speakers to campus), the Alpha Epsilon Pi fraternity, and a student worker in the admissions office.

Outside of work, Nick is an avid sailor and, when not on the water, can often be found working on random coding projects or competing in bar trivia (currently on hold until we're done quarantining!).

Nick continues to stay in touch with Johns Hopkins, having previously been a member of the Class of 2014 Five Year Reunion Committee and currently serves on the JHU Finance Affinity group.

Nick received a bachelor's degree in Computer Science from the Whiting School of Engineering, a bachelor's in Economics from the Krieger School of Arts & Sciences, and a minor in Financial Economics.

Leslie Sun (Engineering '17), Quantitative Strategist, Goldman Sachs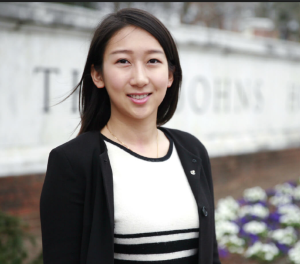 Leslie Sun is a Quantitative Strategist on Commodities desk at Goldman Sachs. She graduated from Johns Hopkins University in 2017 with a Master degree in Financial Mathematics and studied Mathematics and Accounting in her undergraduate at College of William and Mary. In her free time, Leslie enjoys snowboarding, surfing and singing, and she volunteers at an educational NPO to mentor high school students from underserved and underrepresented communities.

Noorul Islam (A&S '00), Managing Director, Head Global FICC ETF Trading, Bank of America Merrill Lynch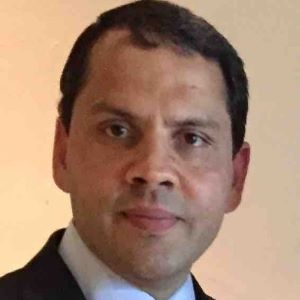 Dr. Islam is the Managing Director, Head Global FICC ETF Trading, Bank of America Merrill Lynch, where he leads the centralized Global FICC ETF Trading desk with a mandate in market-making business expansion and product development. He is an member of the Advisory Council of the Johns Hopkins University Department of Physics and Astronomy where he earned a Ph.D. in Physics in 2000. He also holds a B.A. in Physics from Middlebury College.